I love how versatile this recipe is and it's so easily adapted to suit your own personal taste. It's originally from BBC Good Food and I've made it with chocolate chips, with pecan pieces, walnut pieces and for a more decadent taste, with cut up dates. Just delicious!
If like me you prefer to reduce sugar quantities in your bakes, then make sure your bananas are really, really ripe – black actually as they will be so sweet that you can easily reduce the sugar content and it won't be noticed. The original recipe had a substantial sugar content and I found it extremely sweet so that the banana flavour was almost lost.
If you are looking for a gluten free option, just search the gluten free category for another delicious banana loaf recipe which will impress!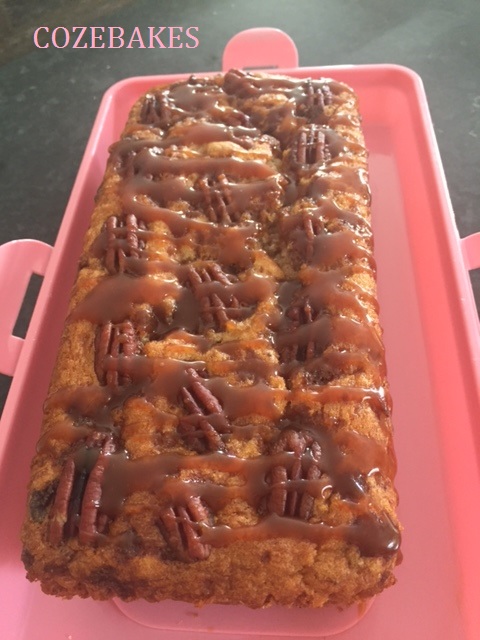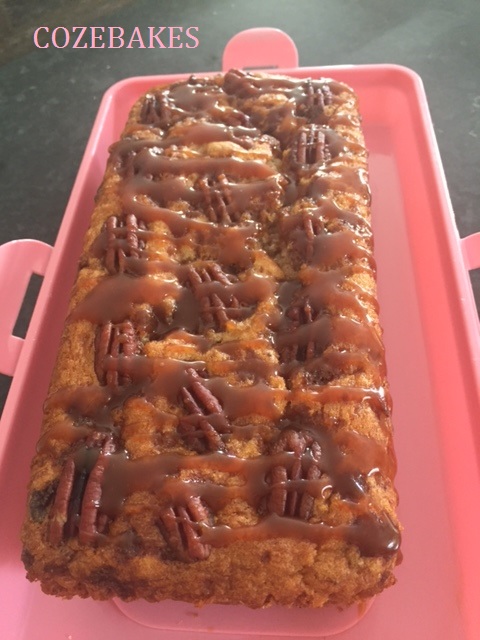 Continue reading →