Decided to try out these little beauties as I am a fan of honey in baking and they sounded lovely with the sweet, sticky topping and the mix of honey, cinnamon, spices and orange. They are so light and delicate and full of delicious flavours. Definitely worth making!
You can make them dairy free too by using a dairy free spread of your choice. You can choose to use walnuts as per the recipe or substitute with pecans or pistachios. All work really well.
They are perfect for taking on picnics, for a packed lunch and would be great sellers at a cake sale or charity event. The smell though …. oh the smell is simply divine!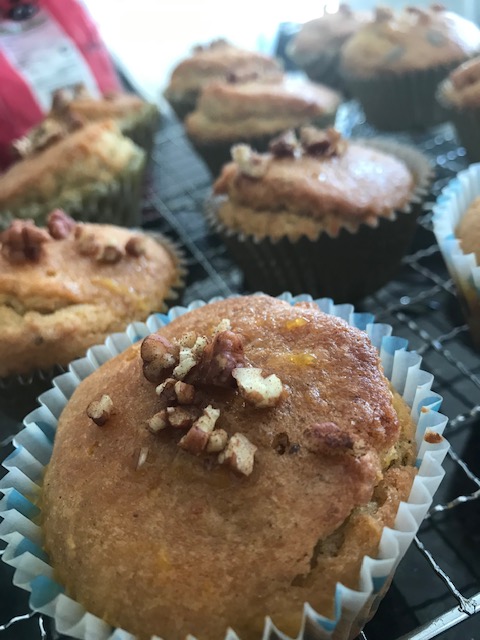 Continue reading →