This is a lovely cake, baked in a loaf tin which uses ground almonds and pistachio nuts for it's main flavour. Originally the topping used lemon juice but I replaced it with Limoncello for an extra kick and it worked beautifully but you can use lemon juice if you prefer. I've adapted it from a book called Ginger & White.
Making it again, I would reduce the ground almonds to 100g and increase the guten free flour to 70g and for my fan oven, I would set it 150C as the top can brown quite easily but you can guage yourself what works with your oven.
The only slightly testing part of this recipe was removing the shells off the pistachio nuts and realizing that you need twice the weight that you bought after removing said shells! So when you go to buy the pistachio nuts, you will need 200g to get 100g of peeled, ground nuts.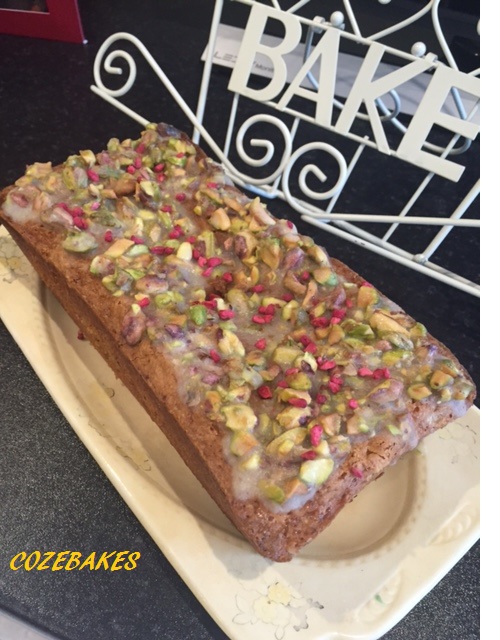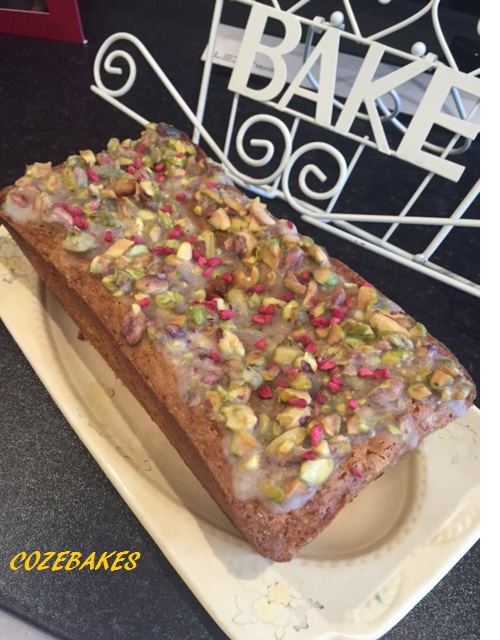 Continue reading →