We were given some shop bought cookies that are gluten free and I was so disappointed at the taste. It's a pity this is what's available to coeliacs as a treat. So I found this recipe and they are just the bomb. They really taste great and you won't buy biscuits again after making these.
The mention of the word Nutella seems to send lots of people into raptures of how they eat it, how they love it and how delicious it is. All this is very true. Nutella is a jar of sheer luxury, decadence and total indulgence!
This is a quick and simple recipe for gluten free cookies using Nutella as the main ingredient. Adding an egg with an egg white gives them a touch of lightness that adds to their appeal.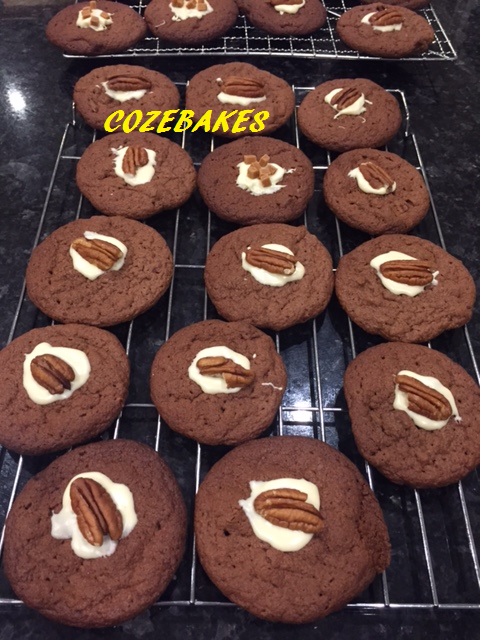 Continue reading →