If you're looking for a traditional style fruit cake to decorate for a special occasion and one that's gluten free, then this will be your "go to" recipe. It's rich and dark and holds really well for fondant or other icing and decorating. It's perfect for Christmas!
This recipe makes an 8″ round cake. If you double the quantities, you will get a 10″ cake for greater numbers.
I've adapted it a little to give it a bit of depth and it's worked really well. The recipe is originally from a gluten free magazine.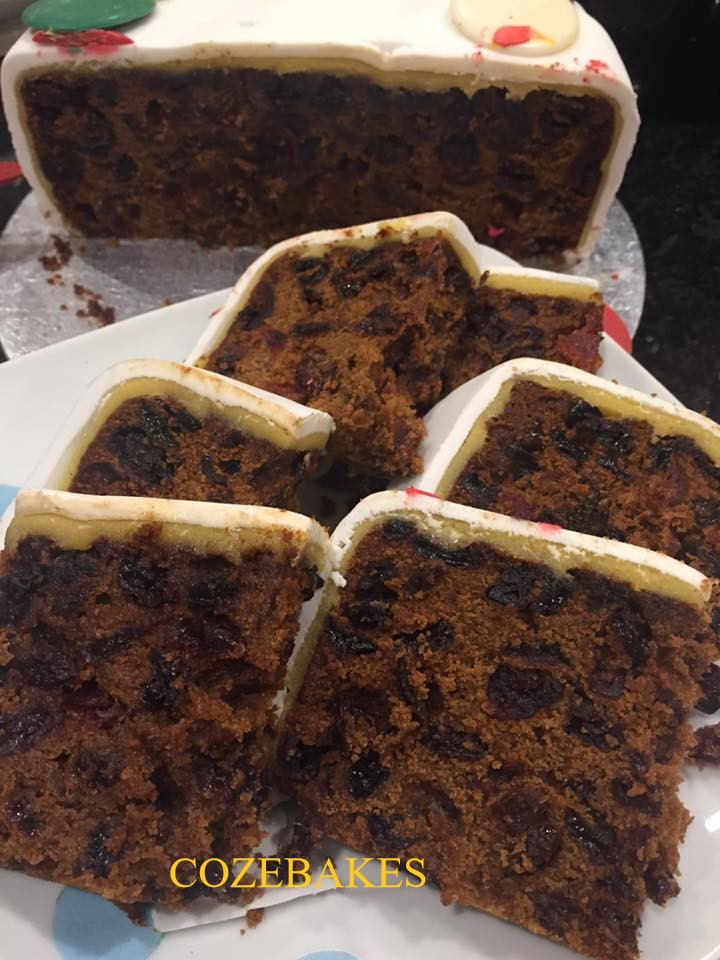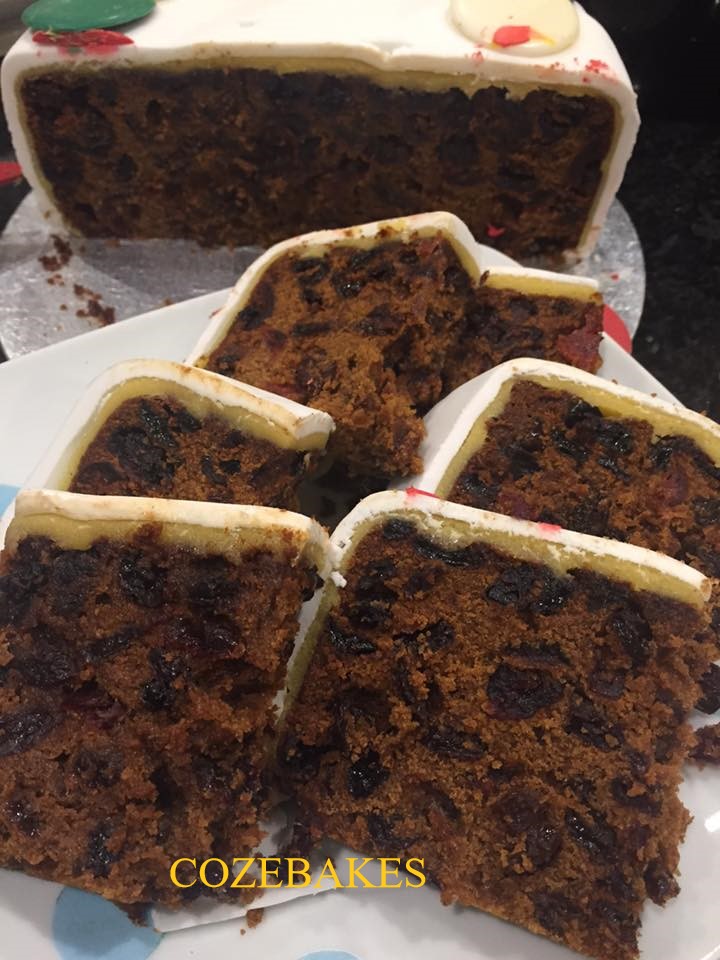 Continue reading →