Basically, this recipe is a hug in a traybake! It's so delicious, so warming and full of comfort. The bonus is that it's really simple to make too. You can serve it with crème fraiche or whipped cream for a dessert or just slice into squares and share with your friends over a cuppa.
These delicious squares can easily be converted to Gluten Free by replacing the flour and oats to gluten free options. As it's basically a crumble, it will convert well.
Depending on the size of the bars, you should get about 16 generous slices out of this recipe. You don't need to turn the oven on until you've almost completed the apple filling so you can make the filling first if you need to get ahead.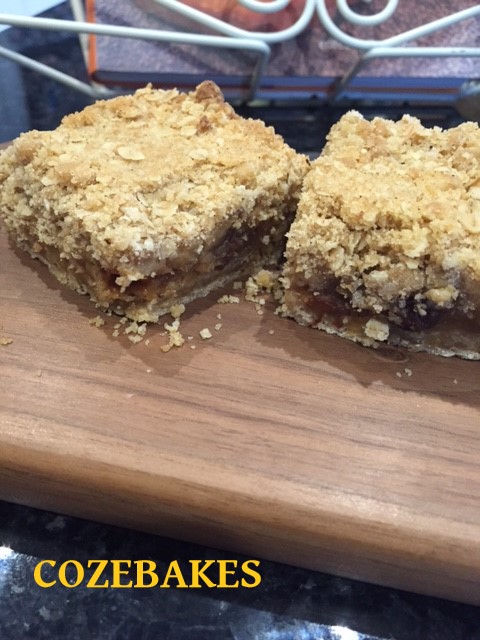 Continue reading →