Seeing the recipe for these Energy Bars in a Gluten Free Magazine, I wanted to give them a try as I have a few "athletes" in my house so figured these would be handy for pre or after training and for hunger pangs on the run.
What's wonderful about them is you can make them Nut Free, they are naturally Gluten Free and if you leave out the maple syrup, they are basically Sugar Free too
I made them without the maple syrup because I wanted to see how they worked with the zest of an orange and some cinnamon to help the flavours and I felt they are lovely. If you have a sweet tooth or prefer a sweeter snack, then by all means add a good tablespoon of maple syrup.
Personally we love nuts so I did add a selection of natural nuts to give them a different flavour and if you can do that, try it as they are lovely.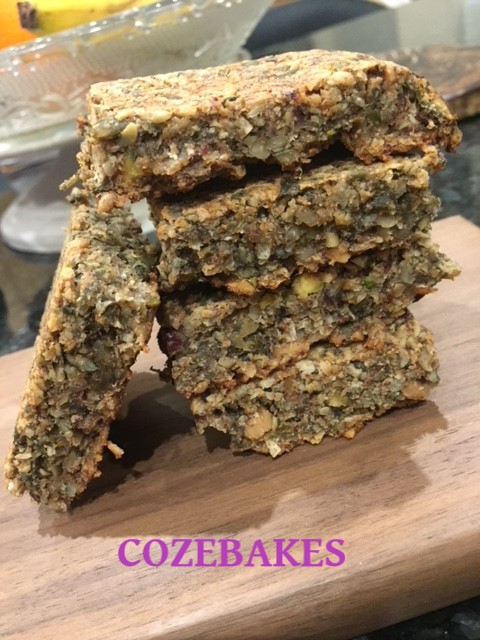 Continue reading →