Butterfly Cakes bring you right back to your childhood, however this version is quite grown up as it's filled with tangy lemon curd and they melt in the mouth!
This recipe is gluten free but you can substitute the flour for normal self raising flour if you prefer.
Using xanthan gum in gluten free baking helps your finished cake to bind together better.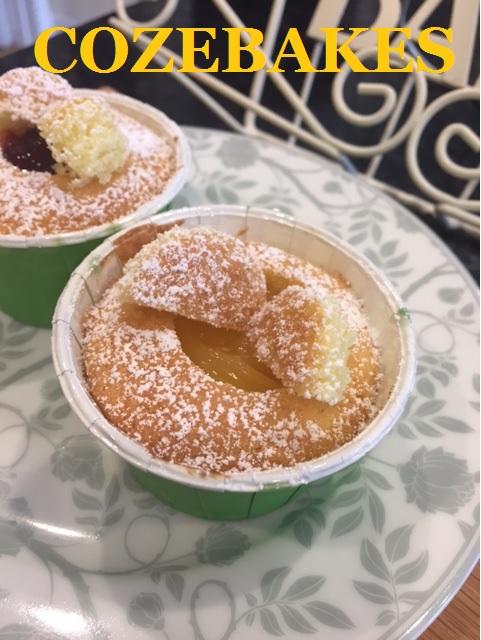 Continue reading →