I feel this is a really traditional style cake that could have been passed down from one generation to another. Making it in a bundt tin does just lift it to another level. Any cake looks so special in a bundt shape!
The cake itself doesn't have any butter. It uses vegetable oil so if you leave out the caramel glaze, you can give to dairy free friends.
There's a lovely simple caramel glaze over this cake but you could just as easily dust it with icing sugar.
This recipe makes a really tasty, soft and delicious cake and if you decided to serve it with vanilla ice cream, well you will be very popular!!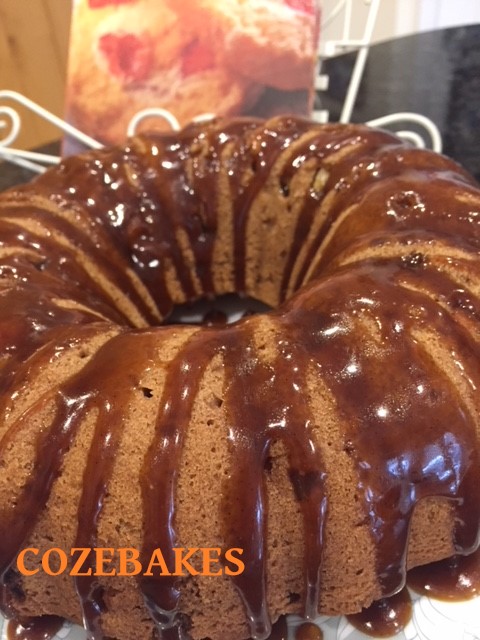 Continue reading →