Such a simple, sweet and totally delicious muffin recipe yet looks really professional. Definitely one to impress guests. The muffins are light and fluffy just as muffins should be even though this time you use a hand mixer. It's not at all like a muffin recipe to do this but in order to completely combine the dulche de leche, it has to be done.
I found that making the muffins the day before you need them really deepens the flavour so it's a great make ahead recipe too.
You can of course make your own dulche de leche but I buy a tin of the Carnation Condensed Cream Caramel and this works perfectly.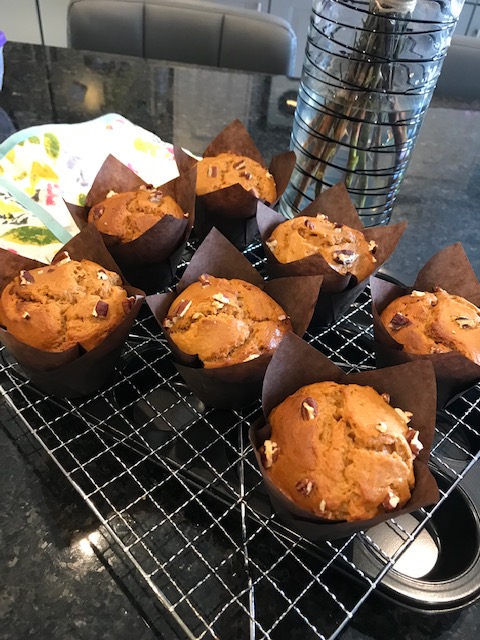 Continue reading →