I first sampled this delicious cake at a Neff Cooking Demonstration to help me understand my new cooker better and not use just 3 settings! After tasting it I asked for the recipe and the ladies very kindly gave it to me.
I made it in an 8″ / 20cm round tin but ideally if you want it to do the same, you need to use a 9″ / 23cm tin or as a traybake, use a 30cm x 20cm rectangular tin. You can serve up to 16 people so it's a great crowd pleaser.
Don't worry at all if you don't like dates; one of my friends is not a fan so I blitzed the dates in a blender before adding them but you can of course just mush them with a fork or potato masher.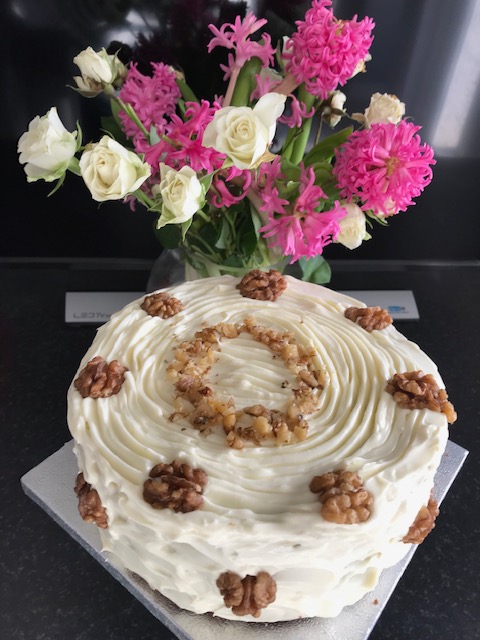 Continue reading →