There's something very comforting about soda bread. It's such a traditional Irish bake and one that is so easily adaptable from sweet to savoury that everyone should have it in their baking repertoire. It takes about 5 minutes to be oven ready so it's a great reliable recipe.
On the cozebakes Facebook group page, there's a recipe for a Crispy Bacon Soda Bread which is really delicious and if you want to try it, here's the link: https://www.facebook.com/notes/cozebakes/crispy-bacon-soda-bread/1419741888044119/ but I've been trying to find a gluten free version so no one would be left out and after seeing this one on the "what the fork" website, it was worth a try.
I've adapted it to metric and you can add in some raisins or sultanas if you want a sweeter bake or leave it plain with no added sugar if that's your preference.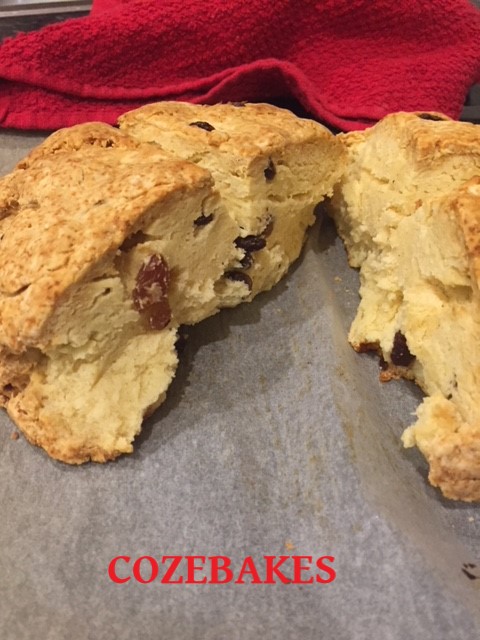 Continue reading →