Reading the Irish Times magazine during the summer, I saw this recipe and thought, I'll definitely make that and just the other day I remembered I had put it away safely – you know that place?? After a little bit of searching, I found the torn out page and decided, that's it, definitely making it now!
I can't resist anything with blueberries and lemon; it's like a perfect match and the fact this cake is gluten free is an added bonus for my house and it's occupiers!
There's no flour in this cake at all, it's just ground almonds and then the usual suspects of ingredients and it's amazing that it holds itself so beautifully when cut.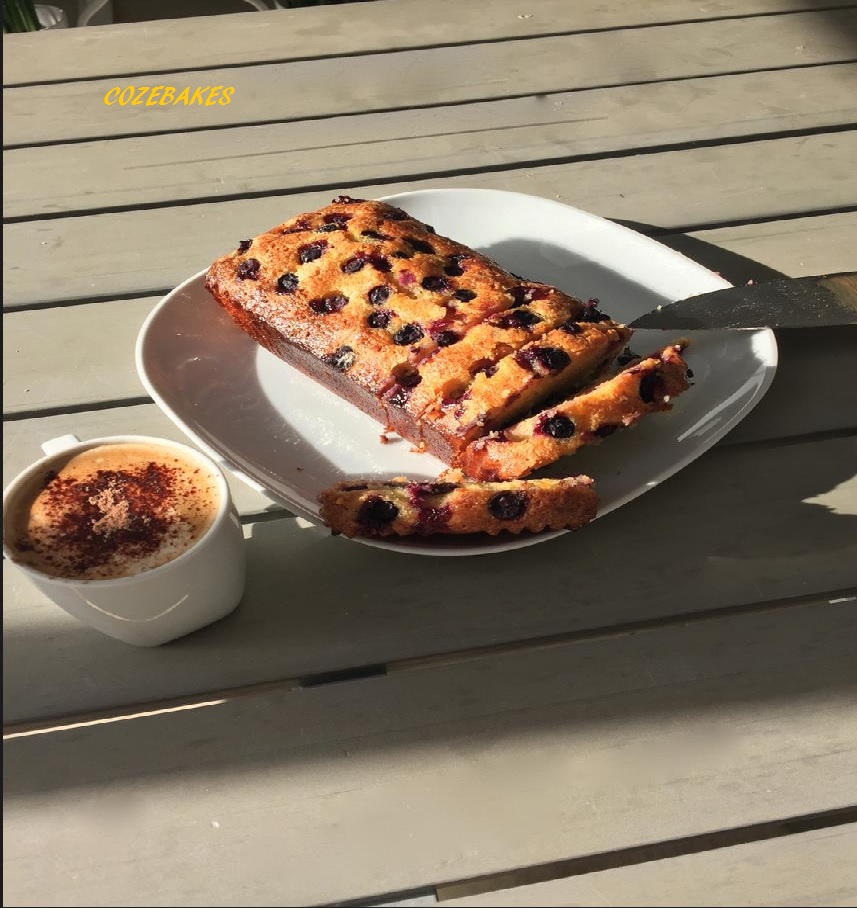 Continue reading →