I had such wonderful nostalgic memories flooding back when I made and ate this gorgeous Malt Loaf. Some of you might remember the Maltana Loaf? Good old Johnston Mooney & O'Brien. A slice of Maltana with butter was such a treat and when you toasted it …. oh now that was perfect!
Well it had been on my mind for months now to make one and I wanted to try and put together a recipe that was low in fat and with no processed ingredients and this is definitely it. With less than 90 calories per slice combined with organic malt extract, juicy sultanas, dates and other good stuff, it's positively good for you 😉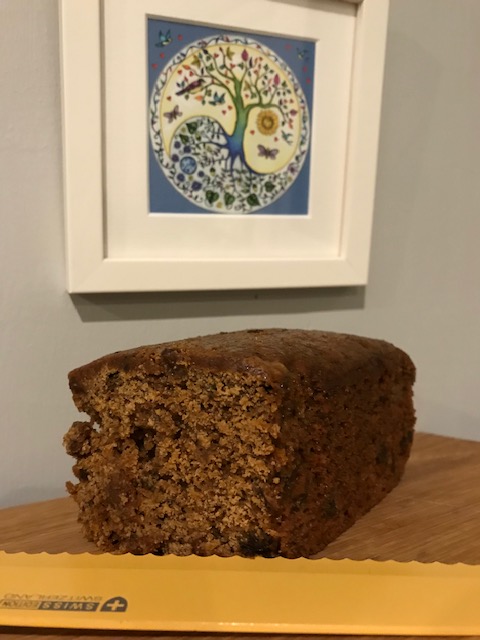 Make this recipe 2/3 days before you want to eat it (I know it won't be easy) as it is best allowed to mature beautifully into a sticky, delicious cake.