A simple and make ahead recipe that results in delicious shortbread cookies. They are melt in the mouth, buttery with the delicious addition of zesty orange and cranberry pieces.
The trick for perfect shortbread is not to overbake them. Take them out before they look "done" and you will have the perfect shortbread cookie. The other great thing about Shortbread is that it requires no eggs so if you have an allergy, then this recipe is for you.
Originally the recipe was coated in caster sugar before baking but I changed it to Golden Caster Sugar just to give them a slight golden hue and an added flavor burst.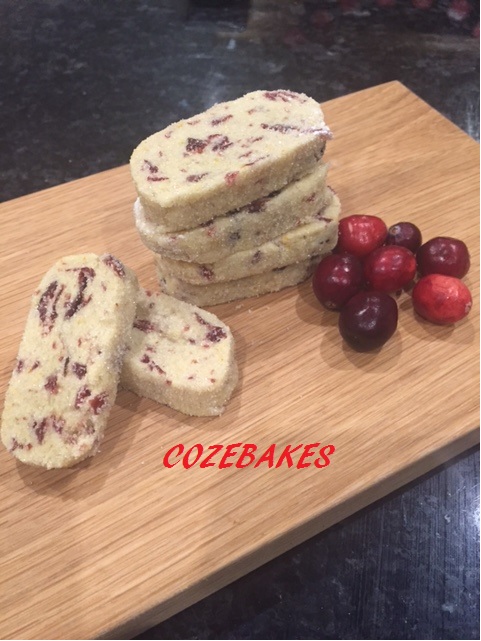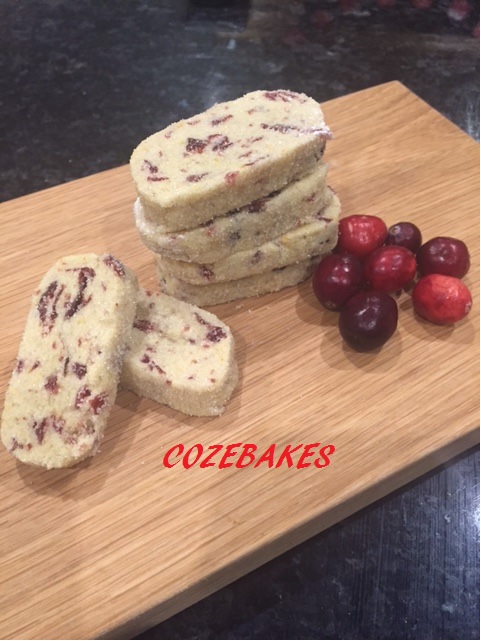 Continue reading →