I've made this cake in a bundt tin as every now and then, I just love to use mine. I love the pretty shape that lifts any cake to another level and always makes them look so special.
I've used dried cranberries here and to get the full flavour and soften them a bit, I soaked the cranberries for a couple of hours in 2 tablespoons of fresh orange juice.
It's not a complicated recipe and definitely worth making. Step by step pictures included to help too.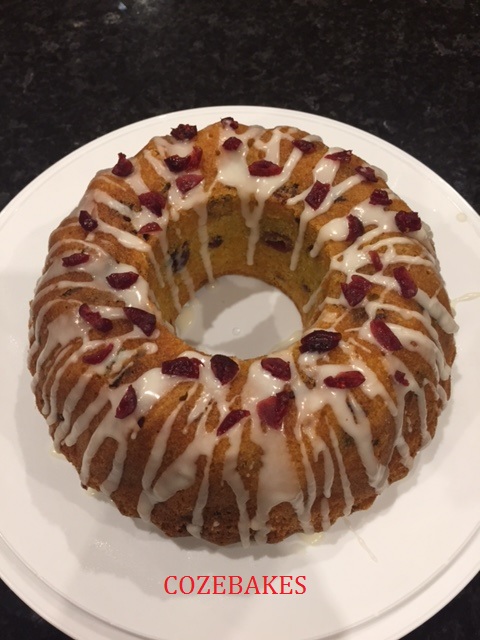 Continue reading →