An easy, no churn ice cream recipe that's full of the excellent combination of rum and raisins with the added twist of orange zest and chocolate. Top with some chocolate curls and cool down in style!
Make this recipe in a 1lb loaf tin or your own plastic container, I guessed at a 2lb size but it's too big. Don't worry about the rum being strong flavoured as it's heated with the raisins so you tone it down a bit (but not too much 😉 )
Oh excuse the pictures! The end product photo was left in my eldest son's hands and his artistic abilities are somewhat limited ….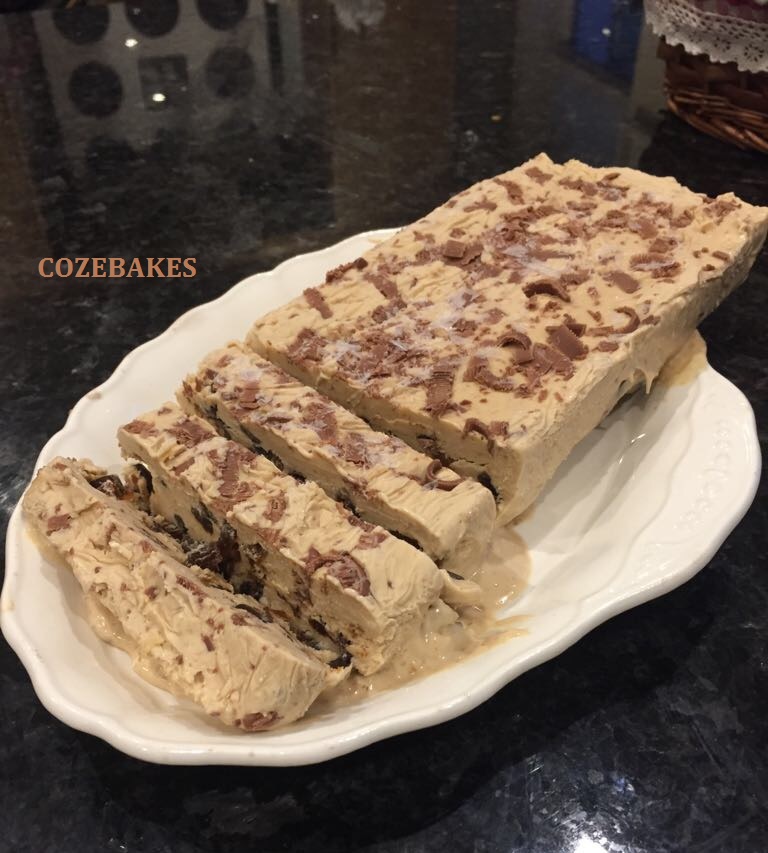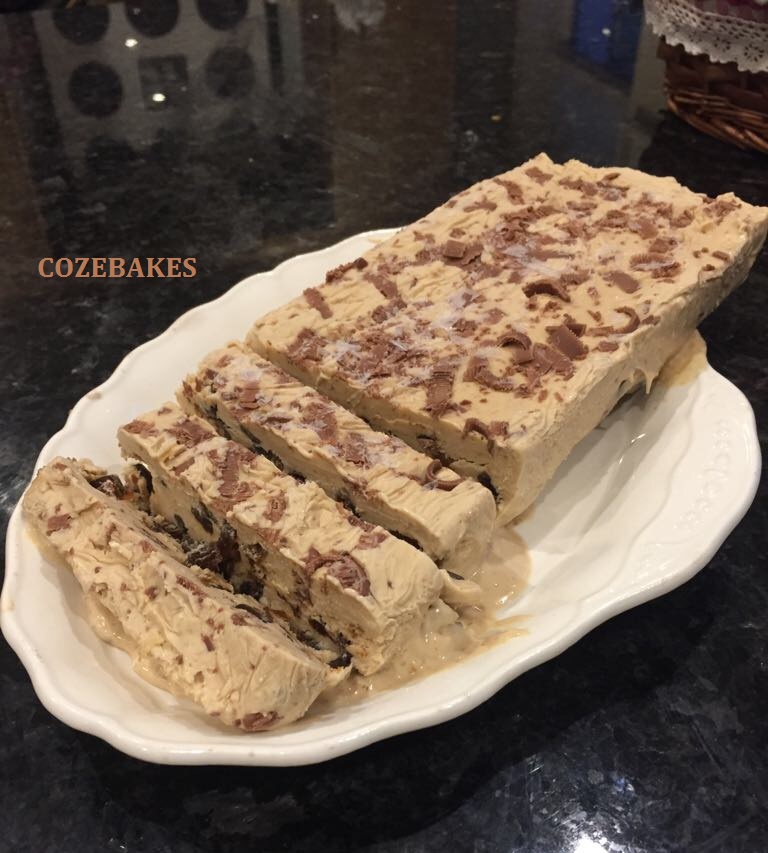 Continue reading →