Blondies to me are like the little sister of Brownies – basically the same but without the cocoa powder and chocolate.
They are buttery, soft, chewy and very simple to make with no mixers needed – always a nice thing!
Blondies are the perfect bake for cake sales, charity bakes and perfect to transport. What's not to love!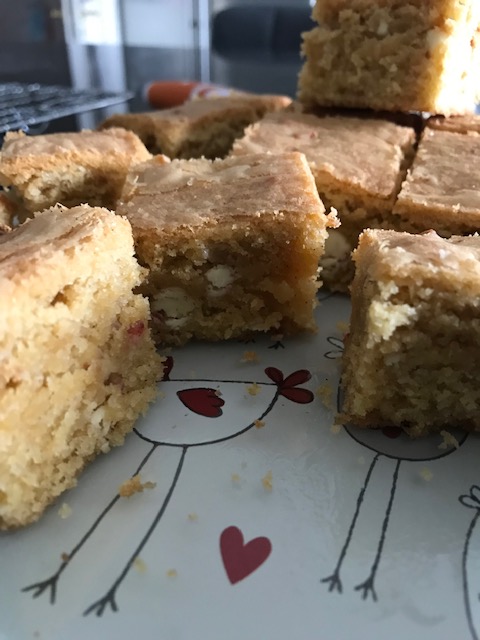 Continue reading →