A traditional and well loved cake which never fails to please and is so versatile. It's elegant and can be as simple or fancy as you like. This gluten free version is so good it's impossible to tell the difference and I've put some serving options at the bottom of the page if you would like to try them.
If you're following a dairy free diet, this can be adapted also by a) replacing the margarine with dairy free spread, b) using almond or soya milk and c) dairy free cream for the filling. All are available in most supermarkets.
It will serve 8 to 10 and can be frozen without the cream. Sponge freezes so well.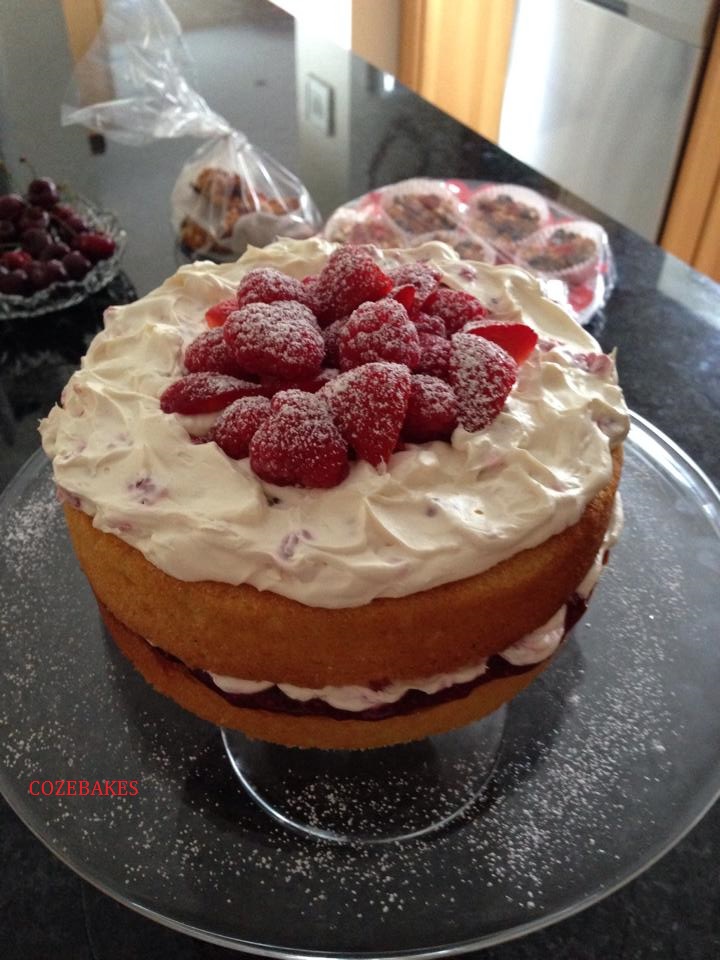 Continue reading →