If you have ripe bananas in your house and want something a little different, then this recipe is perfect. It's so light and moist with the banana which contrasts so well with tart, fresh cranberries.
Making it with spelt wholemeal flour adds a lower calorie content and it's one of the healthier recipes to try. I think it has about 92 calories per slice. If you don't have spelt flour, use normal wholemeal instead.
The original recipe is made in a 2lb loaf tin but I made mine in two of the 1 lb decorative card cases. They look lovely and are perfect for gift giving.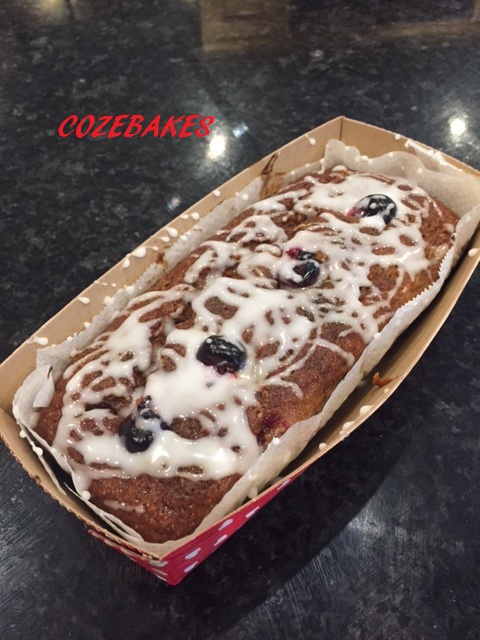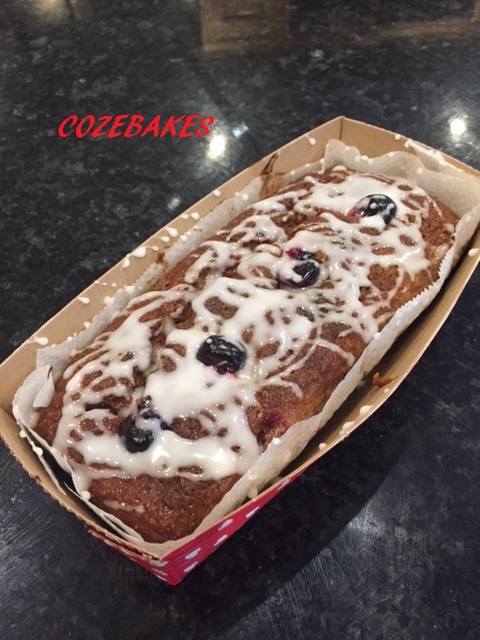 Continue reading →