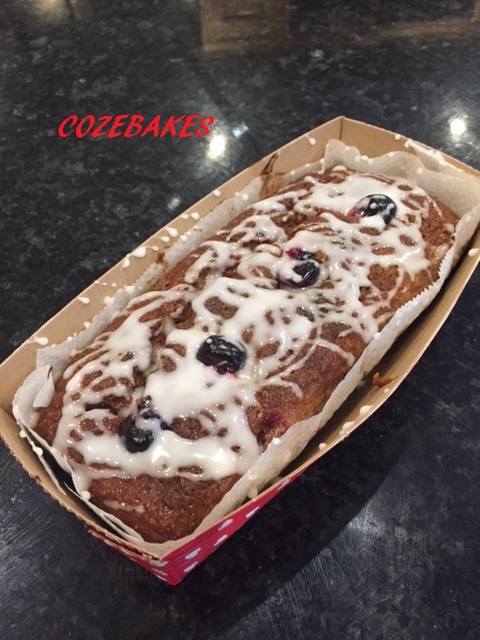 If you have ripe bananas in your house and want something a little different, then this recipe is perfect. It's so light and moist with the banana which contrasts so well with tart, fresh cranberries.
Making it with spelt wholemeal flour adds a lower calorie content and it's one of the healthier recipes to try. I think it has about 92 calories per slice. If you don't have spelt flour, use normal wholemeal instead.
The original recipe is made in a 2lb loaf tin but I made mine in two of the 1 lb decorative card cases. They look lovely and are perfect for gift giving.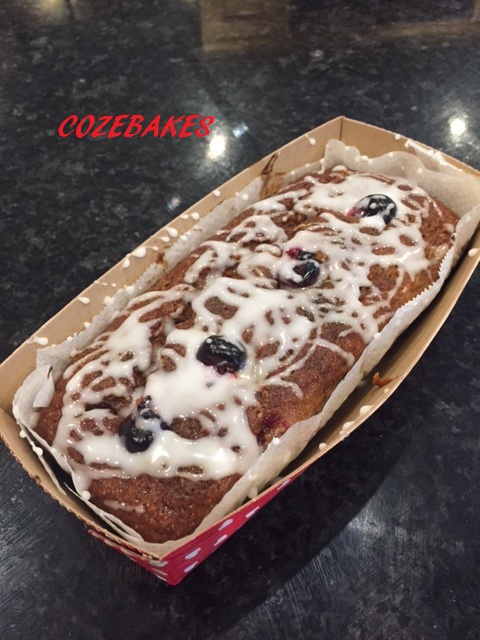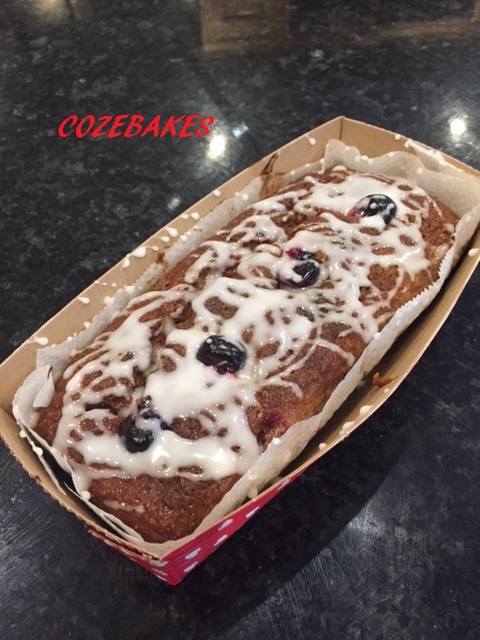 You do need to line the baking cases if you choose to use them and of course, line a metal loaf tin as normal with parchment or sized liners.
The original recipe came in cup measurements and I've converted to grams.
Ingredients:
95g fresh or frozen cranberries
2 tbsp. caster sugar
2 tbsp. water
160g whole wheat flour (or spelt whole wheat flour)
1/2 tsp bicarbonate of soda
1/4 tsp salt
2 tbsp. butter, softened
80g light brown sugar
2 large egg whites
3 ripe medium sized bananas, lightly mashed
1 + 1/2 tsp vanilla extract
A little bit of brown sugar to sprinkle on top
Method:
Preheat oven to 180C fan.
In a small saucepan, bring the cranberries, water and sugar to the boil and then simmer over a medium heat until the cranberries burst. About 4 mins. Leave aside to cool and any little bit of liquid will be absorbed.
In a medium bowl, combine the flour, bicarbonate of soda and salt with a fork.
In a large bowl, cream together the butter and brown sugar until it's lighter in colour and well mixed. Add the egg whites, bananas and vanilla extract. Beat at a medium speed until thick.
Add the flour mixture to the bowl and blend again at a low speed until it's combined but don't over mix.
Fold in the cranberries and pour the batter into your chosen tin. Sprinkle a little bit of brown sugar over the top.
Bake in the oven for 60 minutes and check with a toothpick in the center to see it's ready.
Leave it in the tin and set it on a wire rack to cool in the tin. Don't try to take it out for at least 30 mins.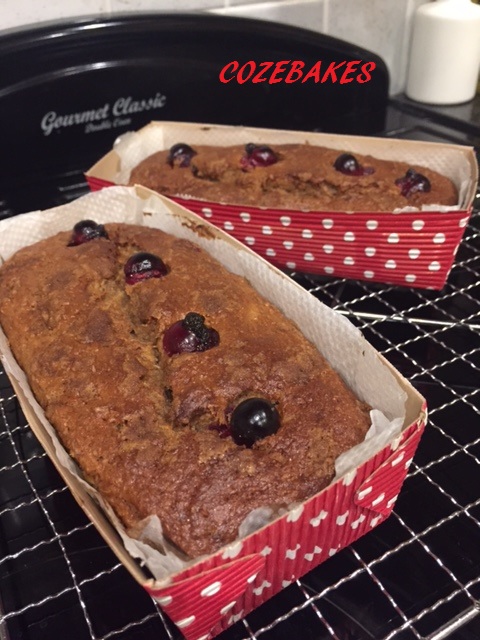 It freezes really well too and I left mine out overnight to defrost and then drizzled it with a simple blend of icing sugar and a little water.
Perfect for cake sales, coffee mornings or just because 😉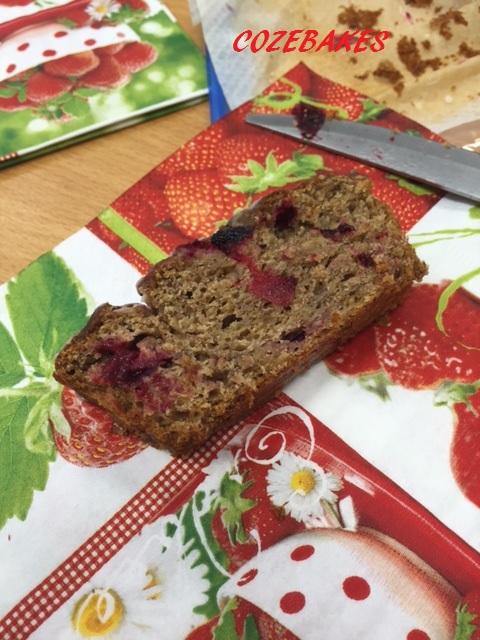 Bake with love
Soraya x