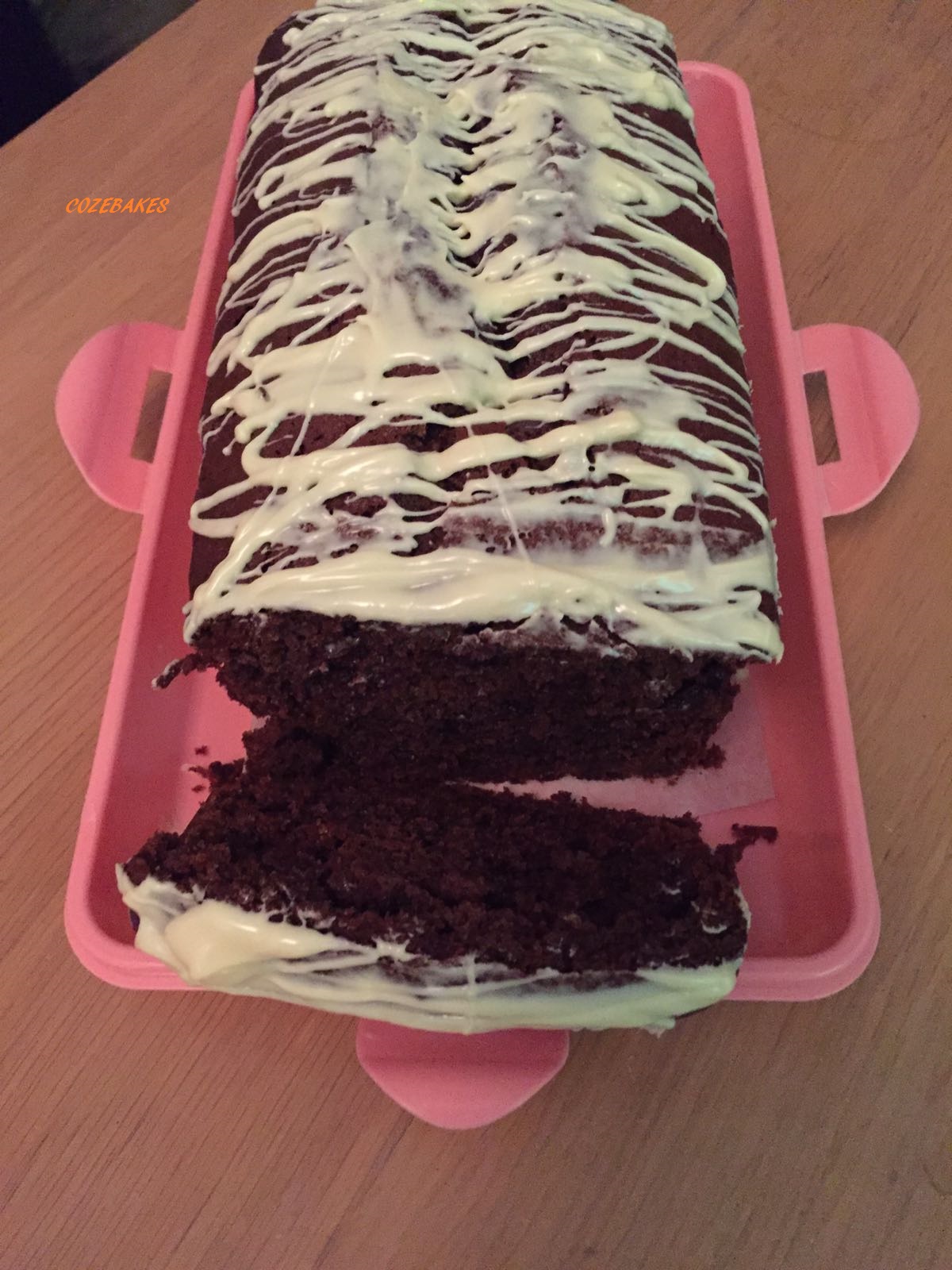 If you like banana bread, you'll really like this version of the traditional bake. It makes a good loaf cake that's easy to transport and it's a good way to introduce people who may not like bananas that much as the banana taste isn't too strong.
It makes an amazingly moist cake, probably due to the addition of oil plus beaten egg whites and it can be decorated lots of ways to suit your occasion. It's lovely on it's own, or drizzled with white chocolate but if it's for something special, you can make the suggested icing and decorate with dried banana chips.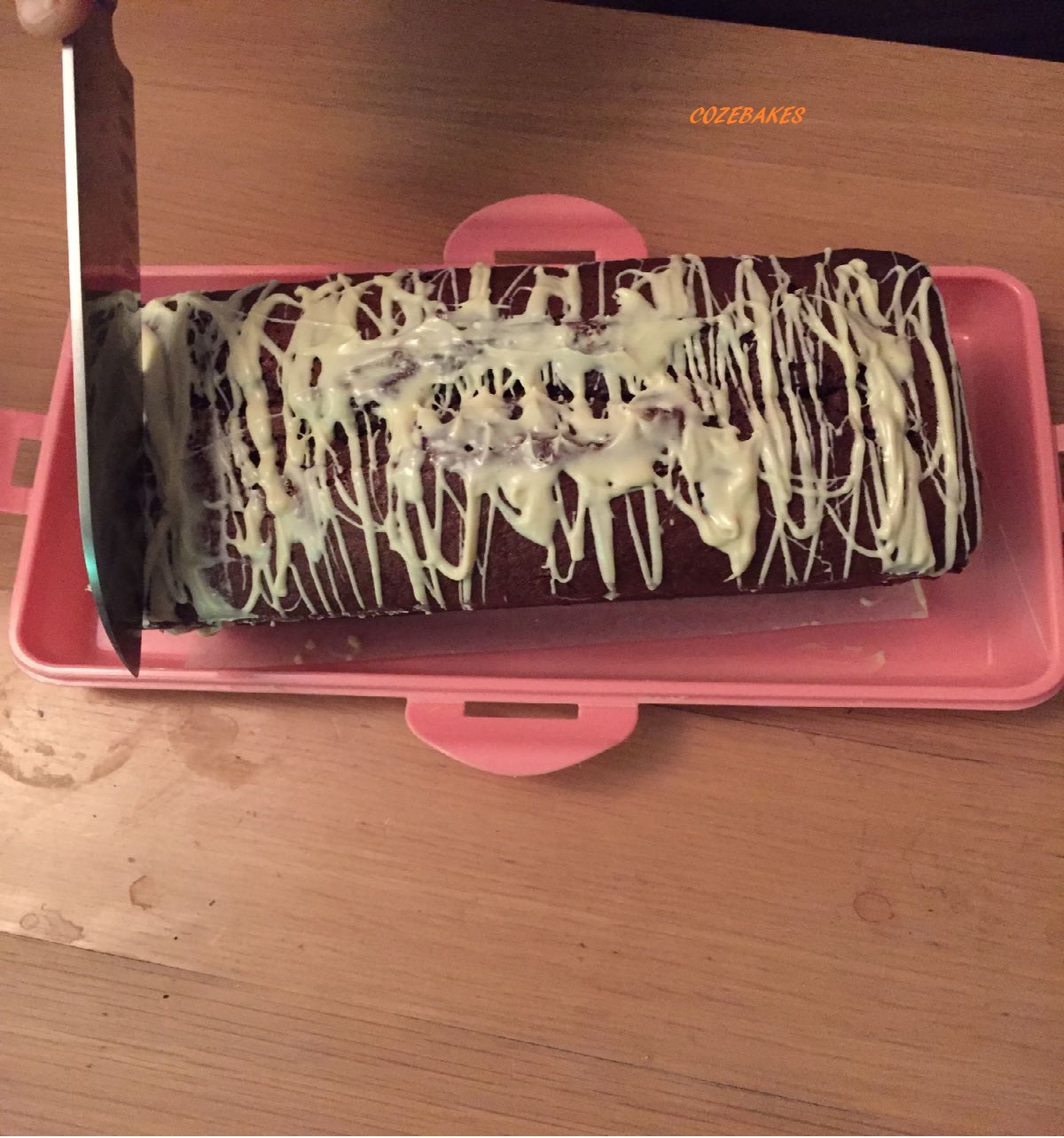 To start, heat the oven to 160C / 140C Fan or Gas 3. Grease and line a 2lb / 900g loaf tin and leave the parchment about 2cm above the top of the tin. Alternatively, use a liner and only lightly grease the tin.
Ingredients:
175g caster sugar
175g self raising flour
1/2 tsp bicarbonate of soda
4 tbsp. cocoa powder
200g milk chocolate, chopped into rough chunks or use chocolate chips
100m sunflower oil
2 or 3 very ripe bananas (if you prefer a stronger taste, use 3 bananas)
3 medium eggs, 2 of them separated
50ml milk
Suggested icing:
100ml sour cream
100g milk chocolate
Handful of dried banana chips
Method:
Mix the sugar, flour, bicarbonate of soda, cocoa powder and chopped chocolate in a large bowl to combine.
Mash the bananas and mix them with one whole egg, plus the 2 egg yolks, the oil and milk.
Beat the egg whites until stiff. Quickly stir the banana mixture into the dry ingredients.
Stir in a quarter of the egg whites to loosen the mixture and then gently fold in the rest of the egg whites.
Gently spoon into the tin so as not to loose the air and bake for 1 hour and 10 mins. Check to see if a skewer comes out clean to make sure it's done. Cool completely in the tin.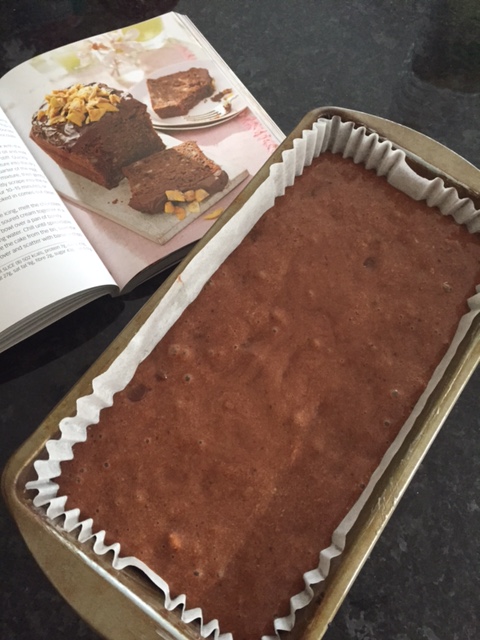 If you want to use the suggested icing, melt the chocolate and sour cream together. Chill it until it becomes spreadable. Remove the cooled cake from the tin and swirl over the cake and decorate with chopped banana chips.
Alternatively just drizzle melted white chocolate over the top.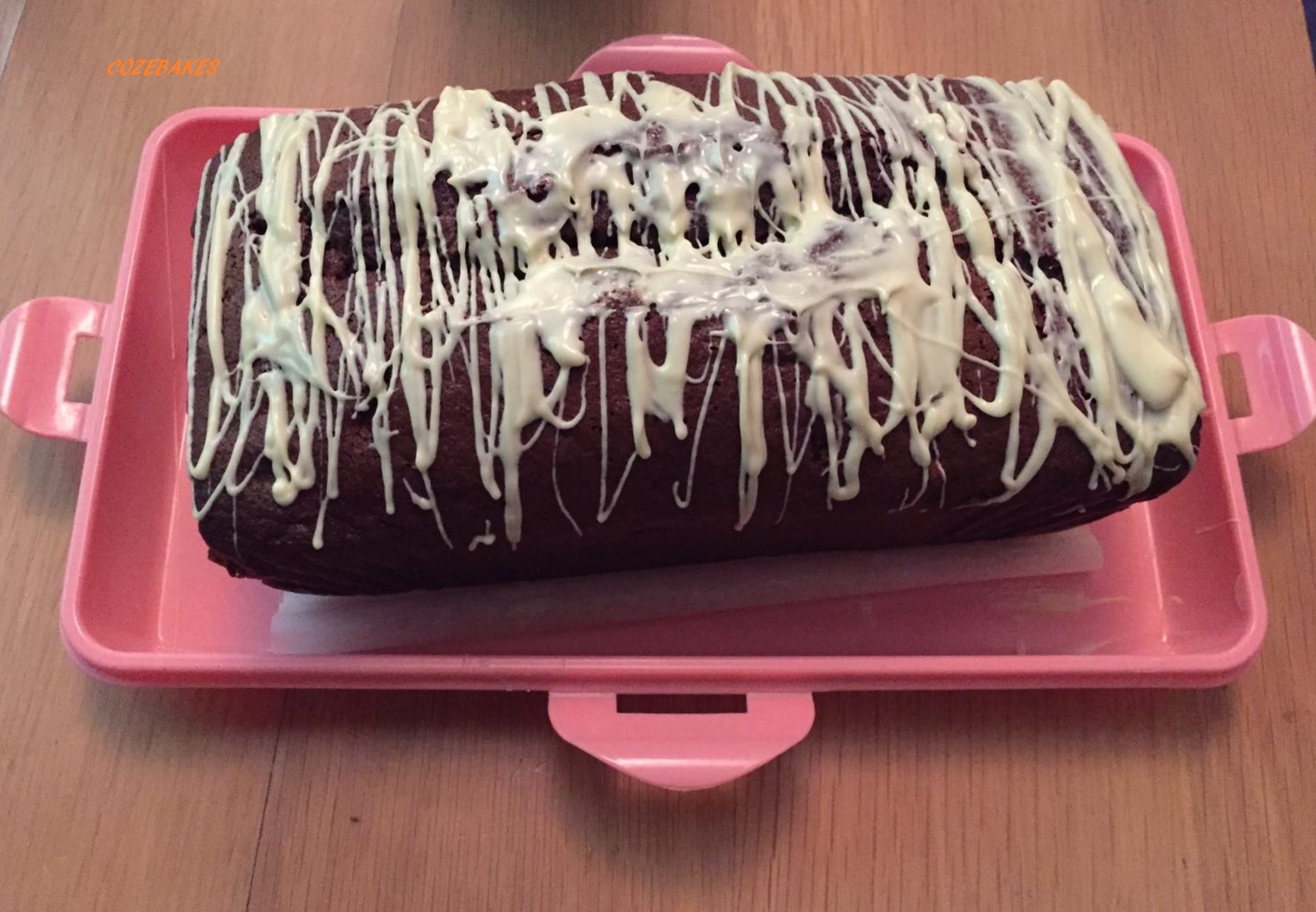 A great Afternoon Tea cake for friends and family and baked with love!
Soraya x