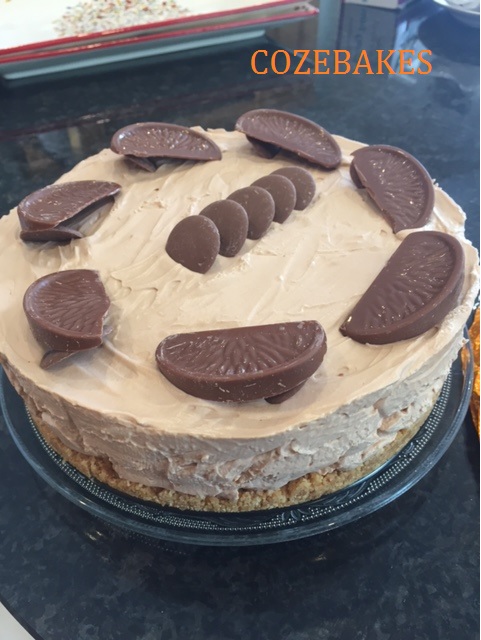 I've always preferred no bake cheesecakes and choose to make ones that don't contain gelatin. That's why I like Jane's Patisserie as she doesn't use gelatin in her recipes and I've made several of her cheesecakes with each one always working well. As long as you follow the instruction and get the right ingredients, this will work out perfectly for you and is sure to impress.
You can decorate as elaborately as you like or keep it simple but either way, the lovely mousse like chocolate orange flavour will be a big hit with everyone. I used one box of Nestle Chocolate Orange and that gave me enough for the main cheesecake and some left to decorate.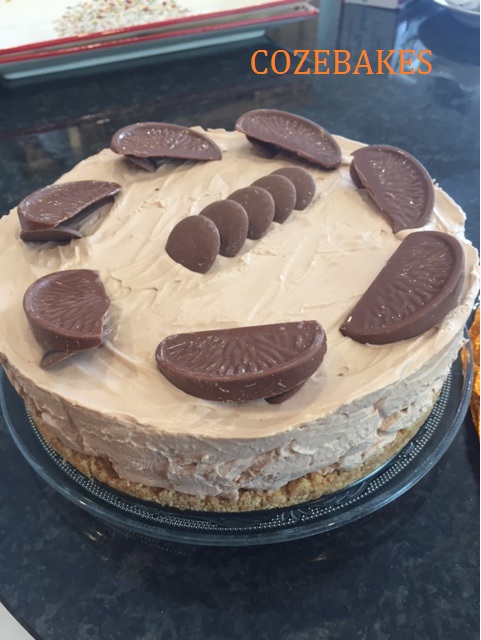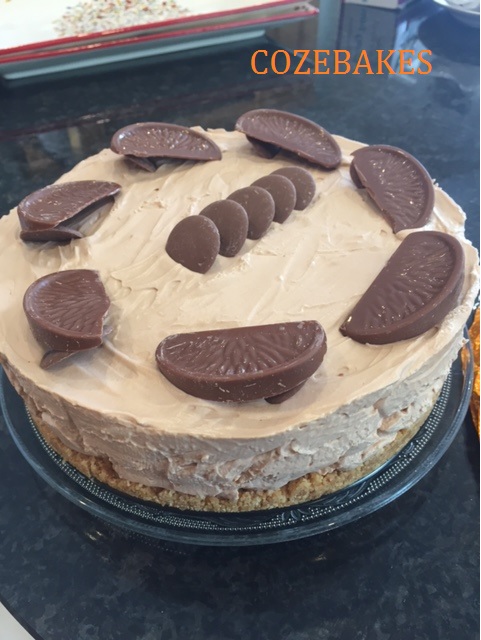 If you can't get your hands on a box of Nestle Chocolate Orange pieces, have no fear. Just use your choice of milk or dark chocolate with the zest of 2 oranges or orange extract (to taste) if you have it. It will still be delicious.
You need an 8″ / 20 cm springform tin for easy removal. I used digestive biscuits but you can of course use your own choice such as Bourbon, Hob Nobs, Oaty Crunchy, etc… but you don't want to smother the taste of chocolate orange so choose carefully for your base.
Ingredients:
Biscuit Base
150g butter
300g digestive biscuits
Cheesecake Filling
2x 280g Philadelphia Full-Fat Cream Cheese
300ml double cream
75g icing sugar
2x Terry's Chocolate Orange's (depending on decoration, you may not need both)
Method:
To make the cheesecake base – melt the butter in the microwave on short bursts on low power until fully melted.
Blitz the biscuits in a food processor to a small crumb or in a bag with the end of a rolling pin, add the melted butter and mix until it is well combined. Tip this into your springform tin and press down firmly. I use the back of a metal spoon so as not to add any grease from my hands and not to leave indents on the base. Chill in the refrigerator for at least an hour.
To make the cheesecake filling – Melt the 250g of Chocolate orange pieces in a bowl over a pan of gently simmering water, stirring gently or microwave in short bursts on low power until fully melted – leave to cool slightly while you do the rest.
With a stand mixer, whip the Cream Cheese and Icing Sugar until smooth. Add in the slightly cooled melted chocolate and whip again till smooth. Pour in the Double Cream and continue to whip until thick. Check it occasionally and scrape down the sides until its all combined and really thick.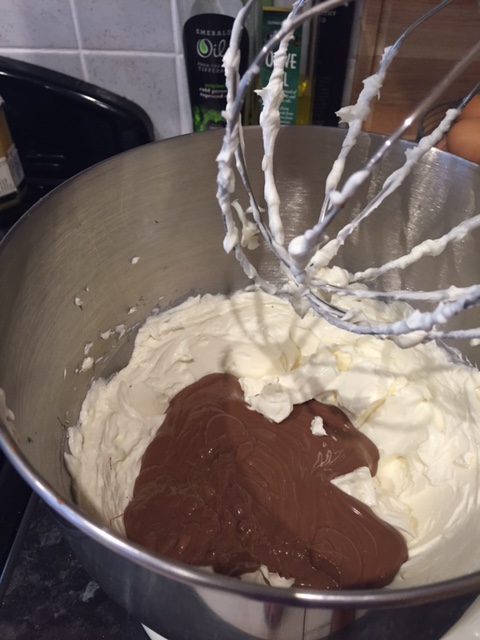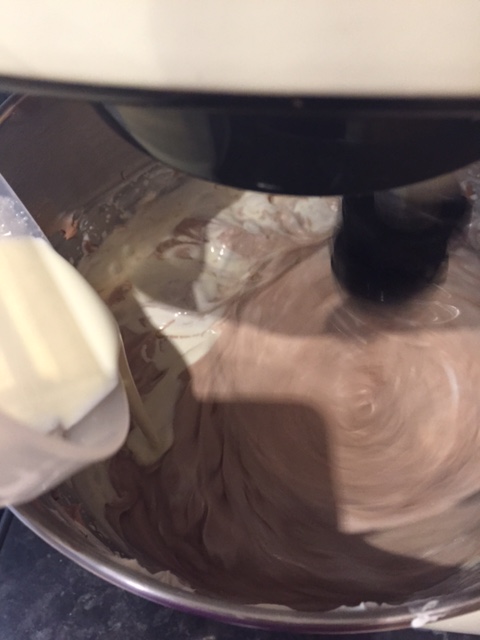 Pour this thick mix on to the cooled biscuit base, smooth over, cover, and chill in the fridge for 5-6 hours, or preferably overnight. A hint here is to spoon the mixture in small parts and spread out before adding more. That way you won't get any gaps (like I did!) when it's set.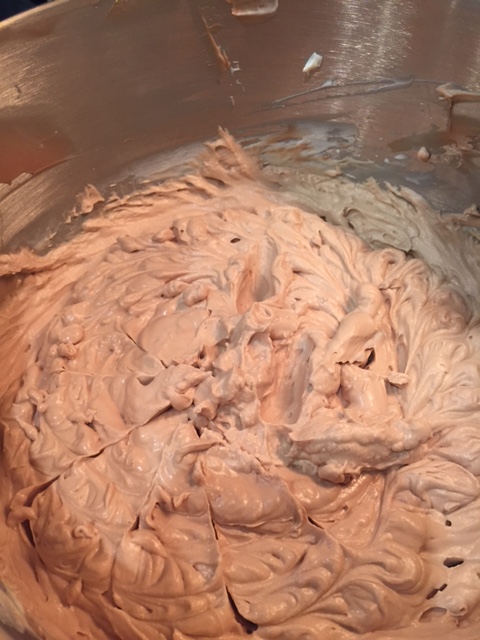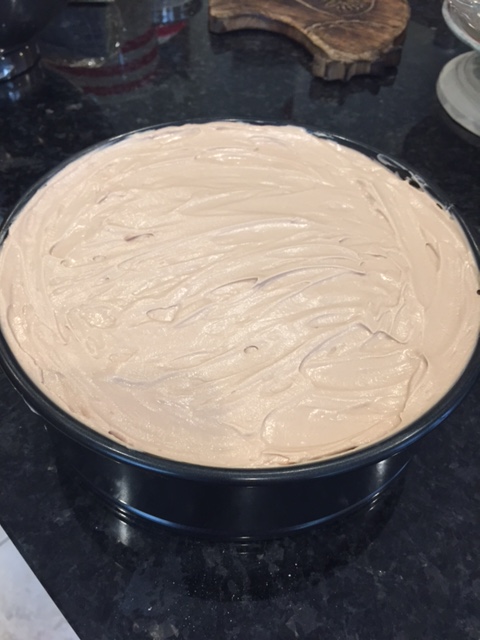 This will last in the fridge for about 4/5 days – result! It also halves really well to make a smaller sized dessert.
Decorate as you like. Use leftover orange pieces around the border; I used large chocolate buttons to hold them up. You can use whipped cream and pipe some rosettes around the cheesecake or sprinkle lots of lovely multi coloured toppings for a bright and cheerful look.
Bake with love!
Soraya x