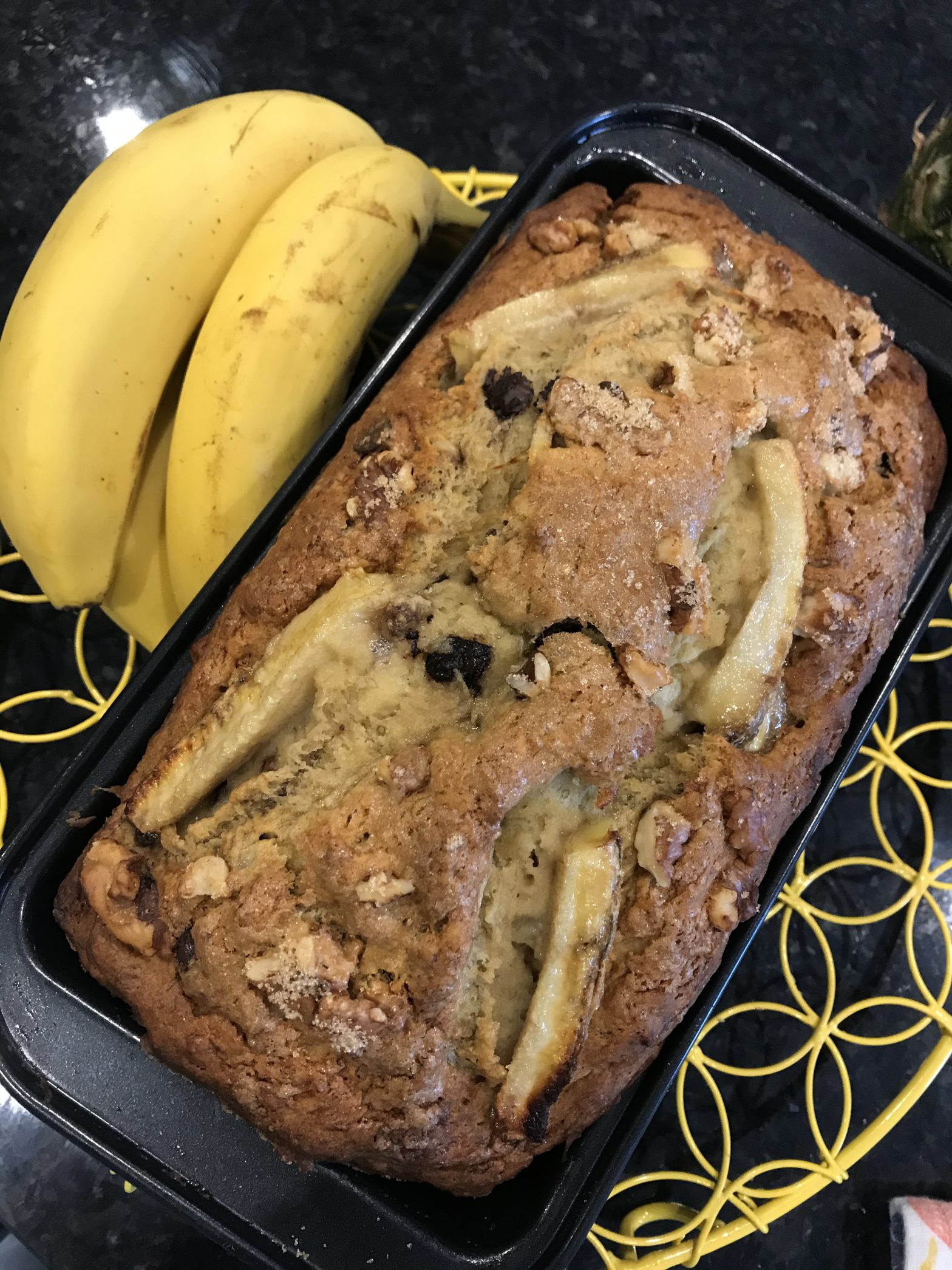 I have a very nice Gluten Free Banana Bread recipe here on cozebakes which is made using only ground almonds. I wanted to make one which used Gluten Free flour and to include dates and walnuts for extra flavour and crunch.
I've adapted this great basic banana bread recipe and it's worked really well. Banana Bread can sometimes can bad press but it's a great stand by recipe and this one uses no added sugar so it's a healthier option to bake. Using very ripe bananas adds a natural sweetness which removes the need to add processed sugar to this recipe.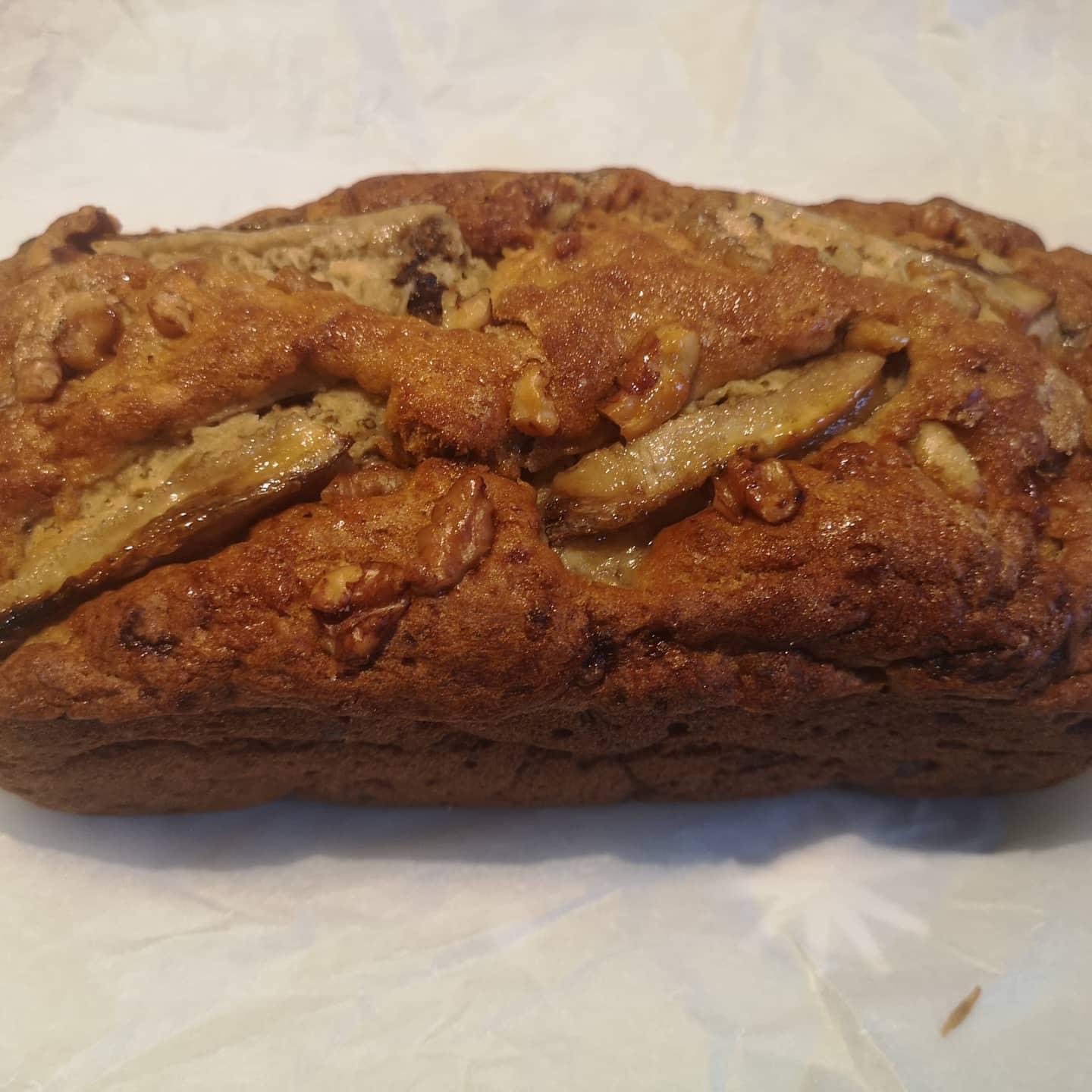 A lovely, fluffy gluten free banana bread recipe which is dotted with delicious, rich dates and crunchy walnuts with the benefit of no refined sugar.
Ingredients:
270g Gluten Free Plain Flour
4-5 very ripe medium sized bananas (should weigh approx 450g)
113g butter, softened (Use plant based if needed for dairy free)
2 large eggs
2 tbsp milk (use dairy free if needed)
1/2 tsp vanilla extract
1 tsp GF baking powder
1 tsp bicarbonate of soda
1/4 tsp salt
25g dates, chopped
25g walnut pieces
(If you want to add sugar, use 100g light brown or coconut sugar)
Method:
Preheat oven to 175C Fan oven / 350F and lightly grease a 2lb loaf tin.
Soak the dates in enough water to just cover them and a 1/4 tsp bicarbonate of soda before you start.
In a large bowl, add the GF flour, GF baking powder, bicarbonate of soda and salt. Whisk together to properly combine all the dry ingredients.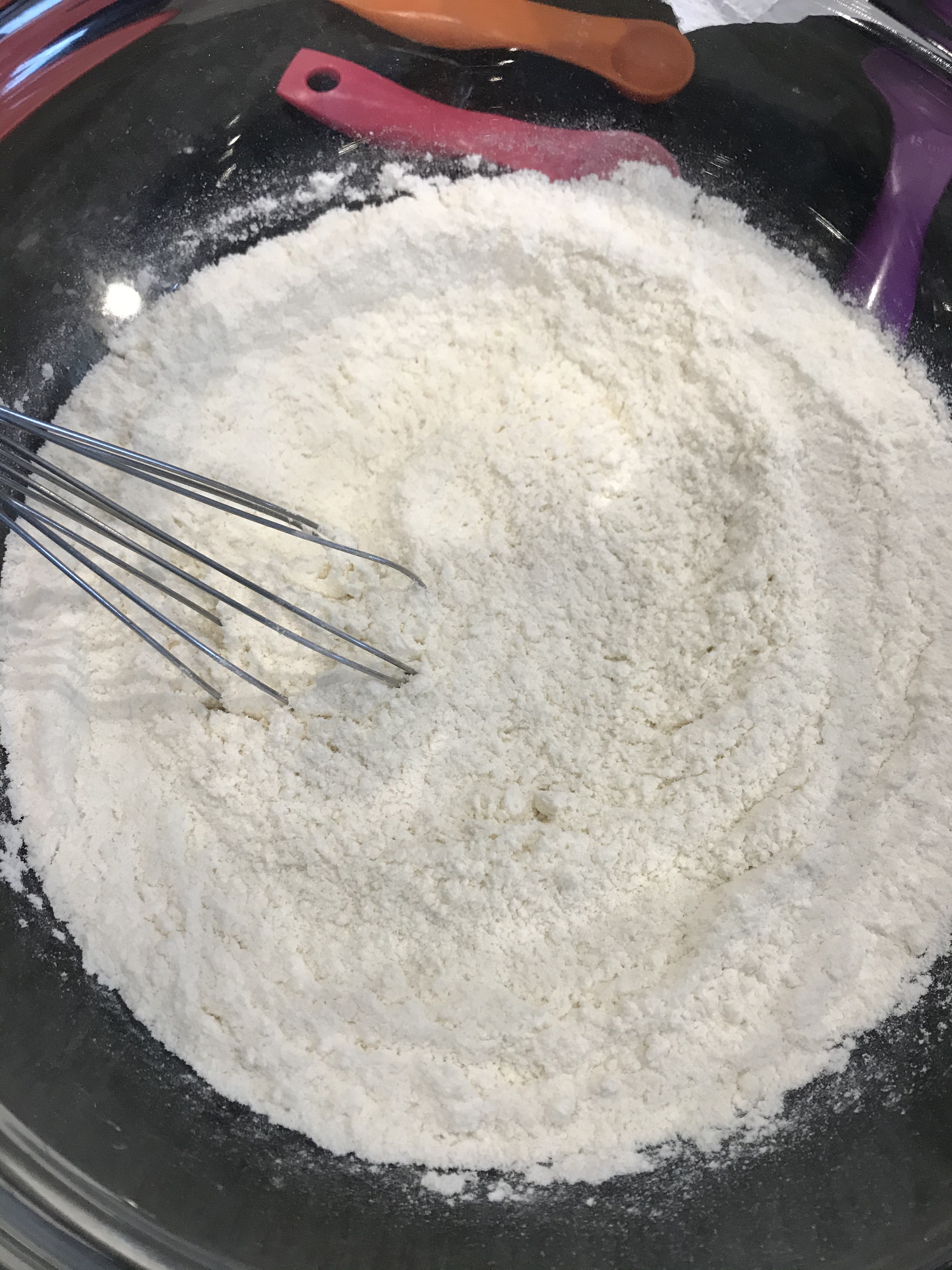 In another bowl, cream the butter. If you're using sugar, cream the sugar with the butter. Add in the eggs, milk, vanilla extract and mashed bananas until everything is well blended. If the mixture looks like it may curdle, add a tbsp of the GF flour.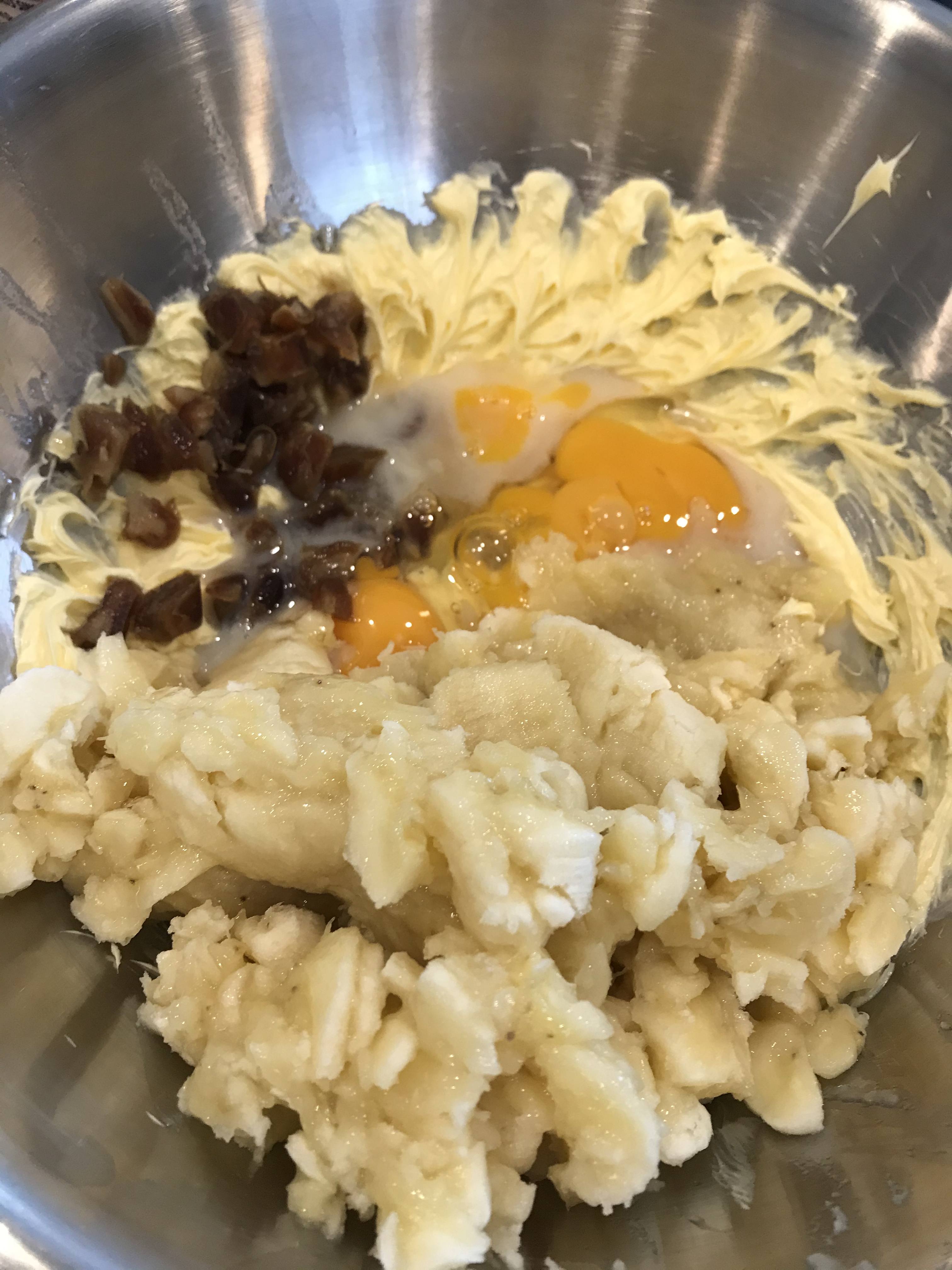 Next add this wet mixture into the dry ingredients. Drain the dates and add them in along with the walnut pieces. Stir just enough to moisten everything in the bowl but don't over mix.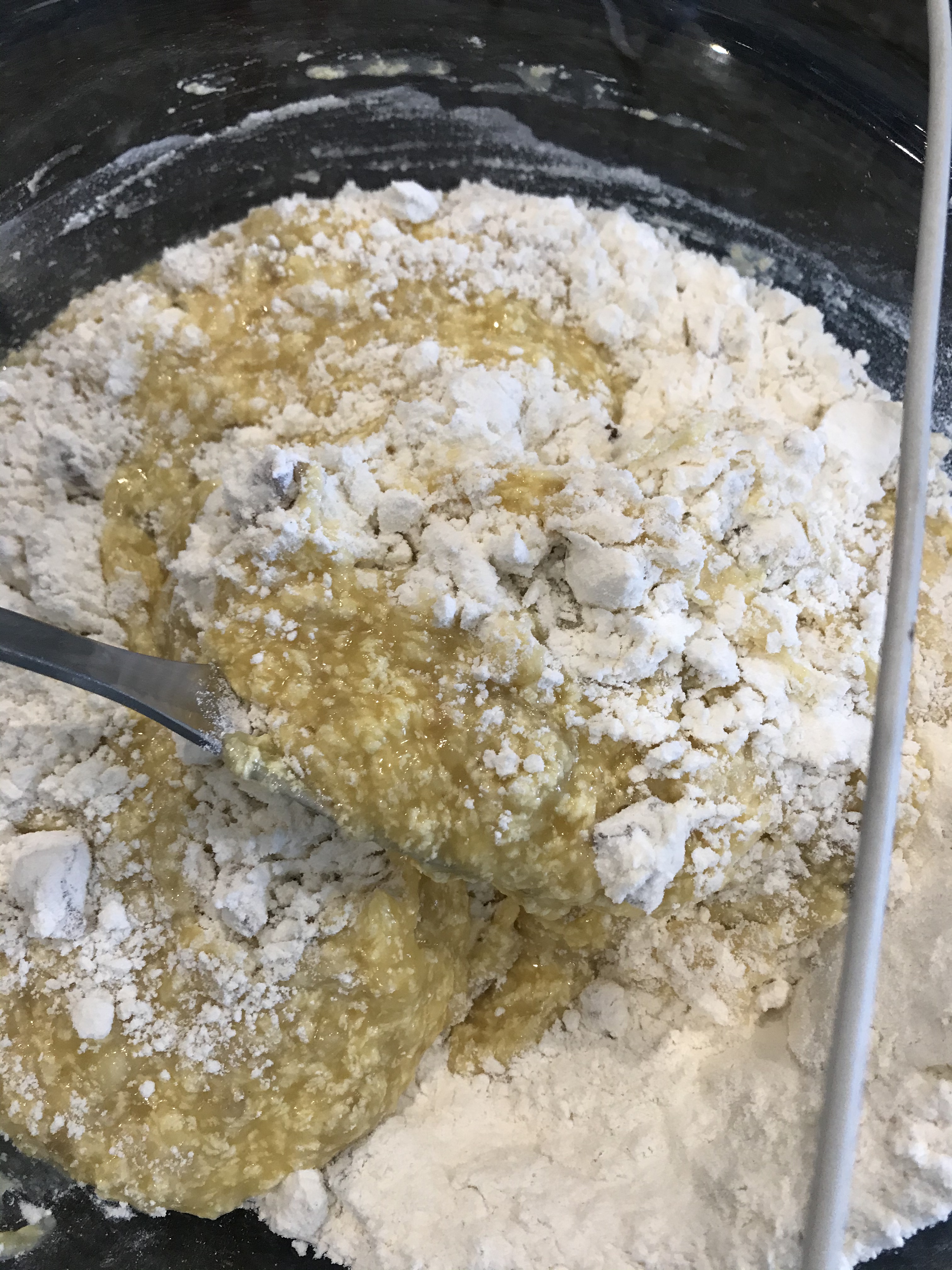 Transfer the batter to the prepared loaf tin and bake in the preheated oven for 55 / 65 minutes. If you have half a banana to spare, cut in half lengthways and cut again to get 4 long pieces and press them gently into the top of the batter. You can use the back of a dessertspoon to make an indent in the cake before baking as the centre can rise a good bit. Check with a skewer inserted into the centre. It should come out clean. If you need more time, you can cover the top with a little foil so it doesn't burn.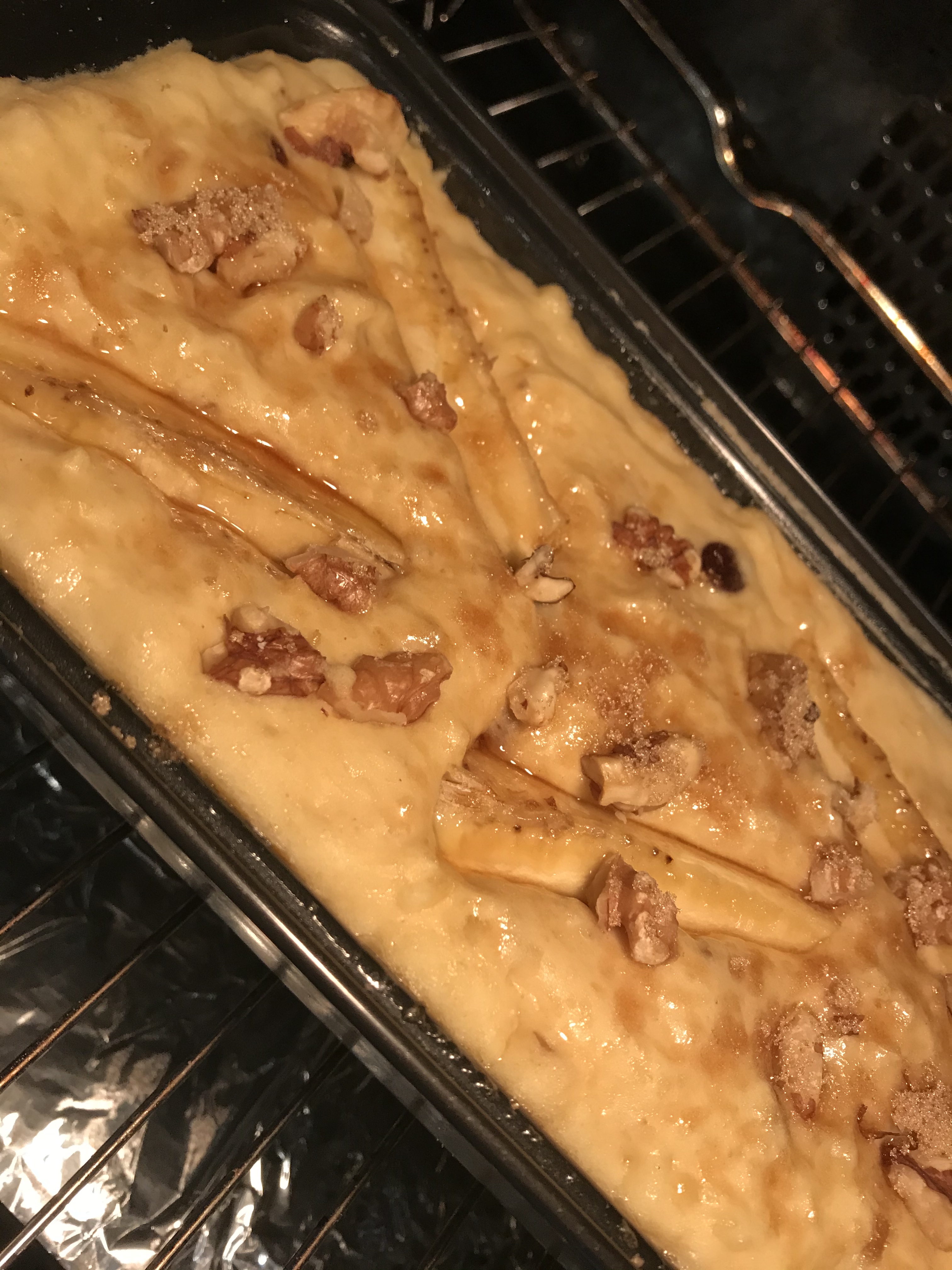 Once ready, remove from the oven and let it cool in the tin for at least 15 minutes before turning out on a wire rack. Leave to cool before cutting. This Banana Bread is gorgeous and worth making for a healthier slice of something nice.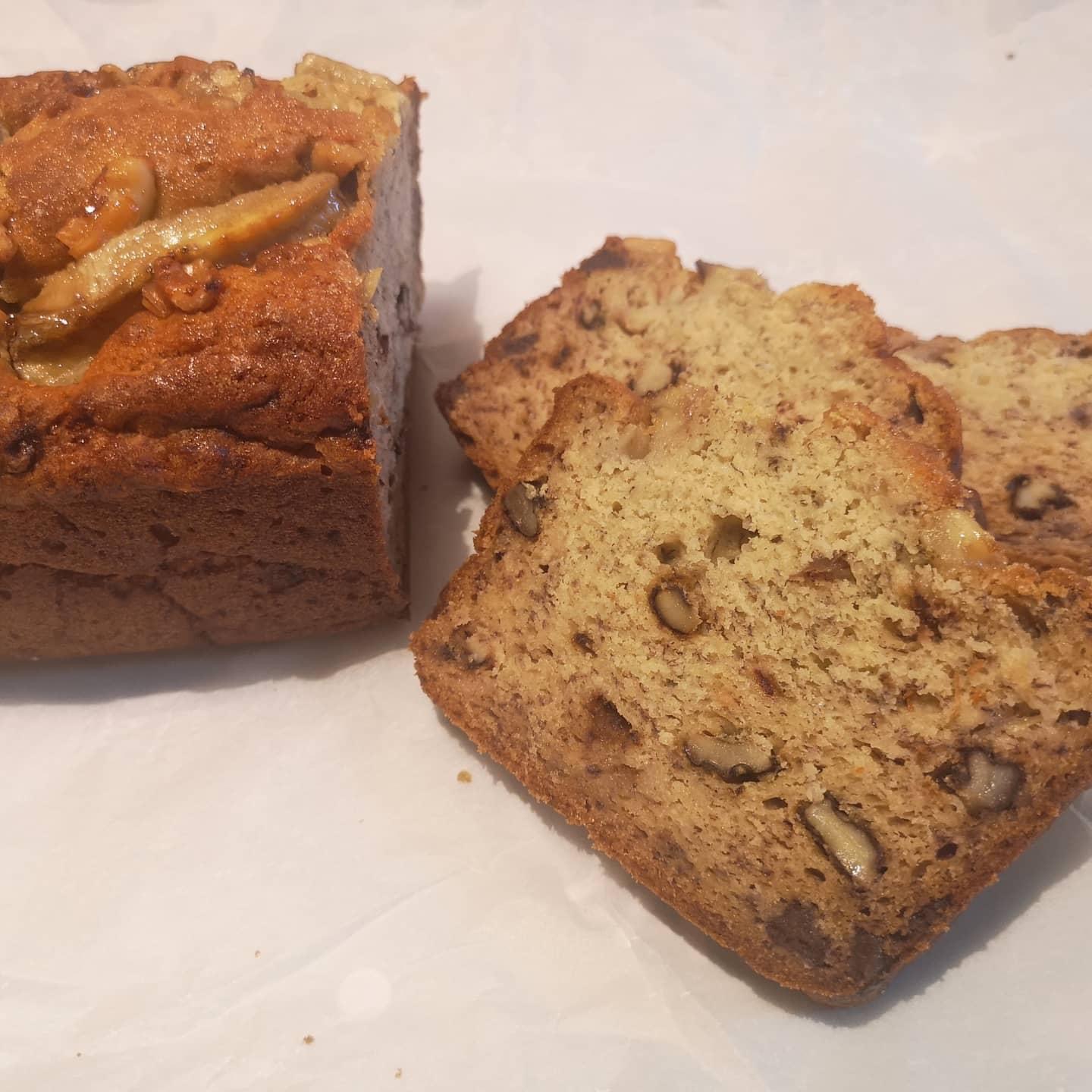 Bake with love
Soraya x