I tried this recipe out as I hadn't come across it before. It's a basic gluten free muffin recipe that you can make up and keep in labelled bags for when you need it. After that, it's up to you how you flavour it. You can use fresh or dried fruit or leave them plain. Perhaps add some nutmeg or cinnamon just for a little flavour kick? It's a big world out there so give it a go 🙂
I've converted it from US measurements and added a good few handfuls of dried blueberries to give it a sweet flavour and to compensate for the reduced added sugar from the original recipe.
I would feel a gluten free flour mix works better for this rather than just straightforward gluten free flour (that will make sense to those who regularly bake for coeliacs). I also feel that perhaps replacing about 50g of the flour mix for 50g ground almonds can only improve the lightness of these muffins and is definitely worth trying.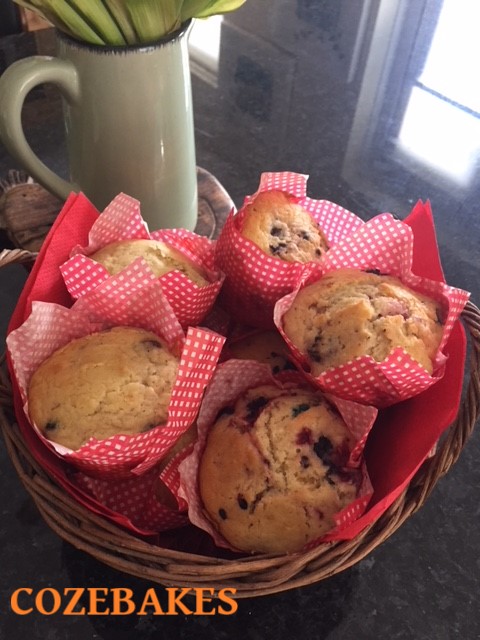 Continue reading →