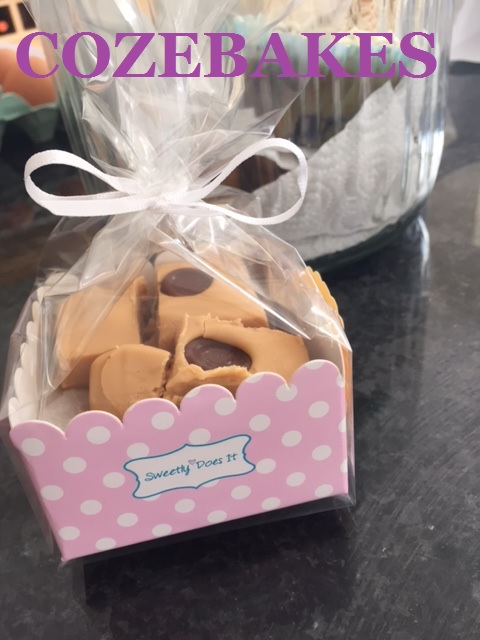 Are words really needed here? I think the title says it all. It's such a simple recipe from Jane's Patisserie which needs no thermometer, no boiling and only 4 ingredients. These Caramel Rolo Fudge pieces make a perfect foodie gift wrapped in pretty boxes. Just make sure to place parchment between each layer.
Another tip to be aware of is that they will continue to set once kept in the fridge. After you cut them, place into a container and keep them in the fridge for up to 2/3 weeks (they won't last that long!)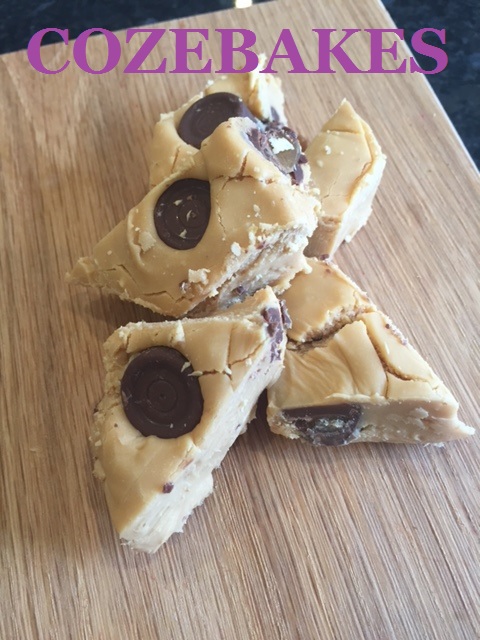 Ingredients:
397g tin of Carnations Caramel (don't use the normal one)
400g white chocolate, chopped
125g icing sugar, sifted
350g Rolos (I only had 250g but it worked fine)
Method:
Line a 9″ x 9″ tin with parchment paper. You can use an 8″x 8″ if you wish and the squares will be deeper. Make sure your parchment is good quality so the fudge doesn't stick.
Place the chopped white chocolate into a pot along with the tin of Carnations Caramel. Melt this on a low heat, stirring often so the chocolate doesn't burn on the bottom. It will only take about 5 mins and the low heat means you don't have to wait long before adding the Rolos so they don't melt.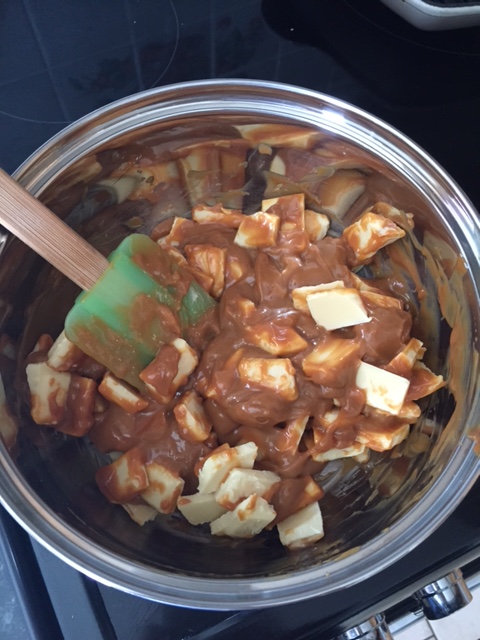 Once they are melted and well combined, add in the sifted icing sugar and mix really well. You can do this in the pot using a wooden spoon. Just give it a good bit of a beating with your spoon until the sugar is well combined.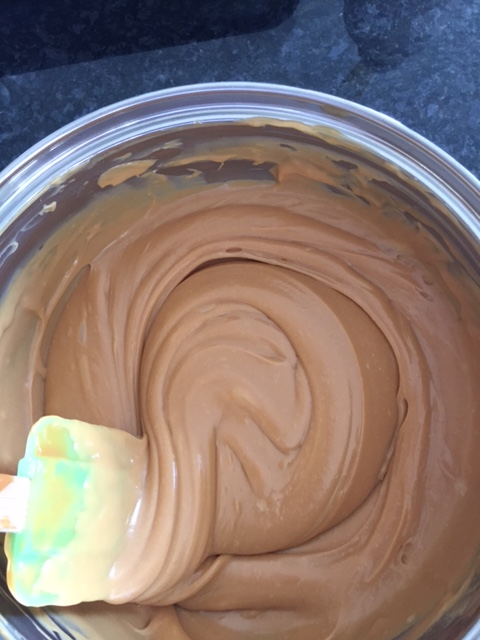 Put in about 3/4 of the Rolos and stir through the mix. Pour into the prepared tin and smooth the mixture. Then place the remainder of the Rolos where there are any gaps and press them into the top of the fudge mix.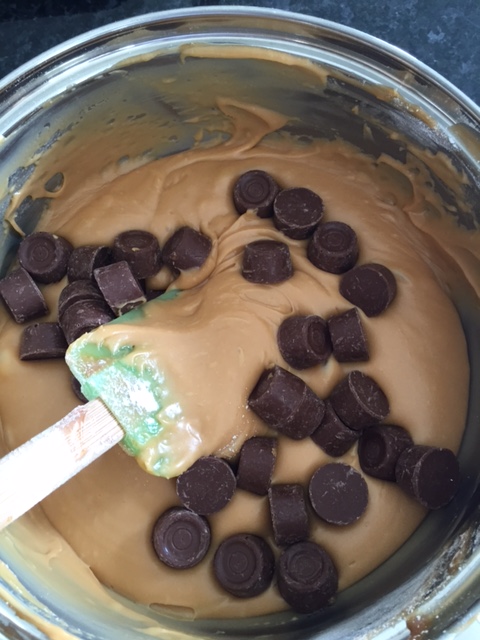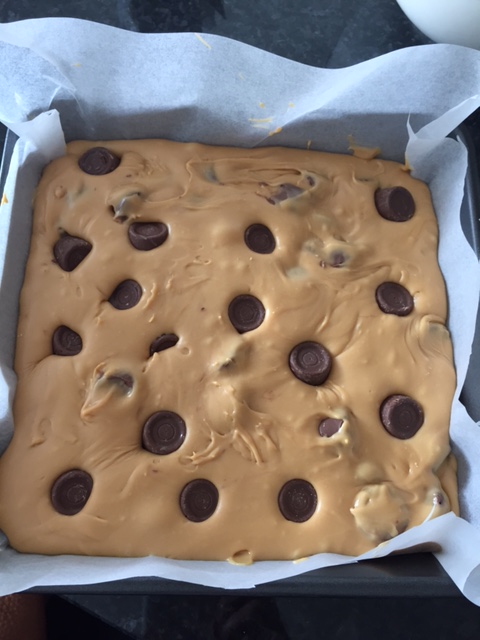 Leave this to set in the fridge overnight. Once it's set, remove from the tin and cut into squares.