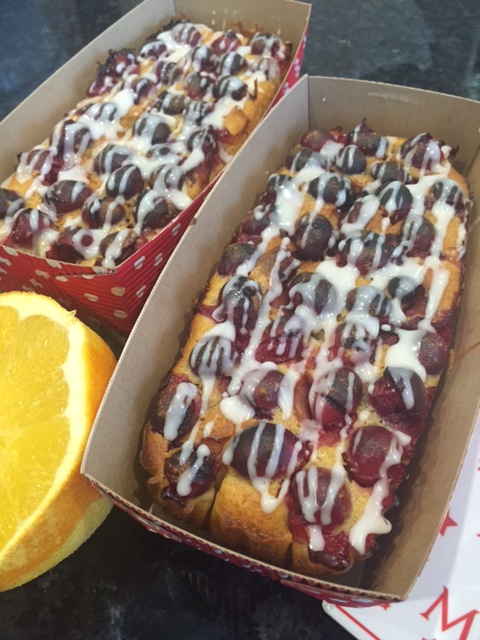 This is a delicious sweet orange flavoured loaf bread which is dotted with fresh cranberries and drizzled with an orange glaze to finish. It makes a great gift as it looks so pretty!
If you're keeping it for yourself, you can omit the orange glaze but there is something quite heavenly about a slice with a burst of sweetness.
Even though it does take just over an hour in the oven, it's so simple to make that you can busy yourself with something else while you smell the delicious aroma. It's such a versatile recipe and can be used at breakfast, brunch, for a dessert … well you get the idea 😉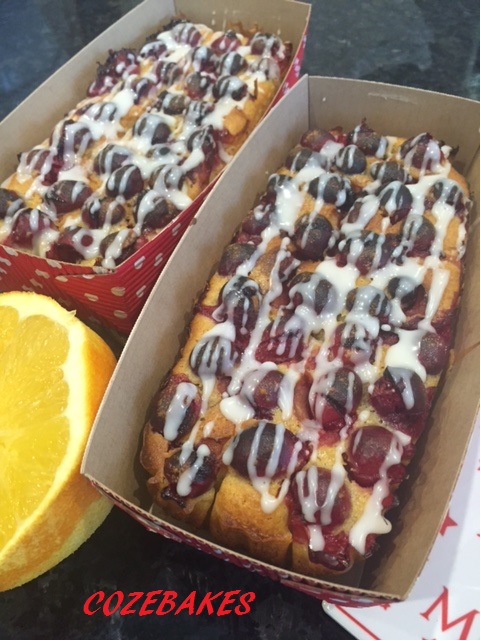 You can opt to make one large 2lb loaf with this recipe or do the same as me and make two smaller gift boxes for friends. If you do use these cardboard baking boxes, make sure to either line them or use a parchment liner.
Ingredients:
1 1/2 cups plain flour
1/2 tsp salt
1 tsp baking power
1 cup caster sugar
zest of 1 large orange
3/4 cup buttermilk
1/2 cup vegetable oil
2 large eggs, slightly beaten
1 tbsp. orange juice
1/2 tsp vanilla extract
1 cup fresh cranberries
For the Orange Glaze:
1 cup icing sugar
1 1/2 tbsp. fresh orange juice
1 tsp orange zest
Method:
Preheat oven to 175C and either grease or line your chosen baking tin.
In a large bowl, whisk together the flour, salt and baking powder.
In a small bowl, mix together the sugar and orange zest and use your fingers to rub together. Whisk this into the flour mixture and set to one side.
In a medium sized bowl combine the buttermilk, oil, eggs, orange juice and vanilla extract.
Slowly and gradually add the wet ingredients to the dry ingredients. Stir until it's just combined. Don't over mix here or it won't be light. Gently fold in the fresh cranberries.
Pour the batter into your prepared tin and bake for 70 – 75 minutes or until a toothpick comes out clean. It's a very wet and loose batter and I used a large ice cream scoop to evenly distribute the mixture between two cases.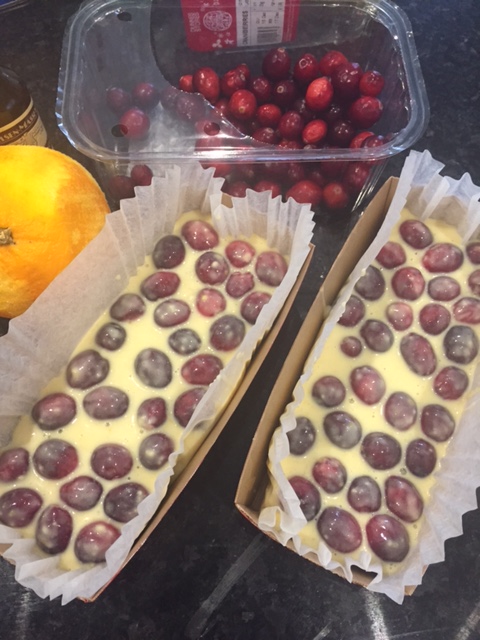 Remove and leave on a wire rack to cool for about 15 minutes. Loosen the sides of the bread away from the tin gently and carefully remove the bread from the tin. Leave to cool completely on a wire rack.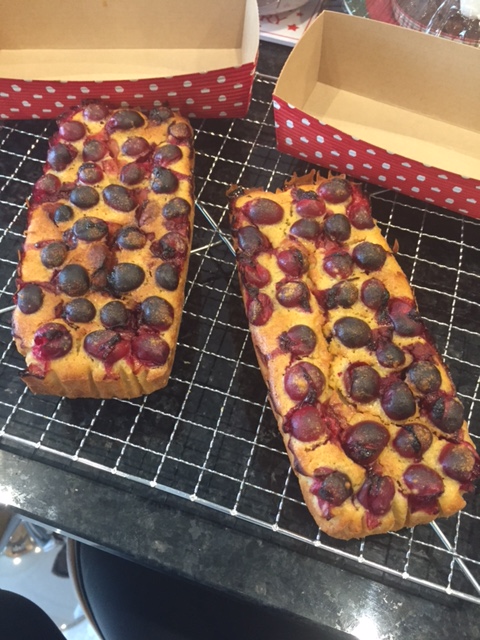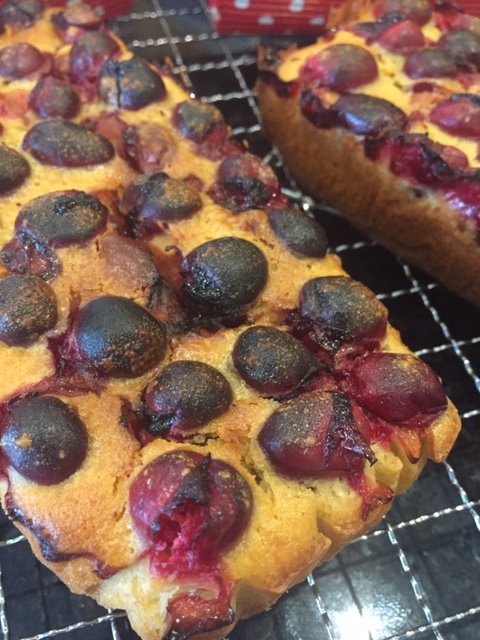 To make the Orange Glaze, simply mix together the ingredients and whisk until you have a smooth batter. Once the loaf cake is completely cool, drizzle the glaze over the bread. You can cut straightaway and enjoy!
It also keeps for about 2/3 days once it's wrapped but don't put it in the fridge.
Baked with love for perfect gifts
Soraya x