These are great biscuits to have in the house for when you just want something a little sweet but not sickly with your cuppa. They are crunchy on the outside and soft with a cinnamon kick on the inside. Pure comfort! They only take 15 minutes in the oven and a bit of mixing to get them oven ready and by using great Irish honey and oats, they rise to another level.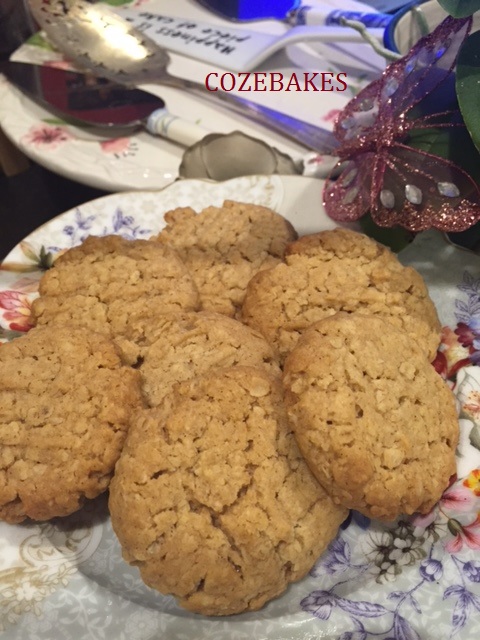 If you have a fan oven, I would set at 170C so they don't get any burnt edges. Depending on the size you make, you can get anywhere between 20 to 30 biscuits from this recipe.
Ingredients:
125g butter, softened
75g caster sugar (reduce this to 60g if you don't want them too sweet)
2 tablespoons runny Irish honey
128g plain flour
1 teaspoon baking powder
1/2 teaspoon ground cinnamon
125g rolled oats
Method:
Line two baking trays with non stick parchment.
Using an electric mixer, cream the butter, sugar and honey together until well combined and pale in colour.
Sift the flour, baking powder and cinnamon together and then add to the creamed mixture with the rolled oats.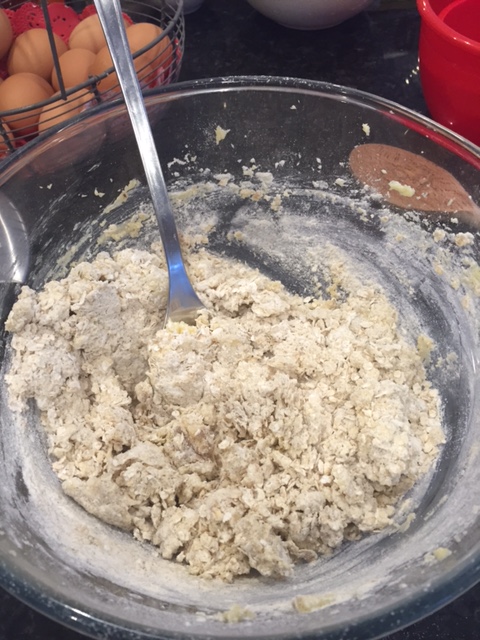 Use a wooden spoon to initially mix together and then use your hands to bring the dough to a workable texture.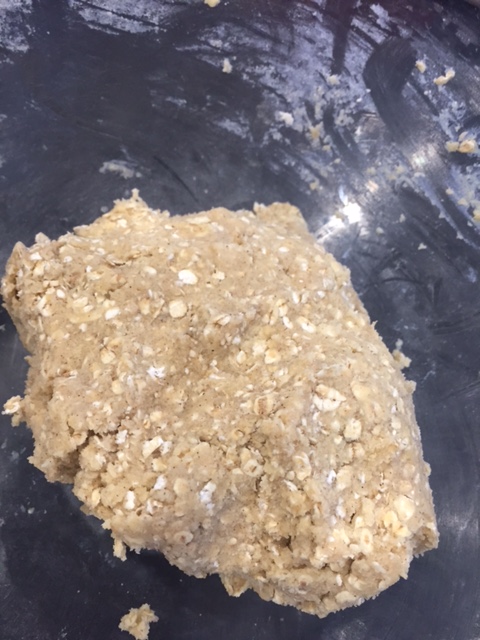 Roll teaspoons or tablespoons of the mixture into balls and place on the prepared trays. Flatten each ball with a fork dipped in flour to prevent sticking.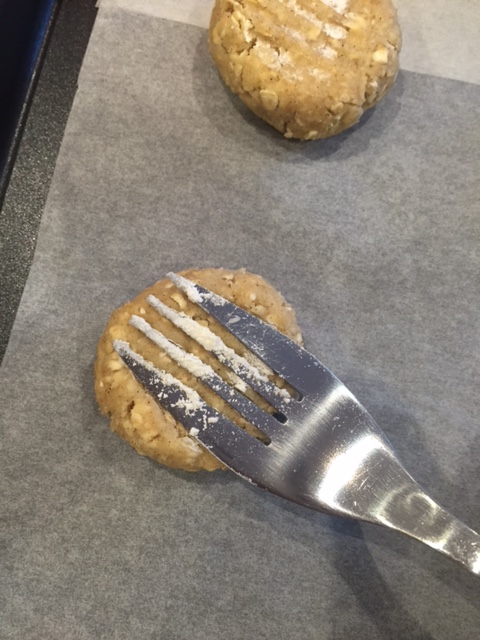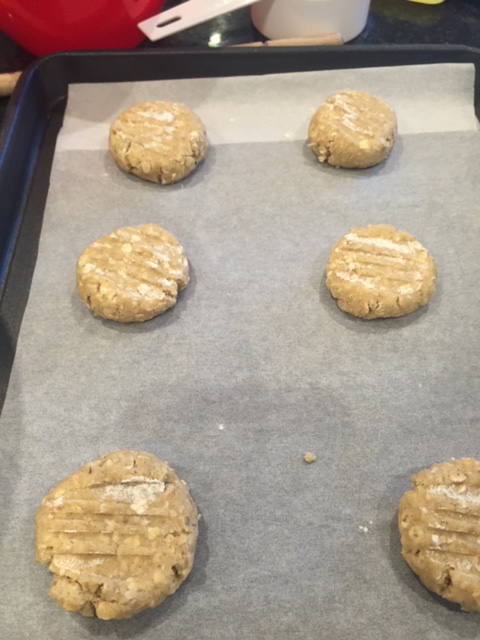 Bake for 15 minutes until they are golden. Leave them on the tray for 5 minutes and then transfer to a wire rack to cool completely.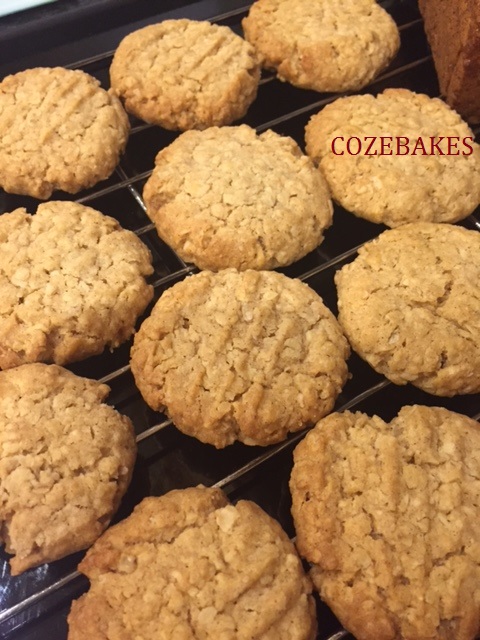 Keep in an airtight container for up to 3 days (they won't last this long!)
Enjoy!
Bake with love
Soraya x