This lovely light and very tasty cake will give your morning or afternoon cuppa an upgrade to something a little special. It's quick and easy to make and lasts for a week in a cake tin and that's a bonus!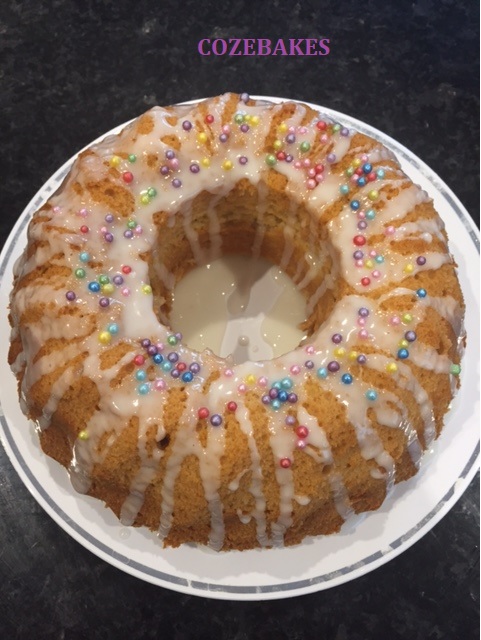 I've altered the original recipe a bit to reduce the sugar content and allow you some options to use.
It's made in a 1.25 litre Bundt tin which you need to grease (use a pastry brush it's more effective to get into every little bit) and then dust lightly with flour. It's a few minutes extra but worth it for a perfect result. If you don't have a bundt tin, you could use an 8″/20cm round deep side tin with a loose bottom.
Bundt tins are measured by volume they hold, not by the traditional method of other tins so if you're unsure what size you may have, just fill a jug with the amount stated in the recipe and pour into your tin to judge it.
Preheat oven to 180C / 160C Fan / Gas 4
Ingredients:
150g butter, melted and let cool
100g caster sugar
150g runny honey or use 100g agave syrup
2 medium eggs
150ml sour cream
300g self raising flour
Juice of 1/2 lemon
Zest of one lemon
To make the icing (optional) :  You will need approx. 150g to 200g icing sugar. Squeeze the juice from the other 1/2 of the lemon and mix with enough icing sugar to make a thick pouring icing. Drizzle over the cake once cooled.
My advice is to get everything measured out and ready to go as it's an all in one method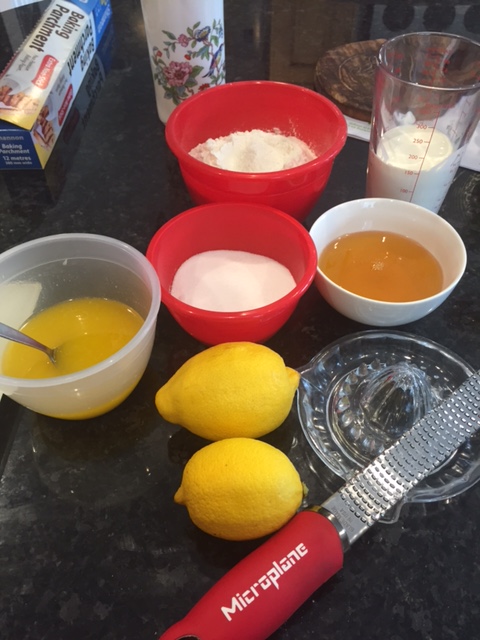 Method:
Place all the ingredients into a large bowl and beat well until smooth. With a hand mixer, you should work this for at least 4/5 minutes.
Spoon the batter into the prepared cake tin and spread it out.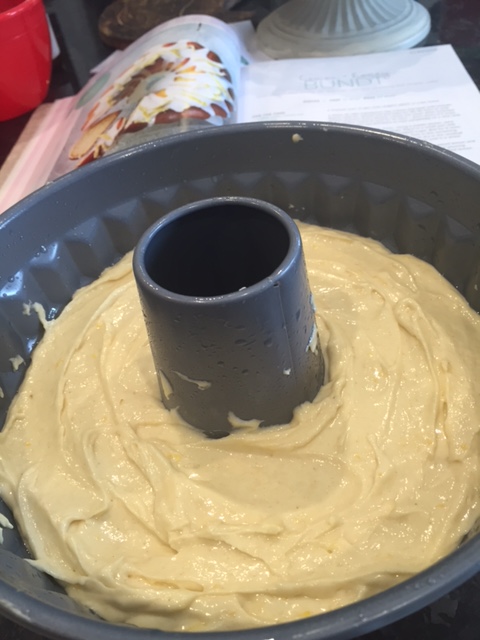 Bake for 45 mins approximately. It should be golden brown and a skewer will come out clean when inserted in the centre.
Leave to cool in the tin for at least 10 minutes. It may sink a little but don't worry about that. Then turn out on a wire rack and let cool completely.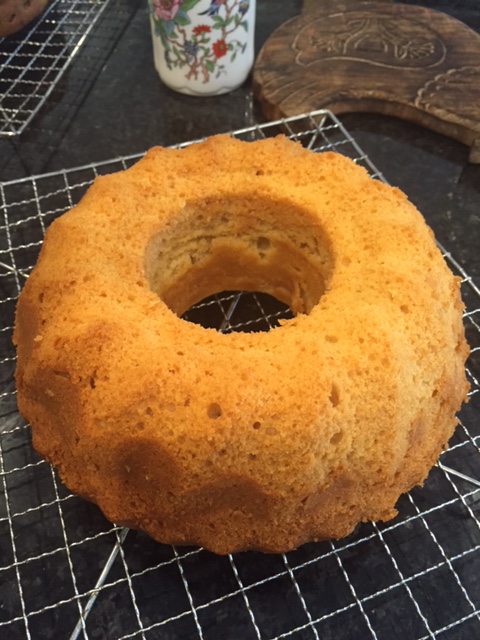 Love when a plan works!
Drizzle the lemon icing over the top and decorate with sprinkles or some lemon zest.
Enjoy!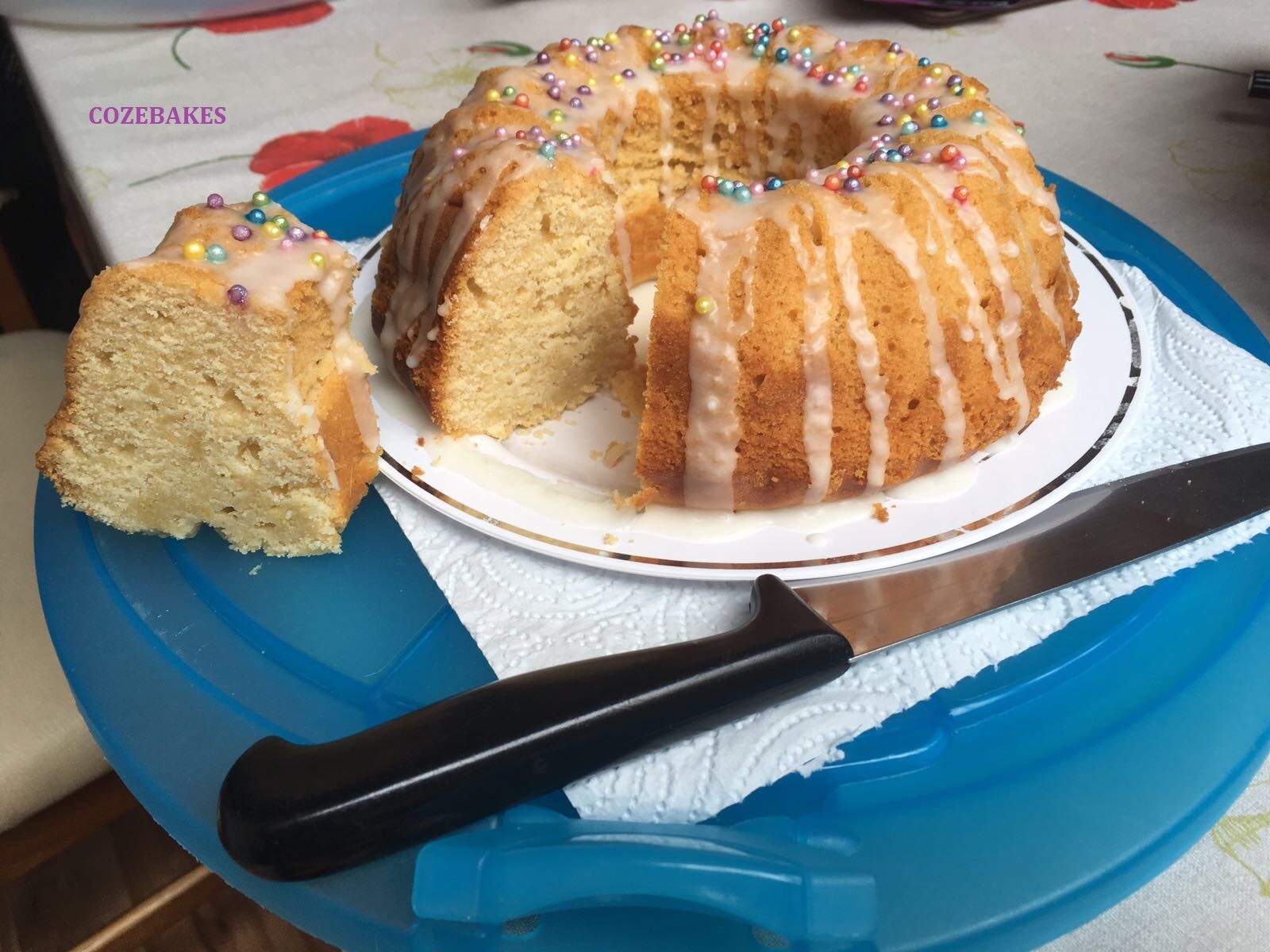 Bake with love
Soraya x