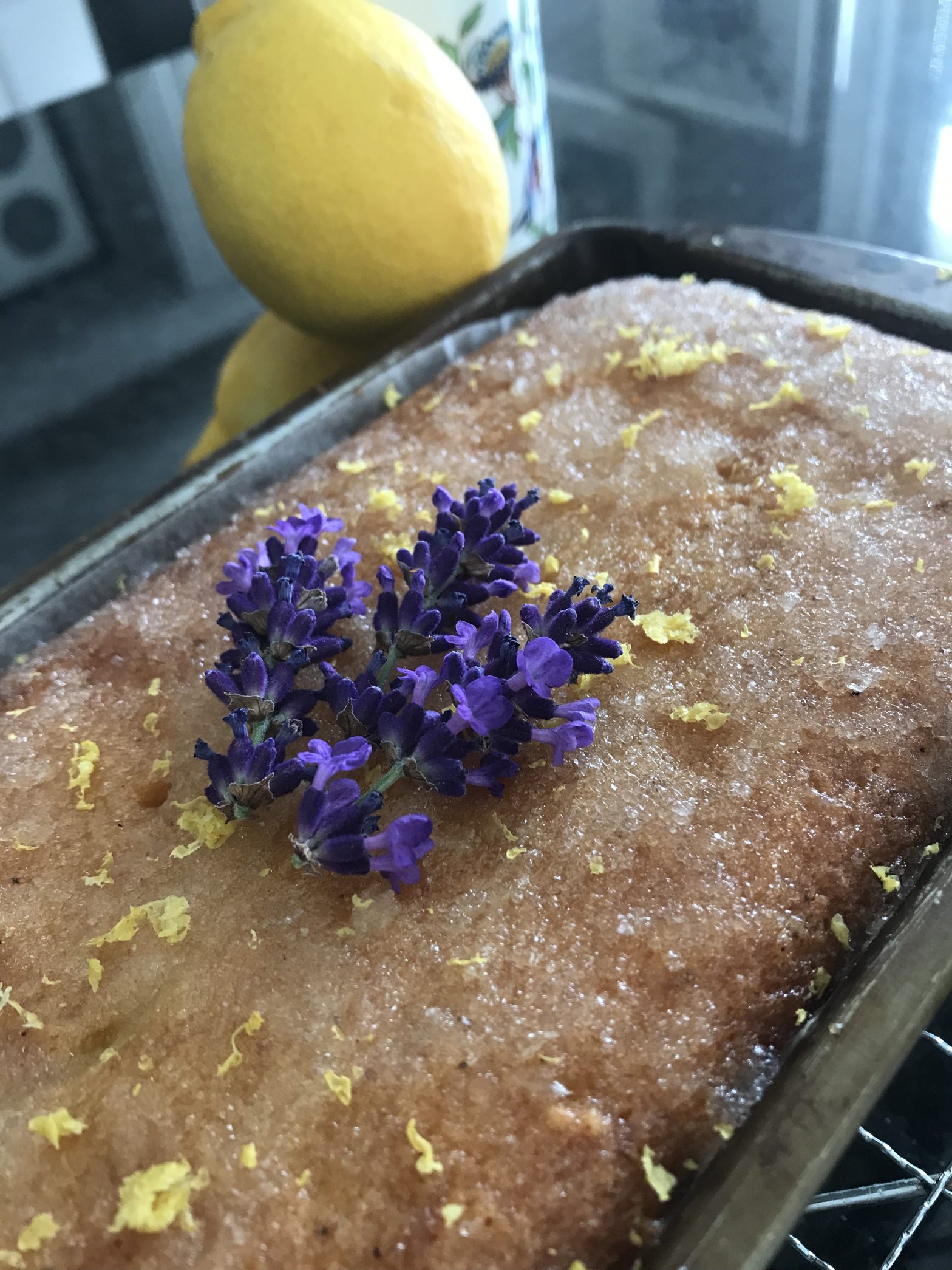 This is a traditional Lemon Drizzle Cake with a crunchy top. I've made the original version and then adapted it a bit – delicious as it was, I felt there was something not quite hitting the mark. I'm delighted with the second version too so I'll write up both and it's up to you which you make.
The first one is a light, moist sponge with a nice tangy, slightly crunchy topping – the second, ingredients in the brackets, will give you a light, very lemony sponge with a tangy, crunchy topping. As usual, I've reduced the sugar substantially and it's still perfectly lovely 🙂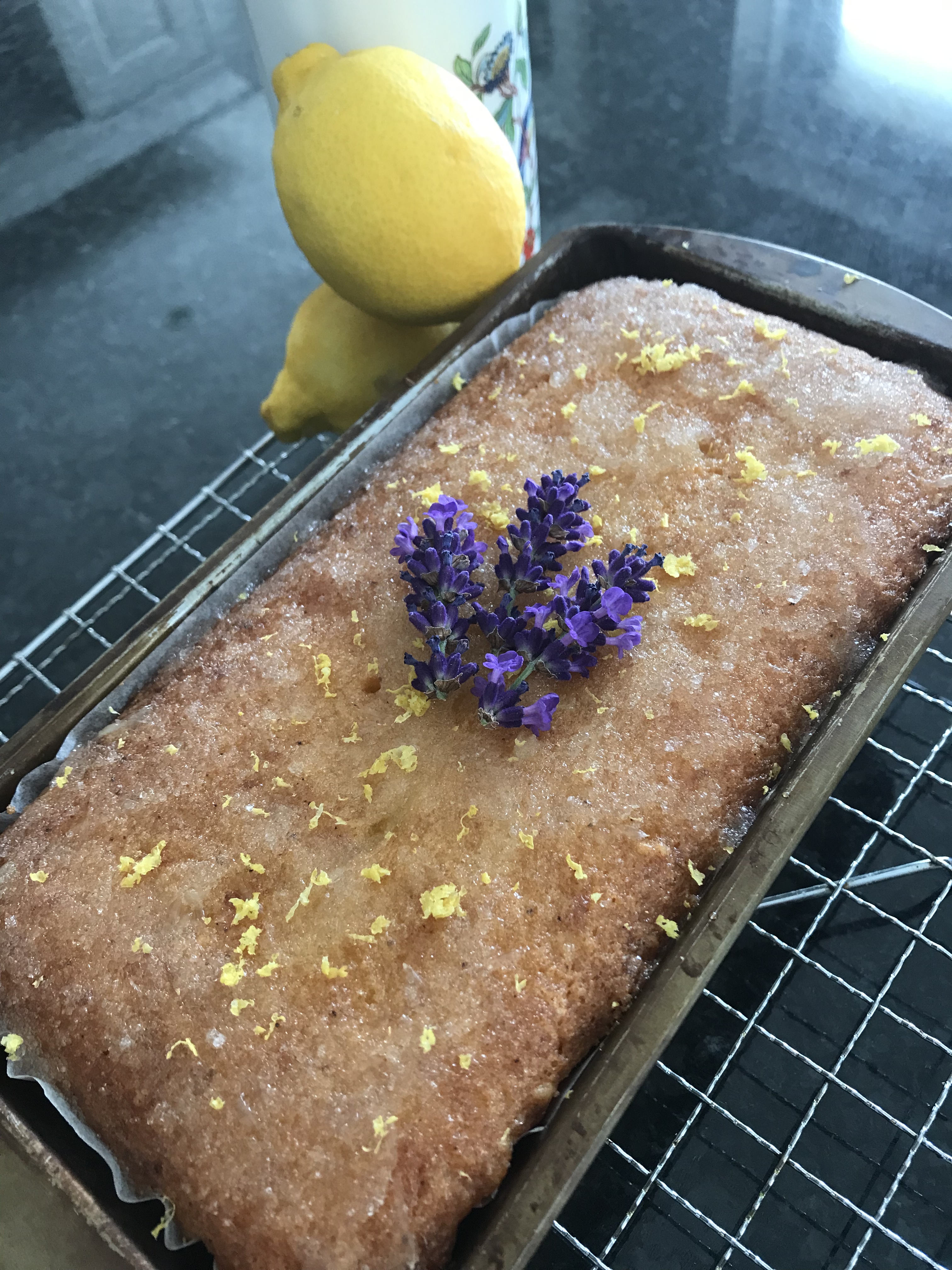 I'm not sure I've met a person who doesn't like a Lemon Drizzle Cake. It's such a hit whether it's a Coffee Morning, Afternoon Tea, a Cake Sale or whatever – it's always a winner and this recipe is a dead cert winner.
Ingredients:  variation in brackets
225g unsalted butter, soft (220g butter)
150g caster sugar
4 large eggs (3 large eggs)
Finely grated zest of 1 lemon (zest of 2 lemons & 2 tbsp. of lemon juice)
225g self raising flour
Drizzle Topping:
Juice of 1 1/2 lemons
85g caster sugar (100g granulated sugar)
Method:
Preheat oven to 180C / Fan 160C / Gas 4. Line a 2lb loaf tin with parchment.
Beat together the butter and caster sugar until it's pale and creamy. This should take about 3/4 minutes with an electric mixer.
Add the eggs one at a time and mixing on a low speed after each one making sure you mix the egg through the batter.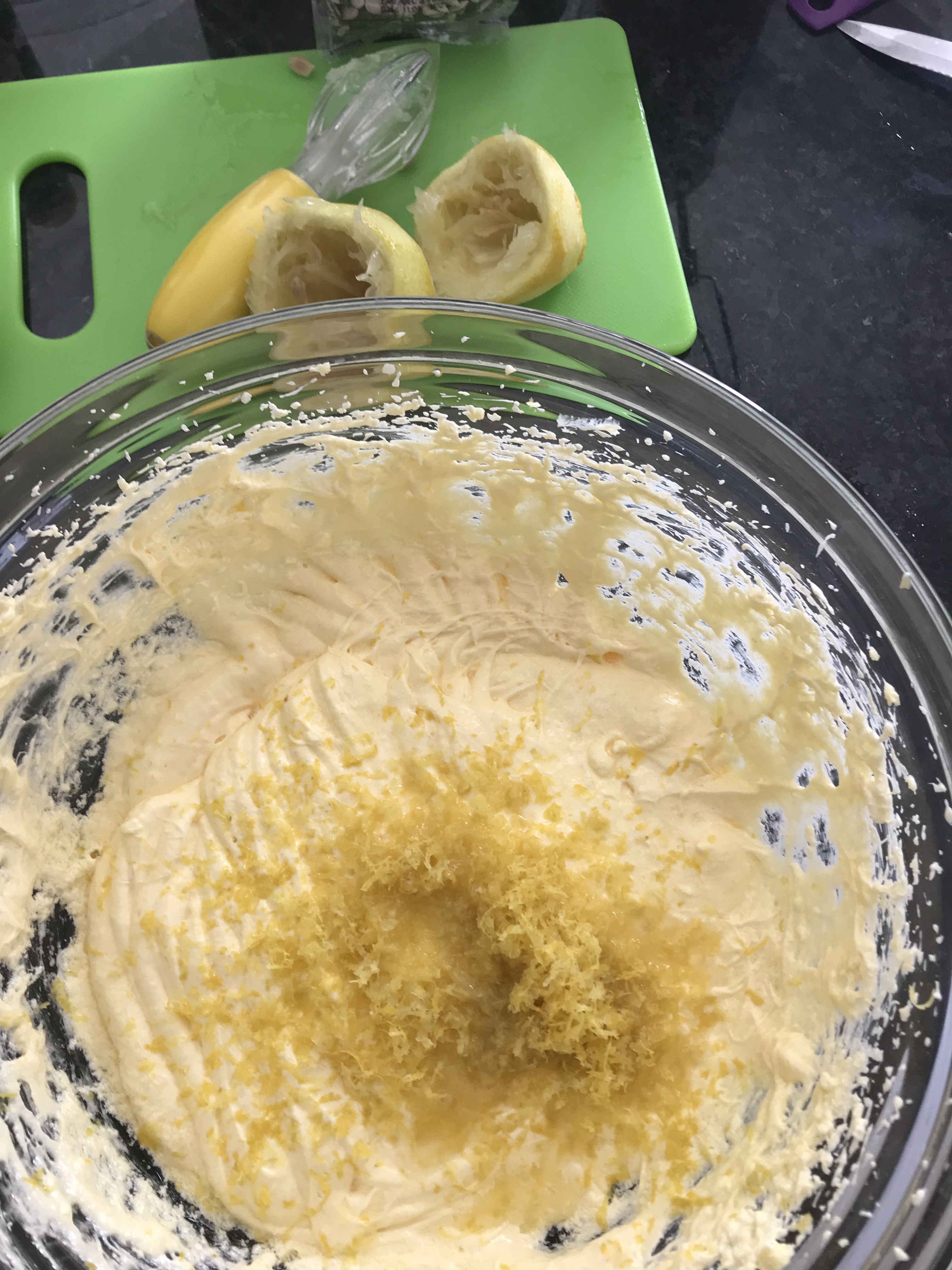 Sift the flour and add the lemon zest and juice if you're using second version. You might need to add 1 tbsp. milk to get a nice dropping consistency if you use the 3 egg recipe.
Spoon the batter into the prepared tin and level the top with a metal spoon.
Bake for 45 / 50 mins and check with a skewer which should come out clean. Remove from the oven and leave in the tin to cool. While the cake is cooling, make the drizzle.
Mix the lemon juice and sugar together well. Prick the cake all over with a skewer and using a teaspoon, spoon over the cake and let it sink in. I find doing this slowly means the drizzle soaks into the cake rather than running off.
Leave in the tin until it's completely cool before removing.
It will keep in an airtight container for 3/4 days or you can freeze it for up to a month.
Bake with love as always
Soraya x