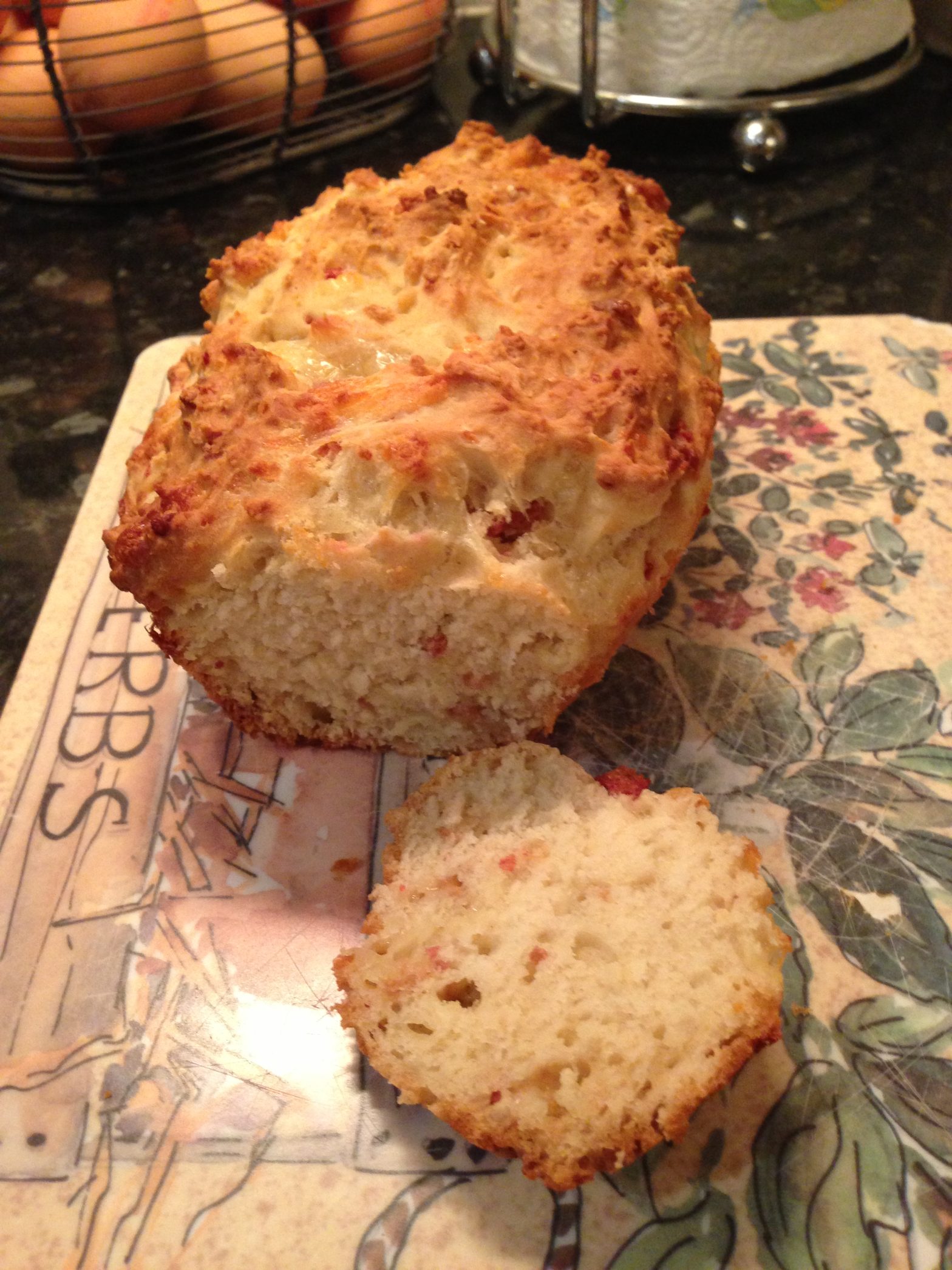 This is a really versatile recipe using Soda Bread Muffins as the base, it's like bread's take on fast food but lighter and with lots of flavour!
Easy to make, baked very quickly in individual muffin tins, they are ideal for lunch boxes or to eat on the go.
There are endless variations of this recipe and it's all down to personal taste and who you are making them for. I'm going to give you one variation in the recipe here and after that, your ideas will flow.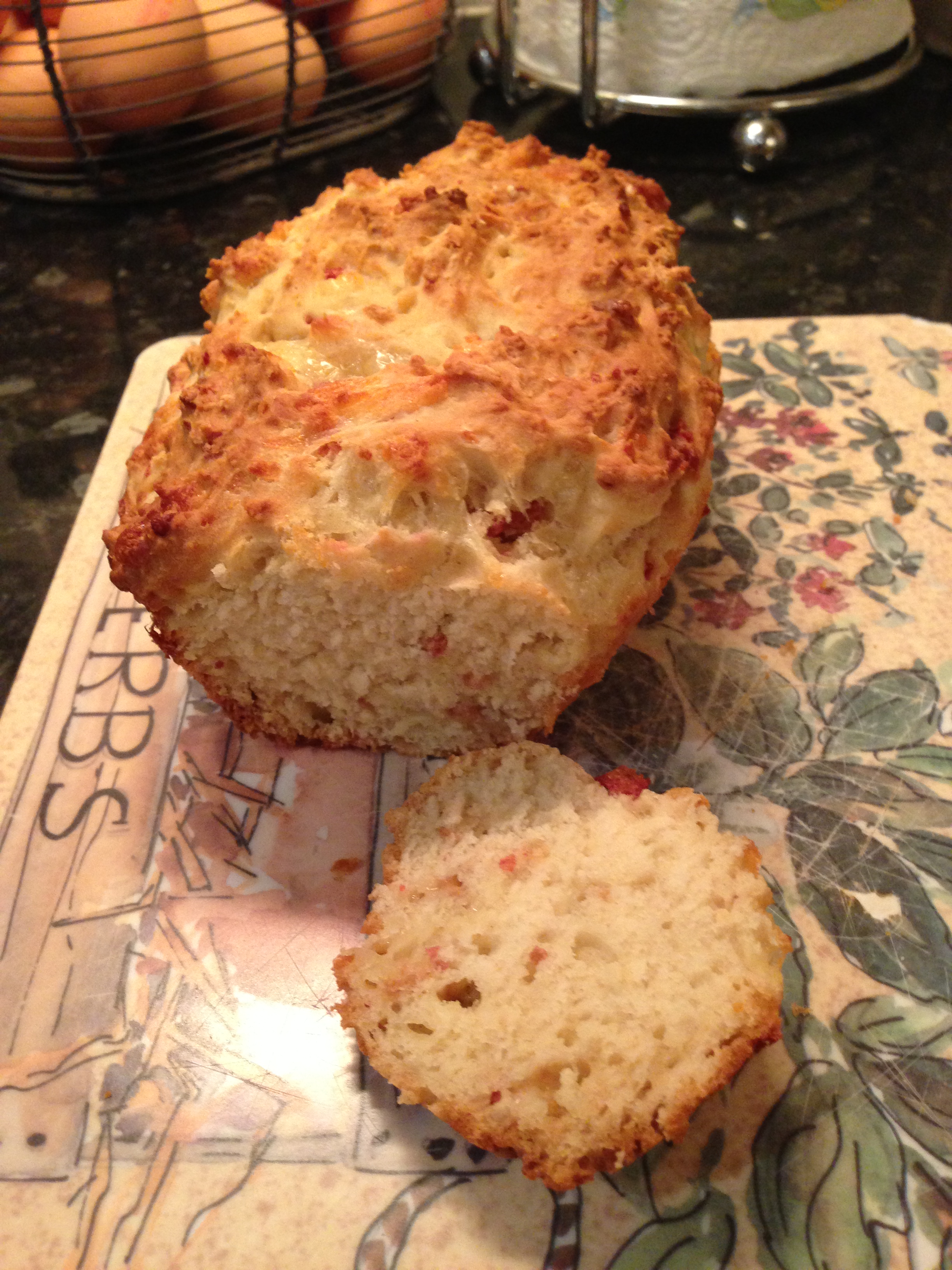 This is a Roasted Red Pepper and Mozzarella Soda Bread Muffin. I've listed a few variation options below for you to try and I'm sure you'll come up with your own favourites 🙂
Ingredients:
500g strong white flour (try using strong wholemeal flour for a healthy change)
2 tsp bicarbonate of soda
1 tsp salt
1 tsp dried herbs of your choice (great if you have fresh, just chop up and throw in to taste)
1 ball of Buffalo Mozzarella
25ml Olive Oil
1 tablespoon honey
360ml Buttermilk
2 whole roasted sweet peppers, chopped
Method:
Preheat oven to 200C / Gas mark 4 / 350F. Brush the muffin tins with melted butter.
Sift the flour, salt and bicarbonate of soda together into a bowl. Add the dried or fresh herbs. Tear the mozzarella cheese and add along with the oil, honey and buttermilk to the flour.
Using your hands, fold in the roasted peppers to form a rough dough. It will be sticky and quite wet.
Take a portion of the mixture and place into each muffin ring which has been prepared.  Fill to the brim of each one.
I had enough to fill a 6 muffin tray and an oval ovenproof vegetable dish to create a mini loaf.
Bake in the oven for 16 – 18 mins. Once cooked and removed from oven, transfer to a wire rack to cool.
Variation: I had a request for cheese and bacon soda muffins so in place of the mozzarella and peppers, I used 3 cooked pieces of rasher (finely chopped), approximately 100 grams of strong white grated cheddar cheese and dried thyme.
As you can imagine, the possibilities for this recipe are endless. You can try the following:
Flaked fresh salmon and fresh dill
Roasted butternut squash, chopped into small cubes
4 types of cheese with dried mixed herbs or herbs de provence
2/3 tablespoons of sundried tomatoes finely chopped with oregano and basil and add Mozzarella too
It's nice to have a change from the sweet 🙂
Bake with love
Soraya x