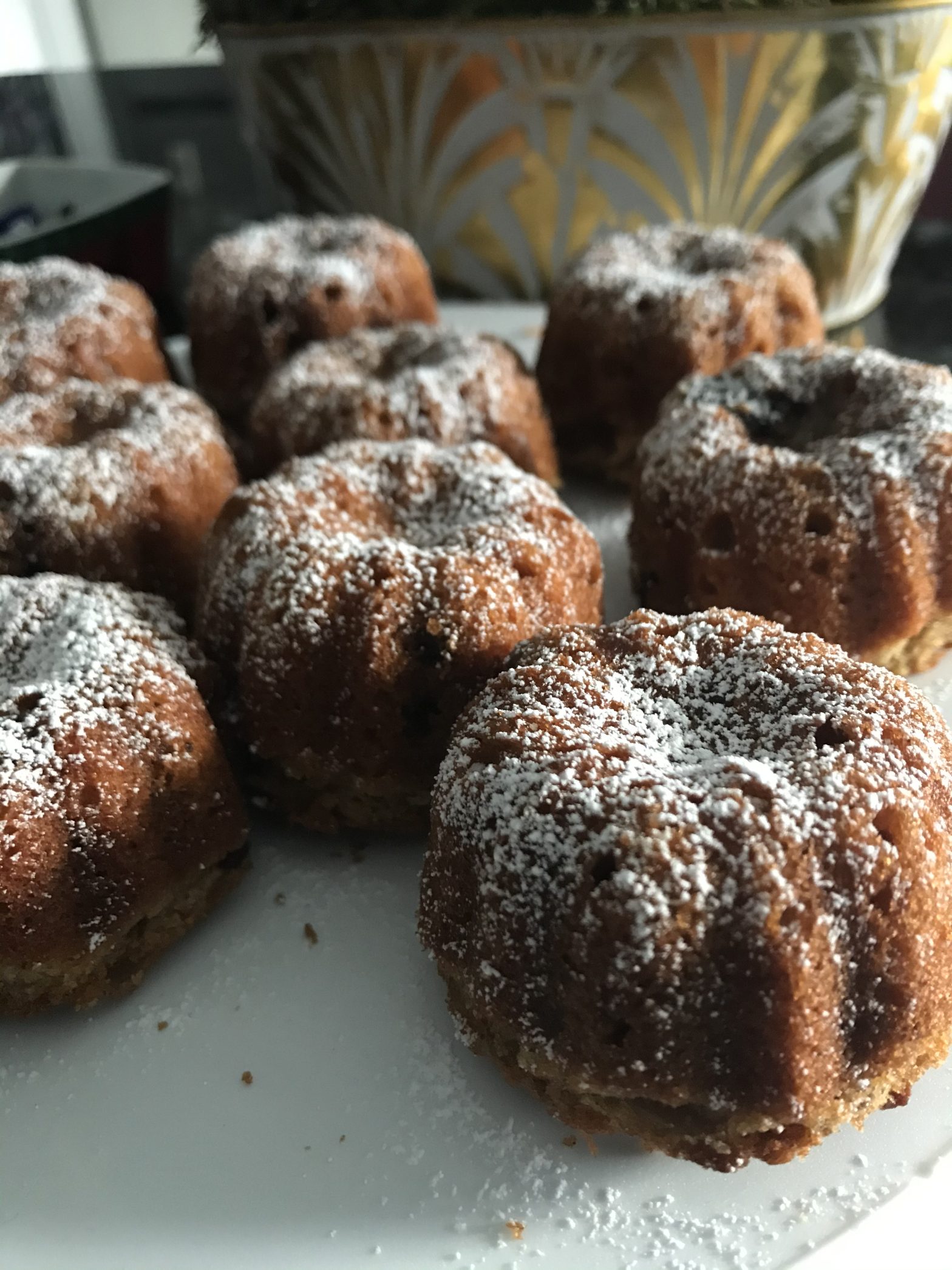 I absolutely love Mincemeat. I make my own as I like the bite of fresh cranberries but whatever works for you is always good. I have put a few suggestions to just lift up some good quality shop bought Mincemeat below.  I freeze punnets of fresh cranberries and use them through the year. They are just fantastic little jewels of loveliness.
You would think these Mincemeat Muffins would be rich and heavy but they are amazingly light and fluffy and absolutely packed full of flavour. They last well in an airtight container and were really popular. In fact, several times there were 2 eaten at a sitting!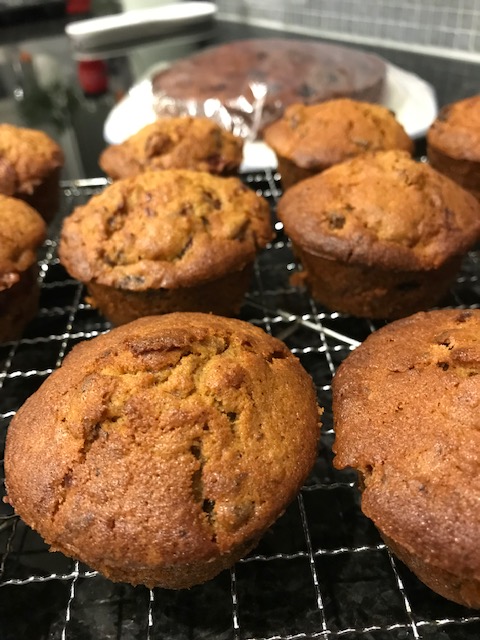 As you can see, there's nothing, nada, added to these Muffins. Honestly, there's no need to add to them. They are simply perfect as they are and if you really wanted to jazz them up, okay then you can lightly dust some icing sugar on top but you might find that you're happy enough with them as they are. Sometimes, it's just better not to mess around with things too much 😉
Ingredients:
150g Butter, softened
110g Muscovado or any brown sugar
4 Eggs
200g self raising flour
260g Homemade Mincemeat or good quality shop bought ** see note below
2 tsp Mixed Spice (optional)
** There's nothing wrong with buying a jar of good quality mincemeat. Time is precious and you don't want to think about it. If you do buy a jar, spoon it out into a bowl, add a little bit of brandy or tipple of your choice and if you have them, add some dried cranberries, dates or apricots as per your own preference and mix well together.
You can also add the zest of an orange and if you prefer no alcohol, then use fresh orange juice instead. If nuts are not an issue, then some blanched almond slivers work well too.
Method:
Preheat oven to 170C (fan) or 180C and grease a muffin tin well. I used a spray but you can use soft butter to make sure each one is well greased. I wouldn't recommend using cases as the muffins will stick to the paper.
Beat the butter and sugar well together until light and fluffy and then add the eggs, one at a time and beat well so they are completely combined.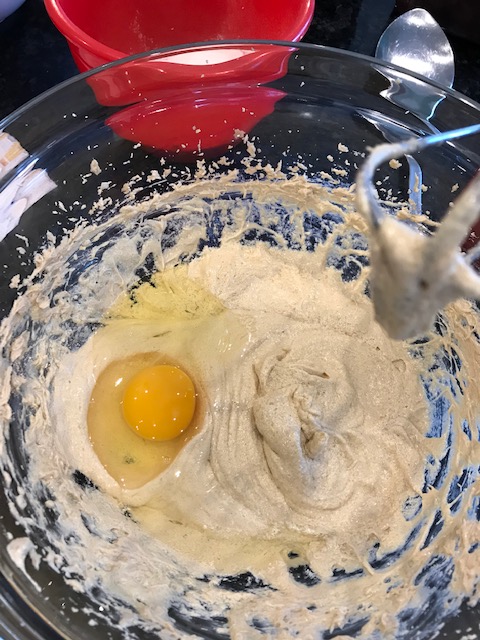 Next fold in the flour and if using, the Mixed Spice and mix well together.
Add the Mincemeat and gently mix again.
Using a large ice cream scoop, divide the mixture evenly between the muffin tin. Don't be scared to fill them up well as the recipe doesn't rise a lot but it does just enough.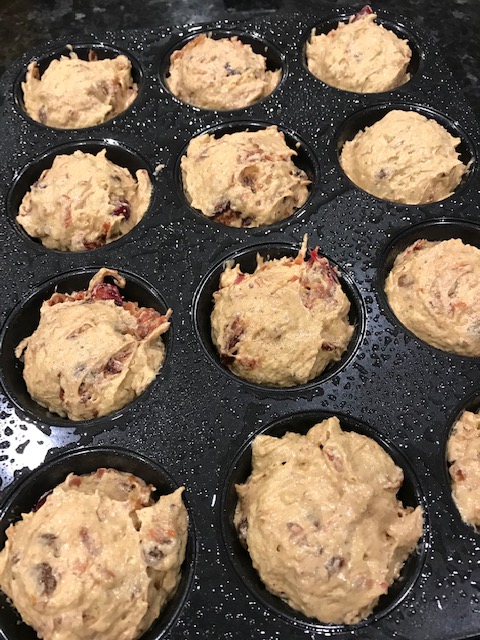 You can see they are rightly heaped in there but oh it's so worth it!!
Bake for 30 minutes and check with a skewer inserted into the centre to see if they are baked through. Remove and leave to cool for about 10 minutes.
Using a sharp, thin knife, gently give the muffins a little jig, enough to loosen them around the edges and they should turn out quite easily. It's worth taking a little time to grease the muffin tins at the beginning as you then get perfect muffins as a result.
You can freeze them in freezer bags separated with layers of parchment and they keep for up to 3/4 days in an airtight container. Totally delicious!
Bake with Christmas Love
Soraya x