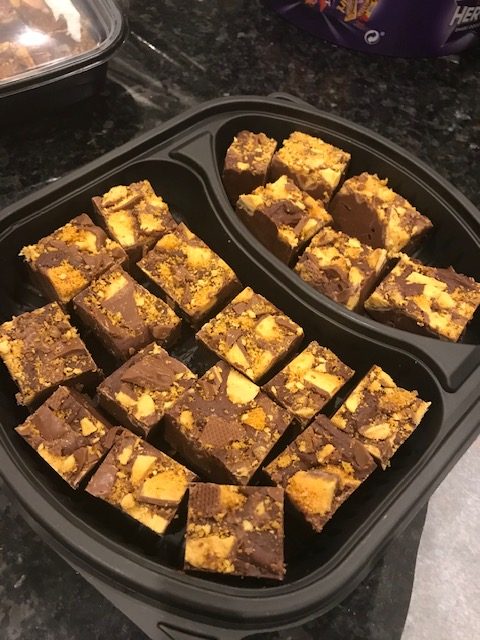 Traditional fudge can take a little bit of effort and needs a thermometer and patience but it's wonderful to have another option and this is it! A simple fudge recipe using 4 ingredients, some melting, a good strong arm for stirring and a fridge. That's basically it.
You can of course make your own honeycomb but sometimes it's just as easy to buy a shop bought one and some Crunchie bars fit the bill perfectly here. The general consensus was that the dark chocolate was needed otherwise the fudge would be overly sweet. So as long as you have 400g in weight of chocolate, you can decide how to break it down.
Just one note, please do not use cooking chocolate or chocolate chips to make this fudge. You will need to use good quality eating chocolate with at least 35% cocoa content.
Ingredients:
400g milk chocolate – I used 150g dark chocolate blended with 250g milk chocolate
One 397g can of Carnation Condensed Milk
25g butter (please don't use margarine)
100g icing sugar, sieved
3 Crunchie bars (the ones from the 4 pack which are a bit smaller than regular size), broken into good sized pieces
Prepare an 8″/20cm square baking tin by lining it with parchment and having an overhang all round for easy removal later.
Method:
Into a large sized saucepan, put the chocolate, broken into pieces along with the butter and condensed milk and gently melt all of these over a low/medium heat. Stir regularly so the chocolate doesn't stick to the bottom of the pan and burn. As you stir, the mixture will blend together and become smooth and silky.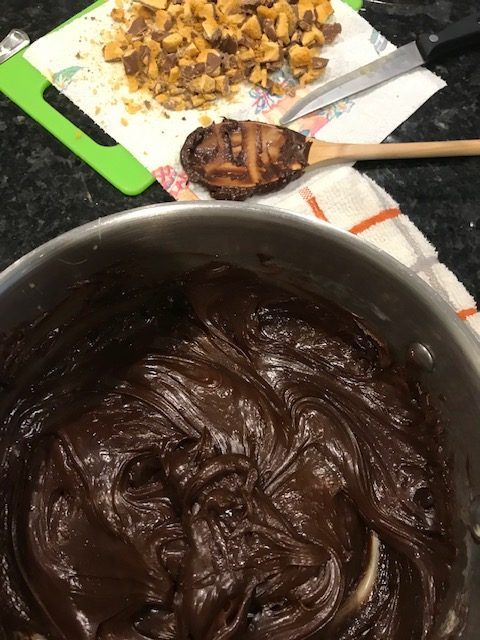 Lower the heat right down and add the sieved icing sugar into the pan. Remove from the heat and now it needs to be mixed really well and I find it's easier to do this with an electric mixer. You want it to become really smooth.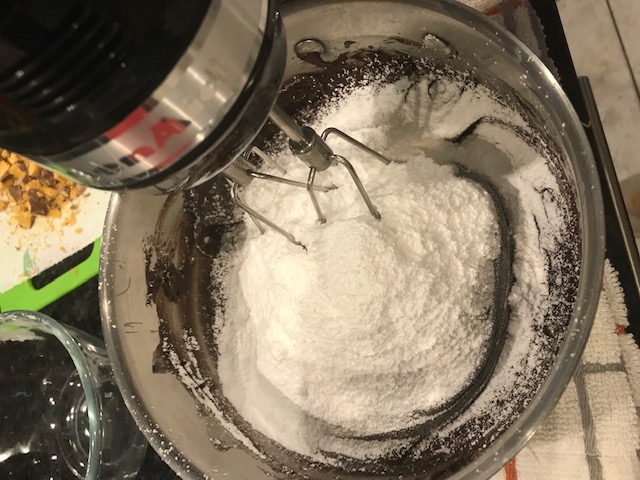 Take about 1/3 of the Crunchie pieces and add to the mixture and mix again but be careful not to crush the pieces.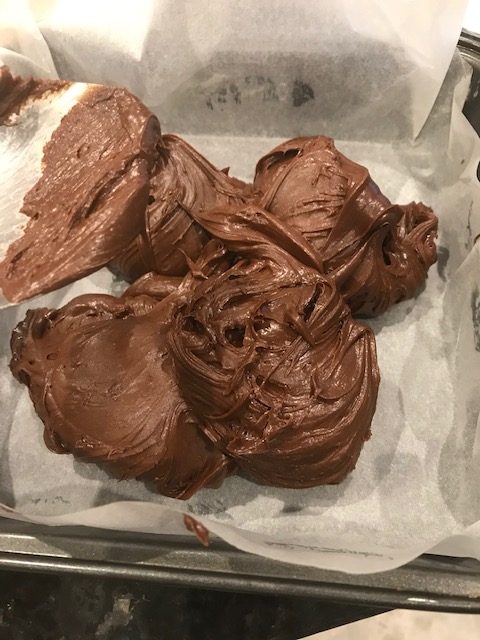 Spoon this fudge batter into the prepared tin and use the back of a metal spoon to smooth the surface. Using your hands, gently push the remainder of the Crunchie pieces into the top of the mixture Then place the tin into the fridge and let it set for at least 2 hours. You should be able to take it out then and cut into squares. I would recommend you then put it back into the fridge for another hour.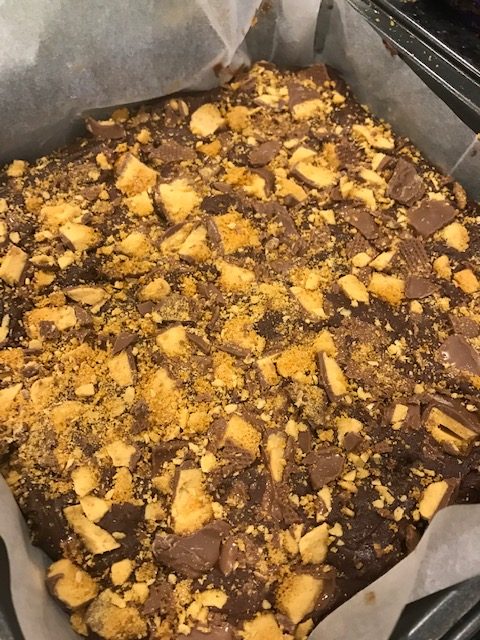 This fudge makes a wonderful gift that will be so well received.
It keeps in an airtight container in the fridge for about 2 weeks which is great for getting ahead at busy times.
No baking this time, but made with love
Soraya x