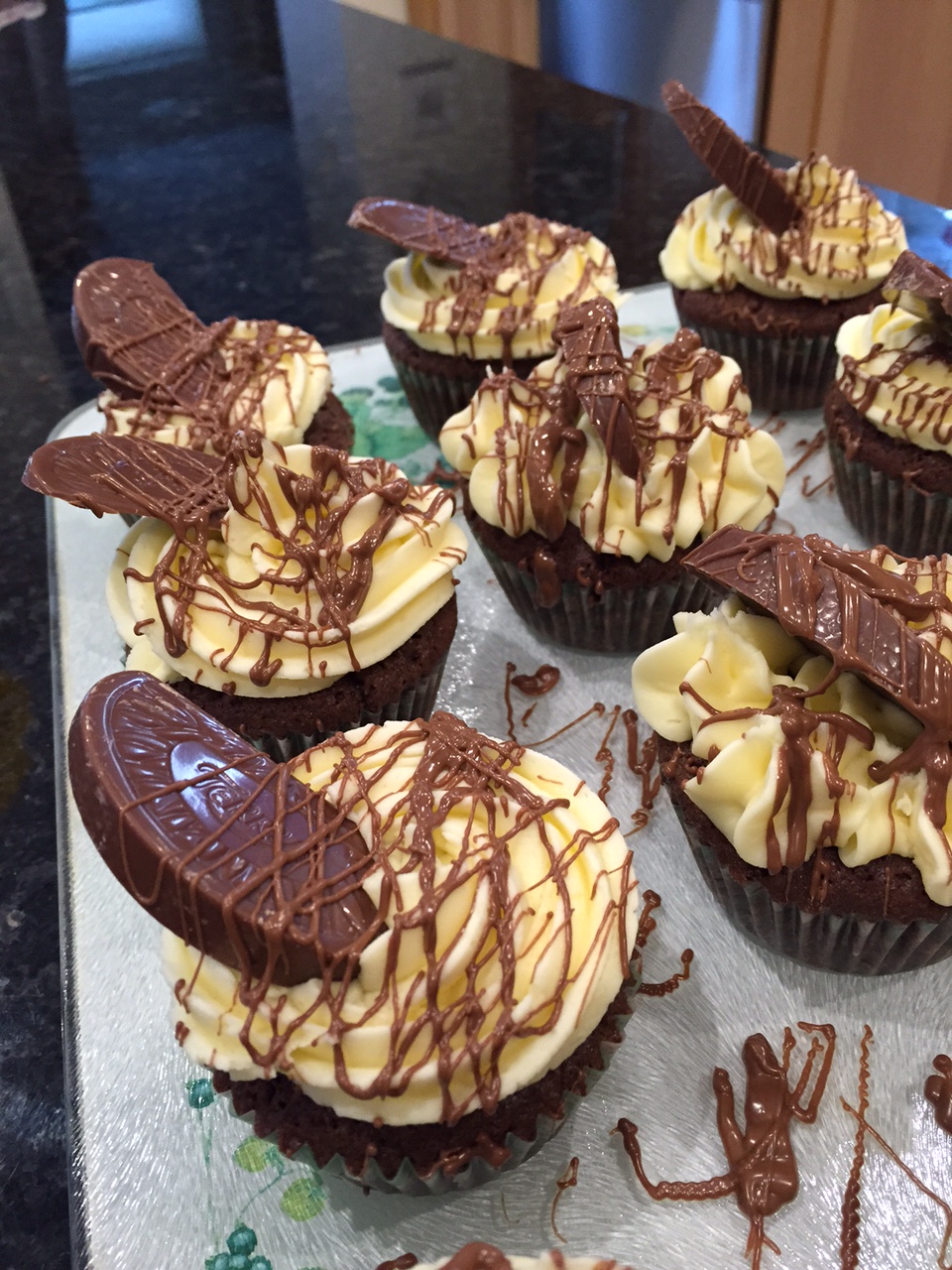 When I saw this recipe, I couldn't get it out of my mind. I knew I had to make it and even though it was a few weeks between spotting it and trying it, it was worth the wait. These cupcakes are full of Terry's Chocolate Orange chunks throughout and I added a little ingredient to bring out the full flavour of orange and chocolate – a match made in heaven! The buttercream is made with orange juice and zest and of course you have to top them with slices of Terry's Chocolate Orange  to complete their deliciousness!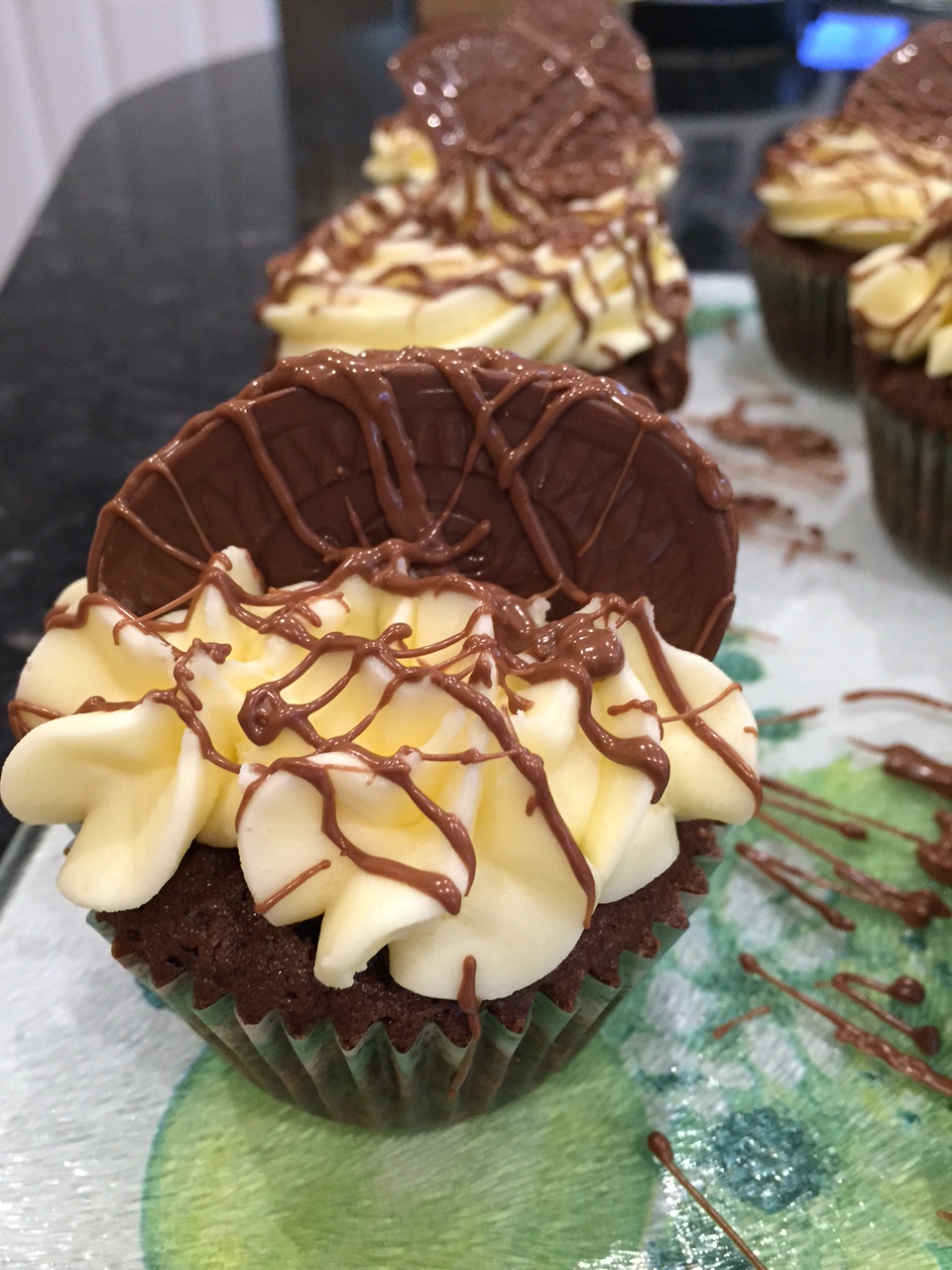 The original recipe is from Jane's Patisserie and I've adapted it a little bit just to bring out the best of the great flavours. The buttercream has been changed from the original recipe too. They look quite impressive but in all honesty, are really simple to make. The decorations make them look very special. My secret ingredient is to add one teaspoon (5ml) of espresso essence which really brings out the chocolate and orange flavours in the cupcakes. I use the Nescafe Azera brand and you can pick it up in most supermarkets.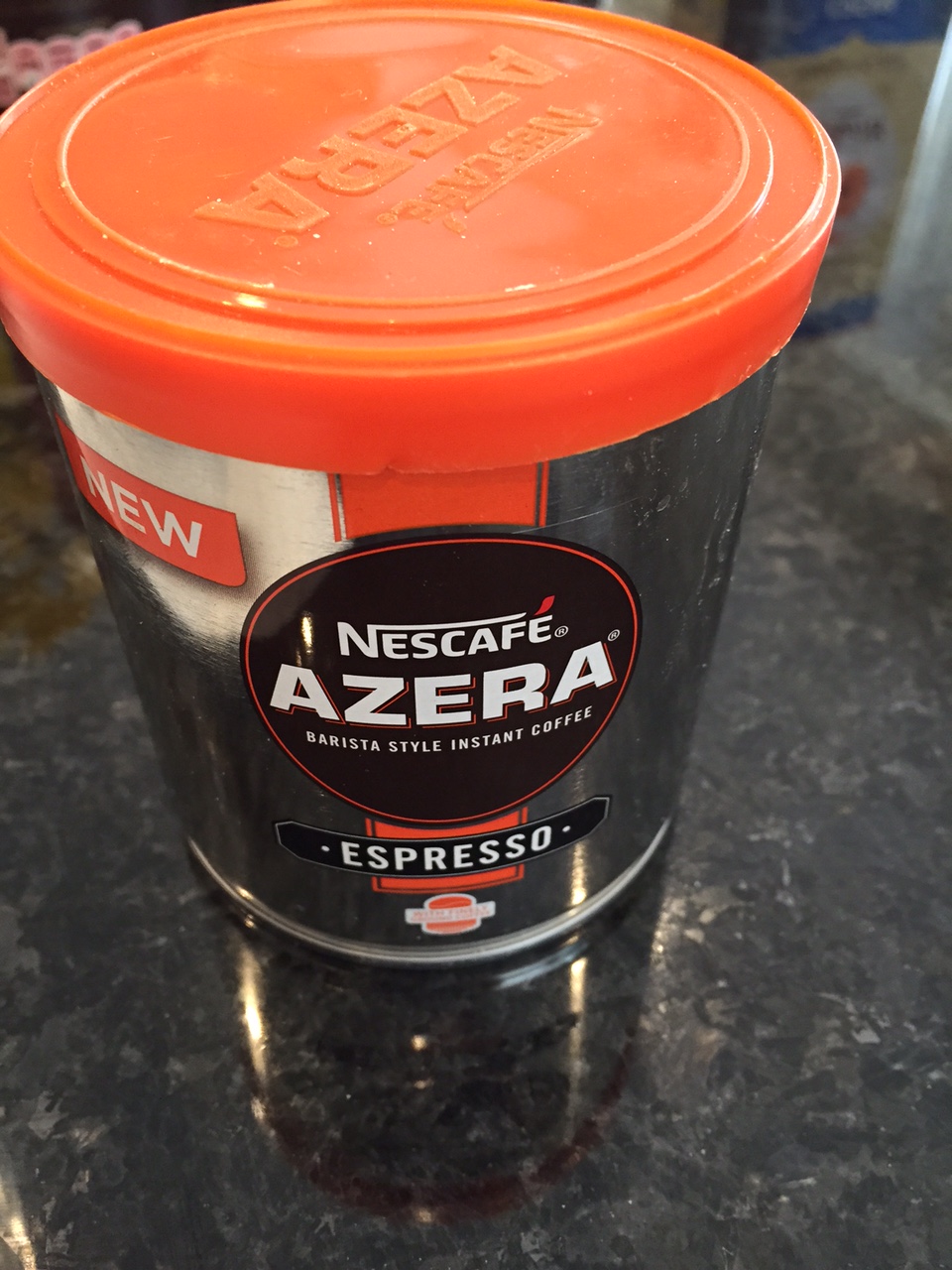 To make the 12 cupcakes, you need to line a muffin tin with paper cases and preheat the oven to 180C or 160C for a fan oven.
Ingredients for Cupcakes:
150g Butter
150g Caster Sugar
120g Self-Raising Flour
30g Cocoa Powder
3 Eggs
Finely Grated Zest of 1 Orange
A 175g Terry's Chocolate Orange, chopped up
1 5ml teaspoon of espresso essence (optional)
Here is everything you need: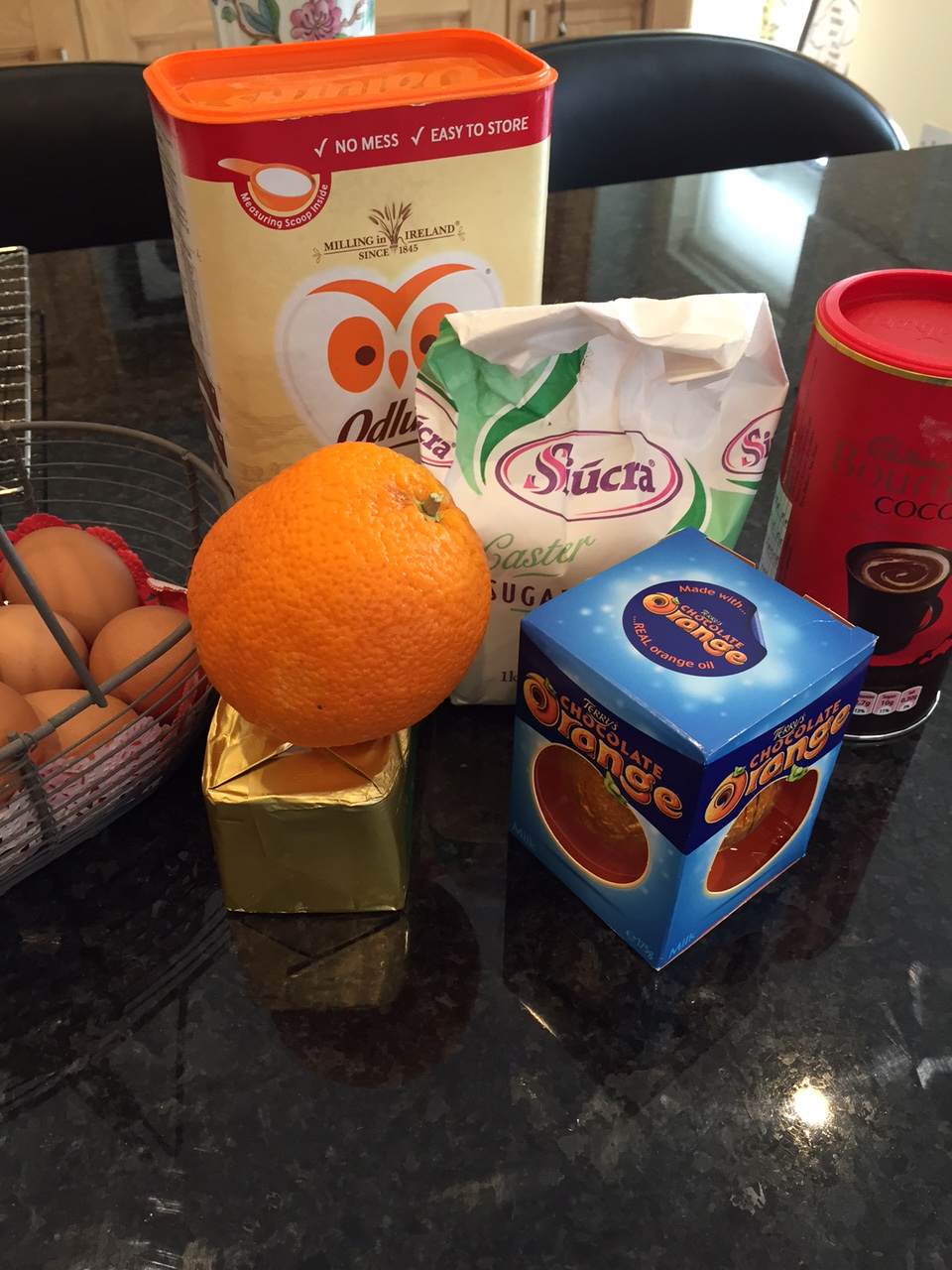 Buttercream:
150g unsalted butter, softened
300g icing sugar
2 tablespoons of orange juice
Zest of one orange
To make the Cupcakes:
1:  For the Cupcakes – Preheat your oven to 180C/160C Fan and line a muffin tray with paper cases. Chop up your Chocolate Orange if you haven't done it already as this takes a little time and you don't want the batter sitting around.
2:  Beat the Butter and Caster Sugar together until smooth and fluffy, I beat mine for about 2 minutes. Add the Self-Raising Flour, Cocoa Powder and Espresso Essence if using, and the Eggs and beat again. Try not to over beat, or set your mixer on too high as this will cause an uneven bake.
3:  Fold through the Chocolate Orange Chunks and the Orange Zest. I use a large metal spoon to fold as it works more efficiently with less folding.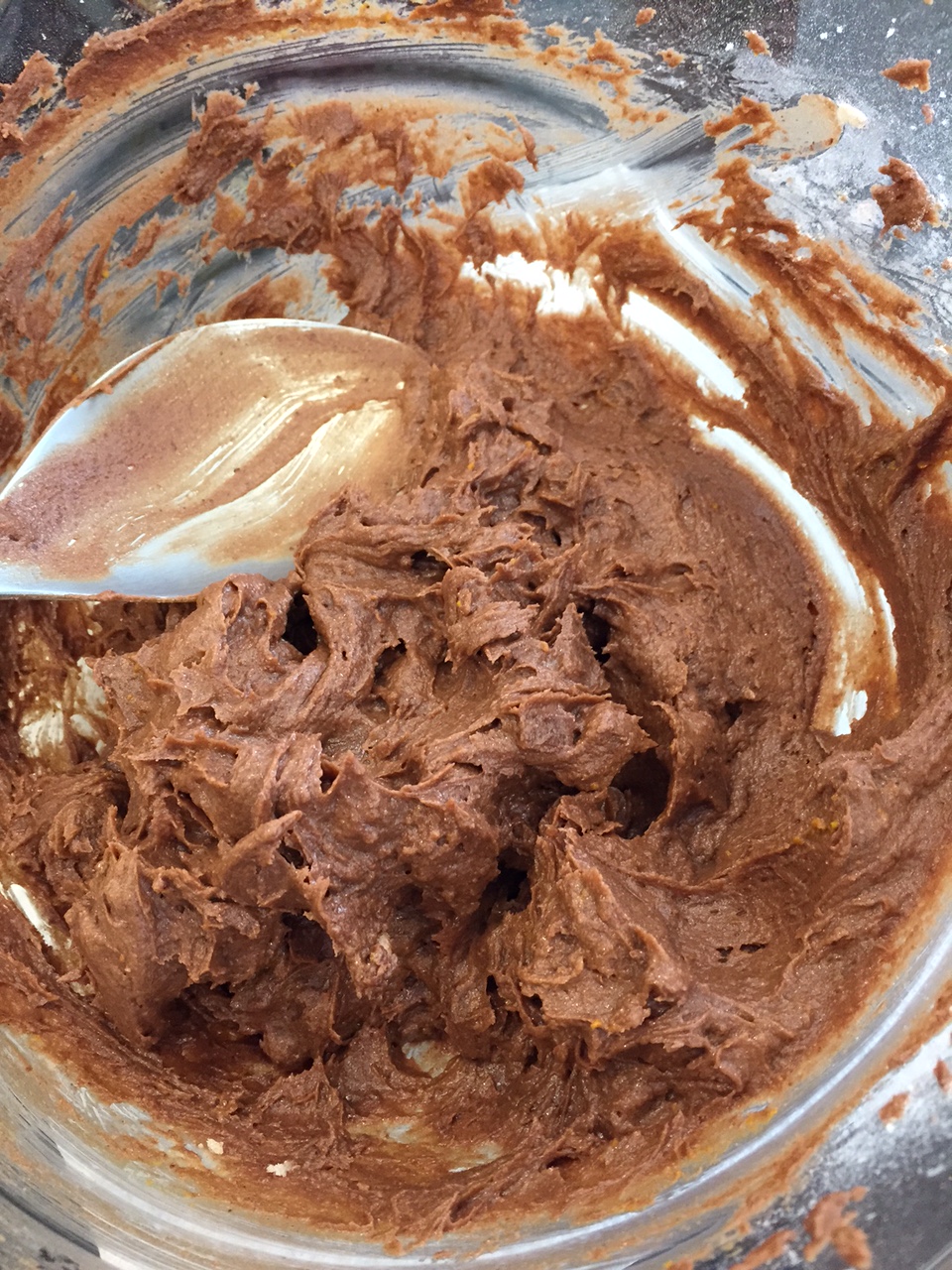 Spoon the mixture into your cases – use an Ice-cream scoop as it's easier and each cupcake will have basically the same amount.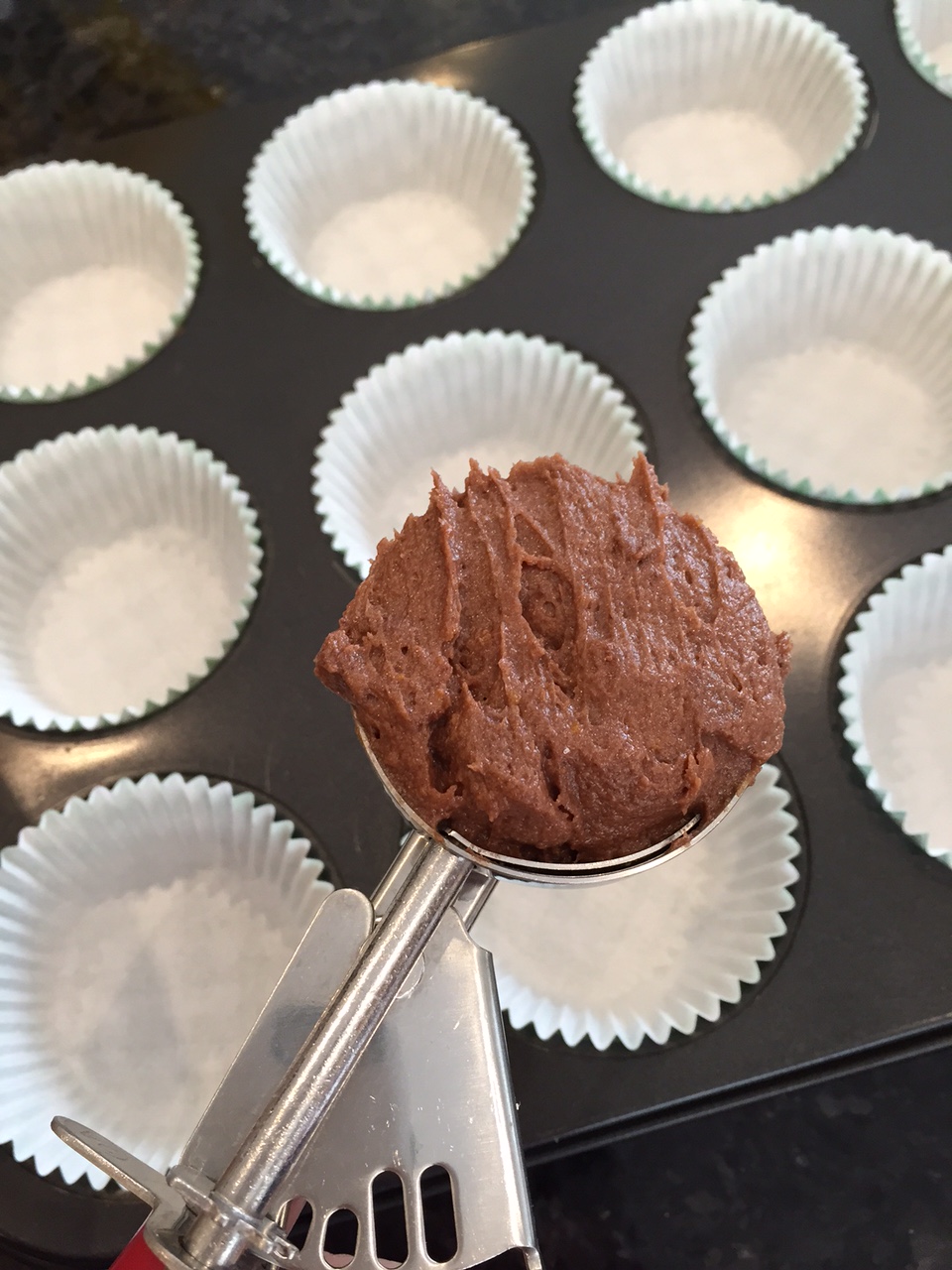 4: Bake in the oven for 15-18 minutes until cooked through. Check with a wooden skewer or metal cake tester. Leave to cool completely on a wire rack.
To make the Buttercream:
Beat the butter in a bowl first for a couple of minutes until it's really creamy and then add in the icing sugar in several stages and beat well after each addition. Add the orange zest and the orange juice, one tablespoon at a time and beat well till you get the creamy consistency you want for piping. If you prefer, you can use a palette knife to spread a good dollop on each cupcake.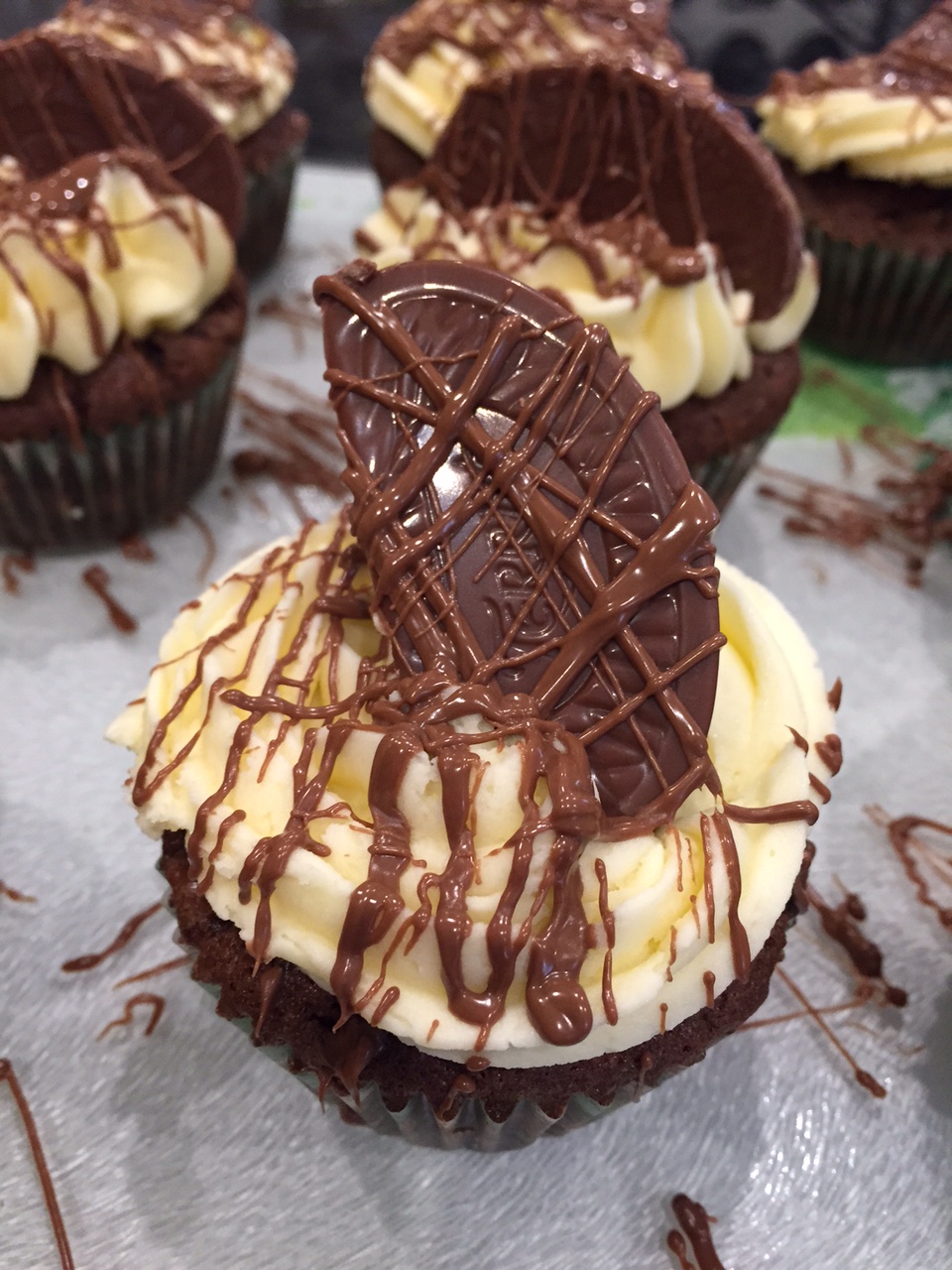 Use individual segments of a Terry's Chocolate Orange to place on top of the buttercream. I melted the few remaining pieces and finished off the decorations by drizzling the melted chocolate orange on each cupcake.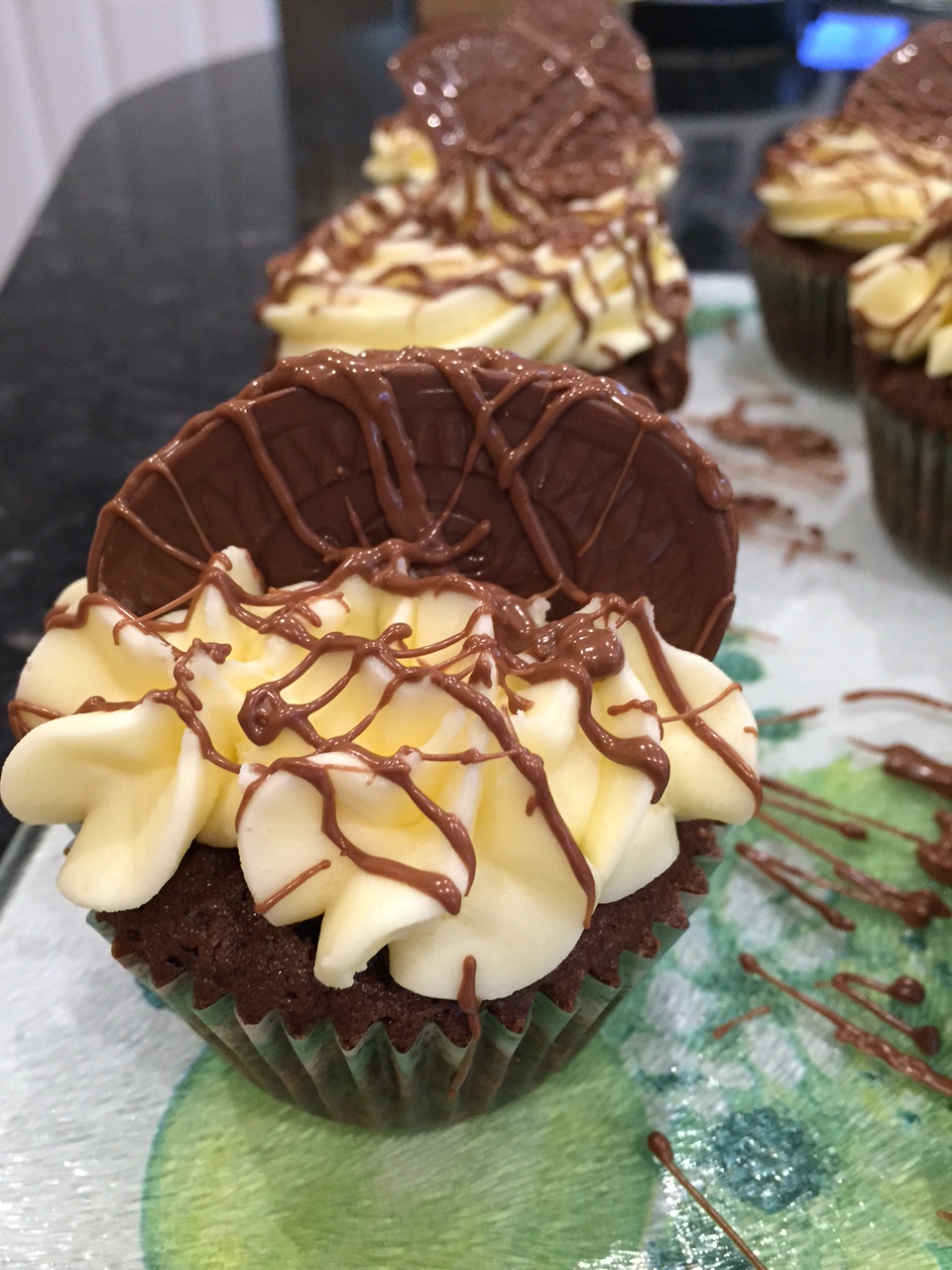 You can decorate the way you think best. Perhaps chopping up a second Chocolate Orange and sprinkling the pieces on top of the buttercream.
If you prefer not to make the Orange Buttercream, you could just melt the chocolate and spread this on each cupcake.
Remember, you can't go wrong when you bake with love
Soraya x