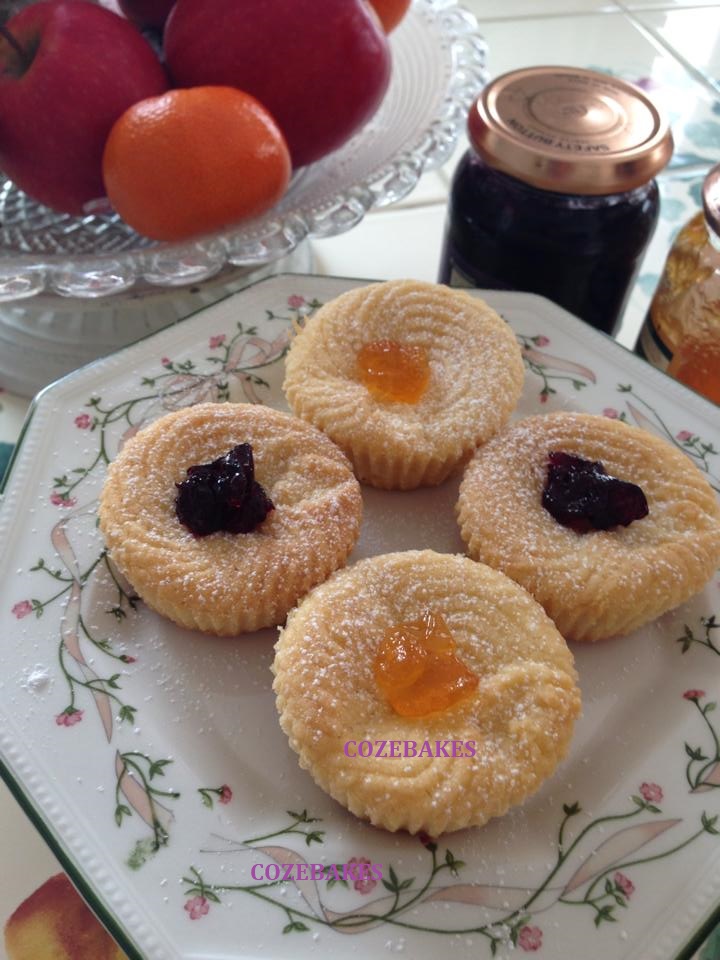 These sweet, pretty bakes are a lovely buttery and delicious shortbread biscuit which are made in paper cases for a different look from the traditional Viennese Whirls. You can use strawberry, raspberry or apricot jam in the center. They are quick and easy to make and look so pretty presented together dusted with icing sugar.
Little bites of melting heaven …. For a Festive feel, spoon some delicious homemade mincemeat in the centre 🙂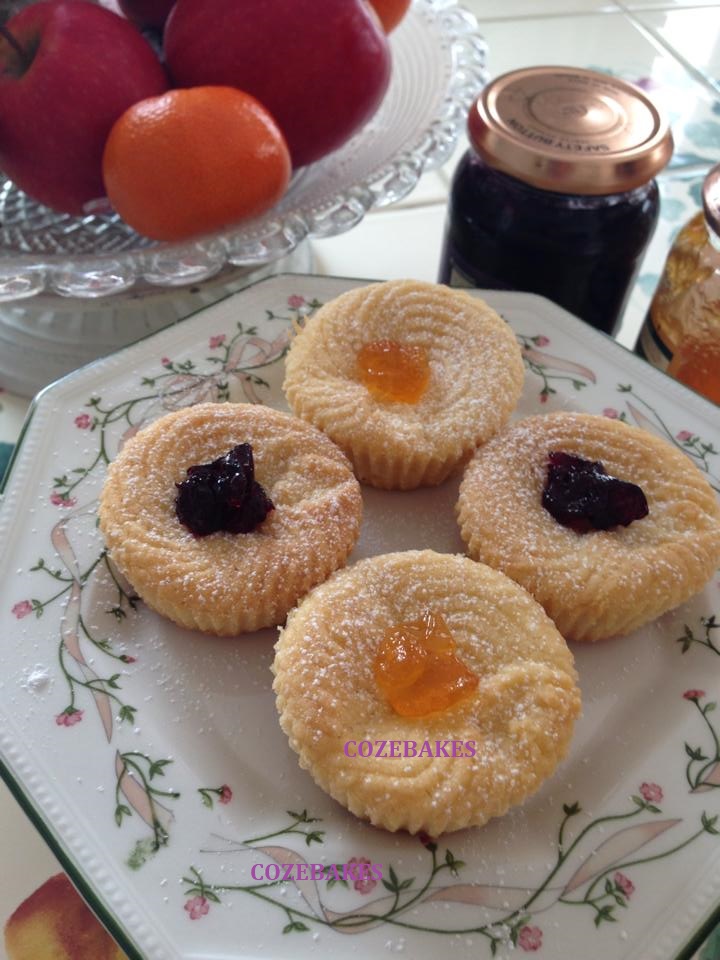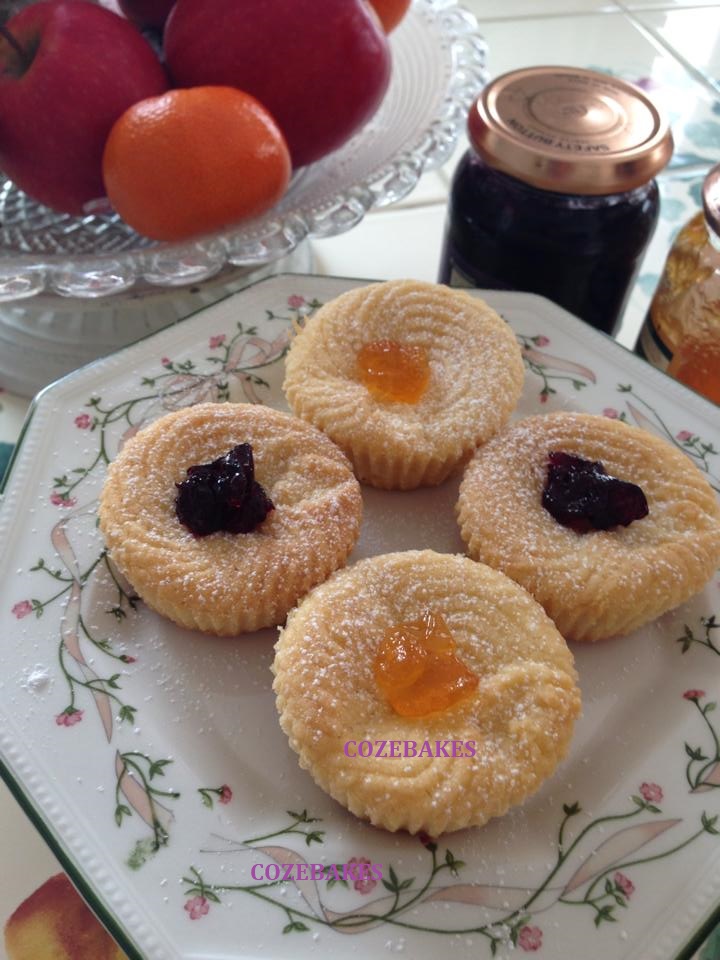 There are 4 simple ingredients for these shortbread cakes and you're bound to have them in the house. Just check the cornflour is in date. It's one of those things we can have for a while and forget to look and it's an important element in the recipe.
Ingredients:
225g butter
75g icing sugar, sifted
200g self raising flour
50g cornflour
Method:
Preheat oven to 180C / 350F.
Place your prettiest paper cases into about 18 bun tins. I would suggest you use traditional fairy cake cases and not muffin cases as these are a delicate treat and should only be a mouthful of buttery deliciousness when served. Although the mixture doesn't taste particularly sweet, they bake into a sweet result so don't be tempted to add more sugar.
Soften the butter in a large bowl with an electric mixer. Spend a few minutes doing this. It helps to get a lovely, buttery result.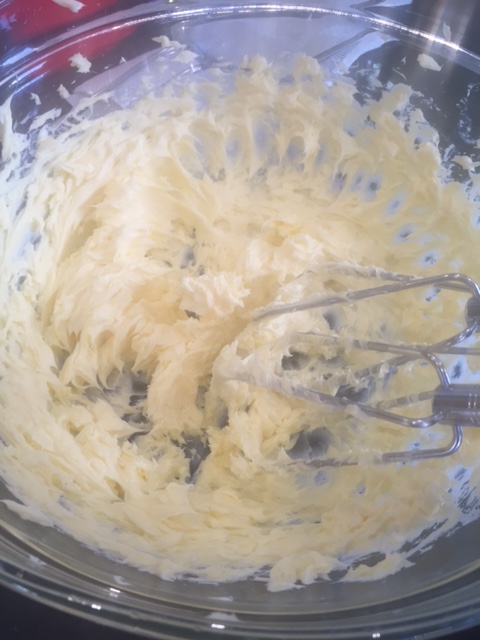 Add the sifted icing sugar and beat well until soft and fluffy. This will take about 3 minutes. Stir in the sifted self raising flour and cornflour and mix until smooth. You will see that it starts with cracks and breaking up and then after a few minutes mixing with a wooden spoon, you will see the surface become smooth.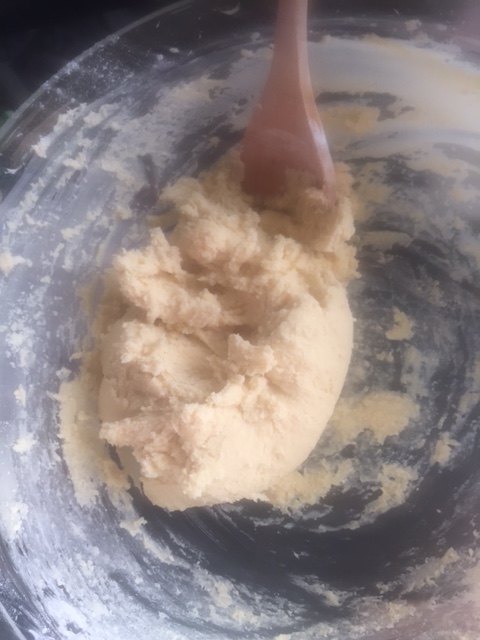 Spoon the mixture into a piping bag fitted with a star nozzle. I use a Wilton 1M so you can see the swirl after baking. To create, smaller delicate biscuits (and more of them) use a medium sized nozzle. Pipe a star of the mixture into the centre of each case and then pipe in a circle around the star until all the mix is used up. You may get anything from 16 to 22.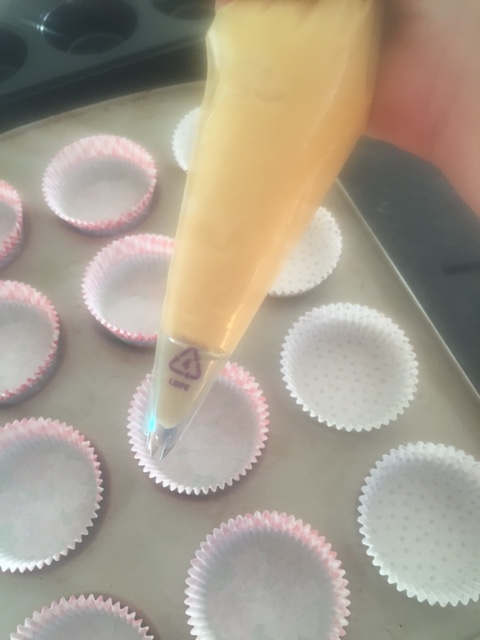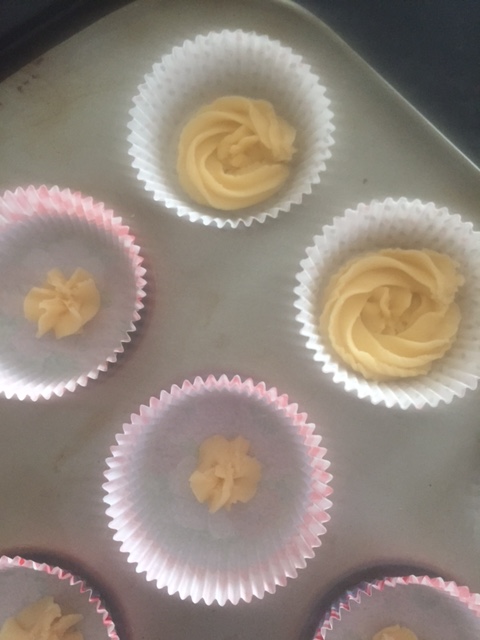 A tip for successful piping is once you spoon the mixture into the bag, knead it gently with your hands to remove air pockets and continue to do this throughout the piping process. The mixture is much thicker than buttercream so it takes a bit of strength to pipe and I used a sharp knife to cut each time and move to the next. You could use a small, sharp scissors too.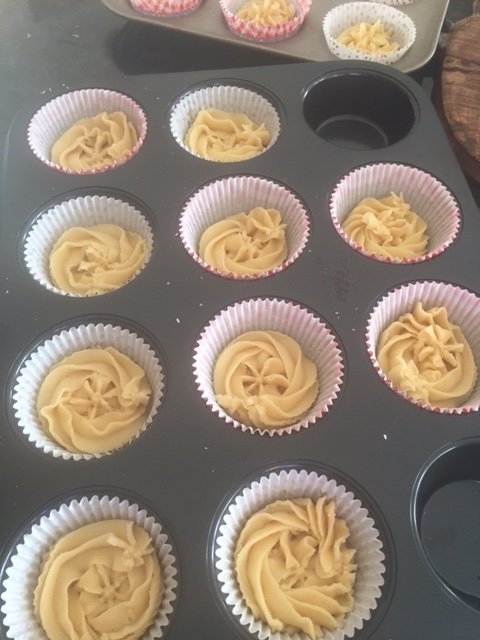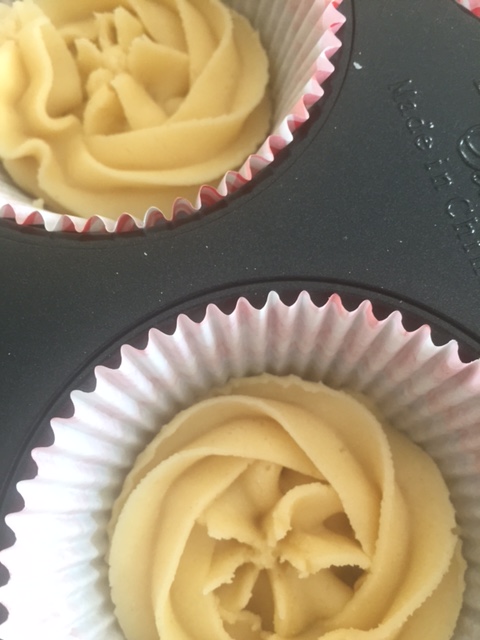 Bake them in a preheated oven for approx 15 – 20 mins or until pale, golden brown. Mine took 17 mins. Leave to cool in the cases and then spoon a medium amount of your chosen jam in the center of each one. Don't spoon the jam until almost ready to serve and completely cooled. They will keep in an airtight container for a day or two.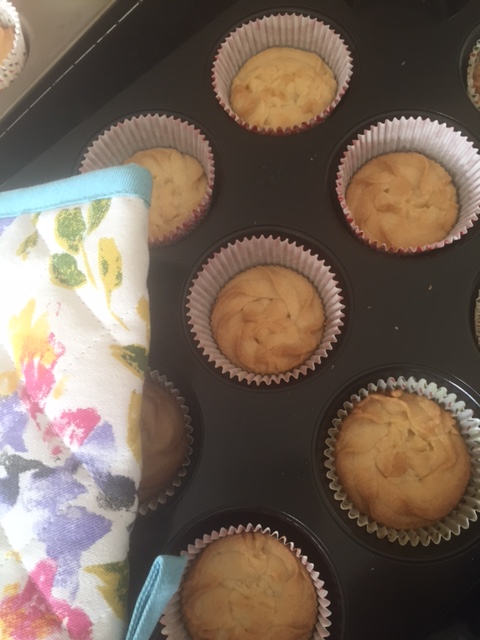 Use 2 or 3 different jams for a very effective display and for a Festive feel, use a spoon of Christmas mincemeat.
Dust lightly with sifted icing sugar to serve.
These Viennese Whirls are rich and sweet but as they are so buttery, remember to put a good dollop of jam in the center and don't make them too big as they will loose their appeal.
Bake with love
Soraya x