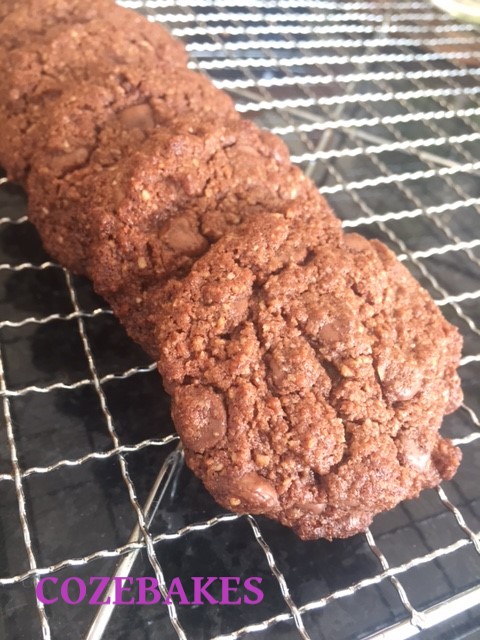 It's hard to get a good gluten free biscuit recipe that tastes really good and this one seemed worth a go. I'm really glad I tried them as they are ridiculously easy to make and I also feel that the sugar quantity can be greatly reduced while still getting a delicious and decadent chocolate chip cookies to enjoy.
If you like a sweet biscuit or maybe if you are making them for a sweet tooth person then by all means use the full sugar quota but I would be happy to reduce by half. There's quite a chocolate hit off these too which is a nice surprise as sometimes gluten free biscuits can lack in a flavour hit and all you taste is sugar.
Depending on how much you like your chocolate hit, use either milk or dark chocolate chips.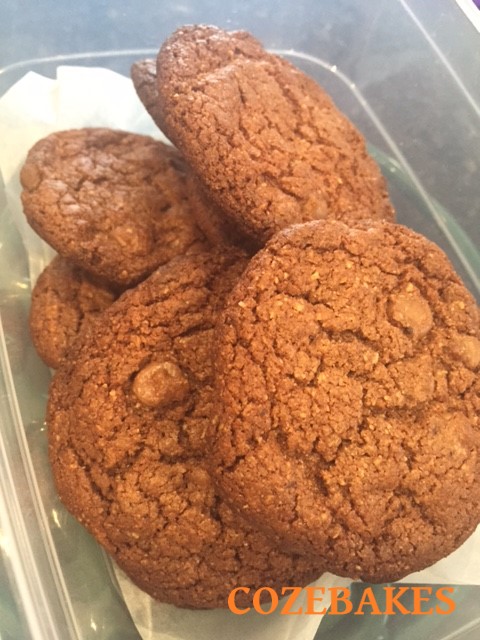 I've converted the quantities from US cups to grams from the original recipe. It's taken from Just for Two Desserts.
Ingredients:
50g unsalted butter, melted
50g light brown sugar (I would recommend 25g/30g)
1 large egg yolk
1/2 tsp vanilla extract
1/4 tsp salt
1/4 tsp gluten free baking powder
65g ground almonds
10g gluten free cocoa powder
45g gluten free chocolate chip cookies (milk or dark)
Some people don't have to use marked gluten free cocoa powder or chocolate. It depends on your severity so choose what you would normally use.
Method:
Preheat oven to 170C (conventional), 160C Fan oven
In a bowl, stir together the melted butter, sugar, egg yolk and vanilla extract.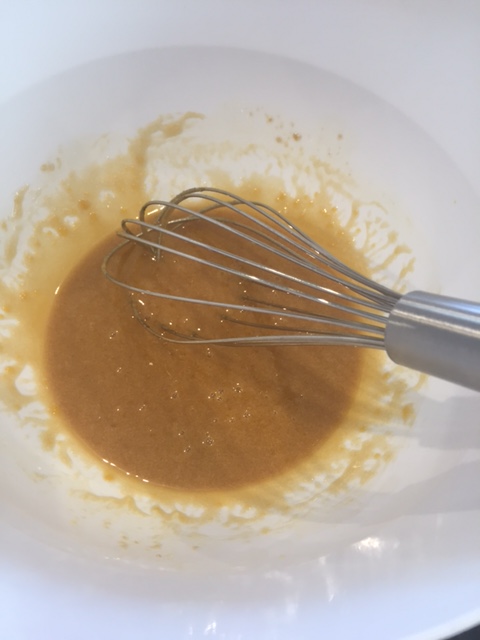 In another bowl, whisk together the salt, baking powder, ground almonds and cocoa powder.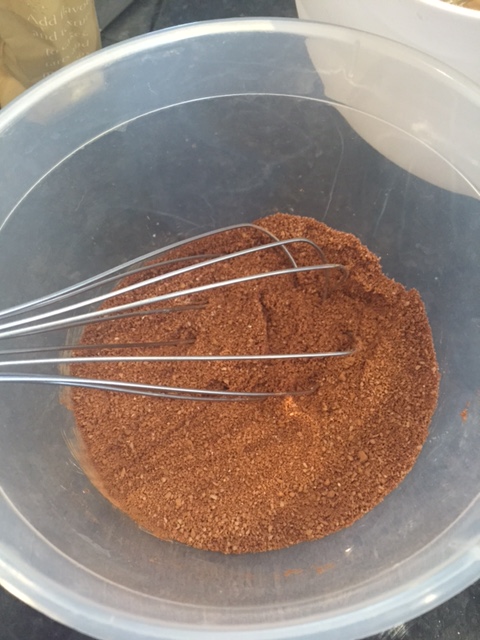 Add the dry ingredients to the wet ingredients and stir to combine. As there's no gluten, you can stir away without worrying about creating tough cookies. Then stir in the chocolate chips.
Using a small scoop, space out on a parchment lined baking tray. They spread a bit but not loads so leave a bit of space for this. Using your hand, just shape them into a ball and press down gently.
Bake for 10 – 11 minutes until the top looks cracked and dry.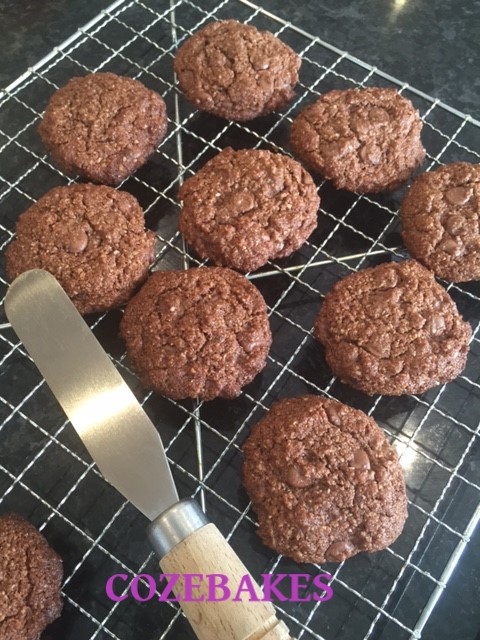 Remove from the oven and using a palette knife, place them on a wire rack for a couple of minutes. You can eat them then or pop into an airtight container. Delicious!
Bake with love
Soraya x