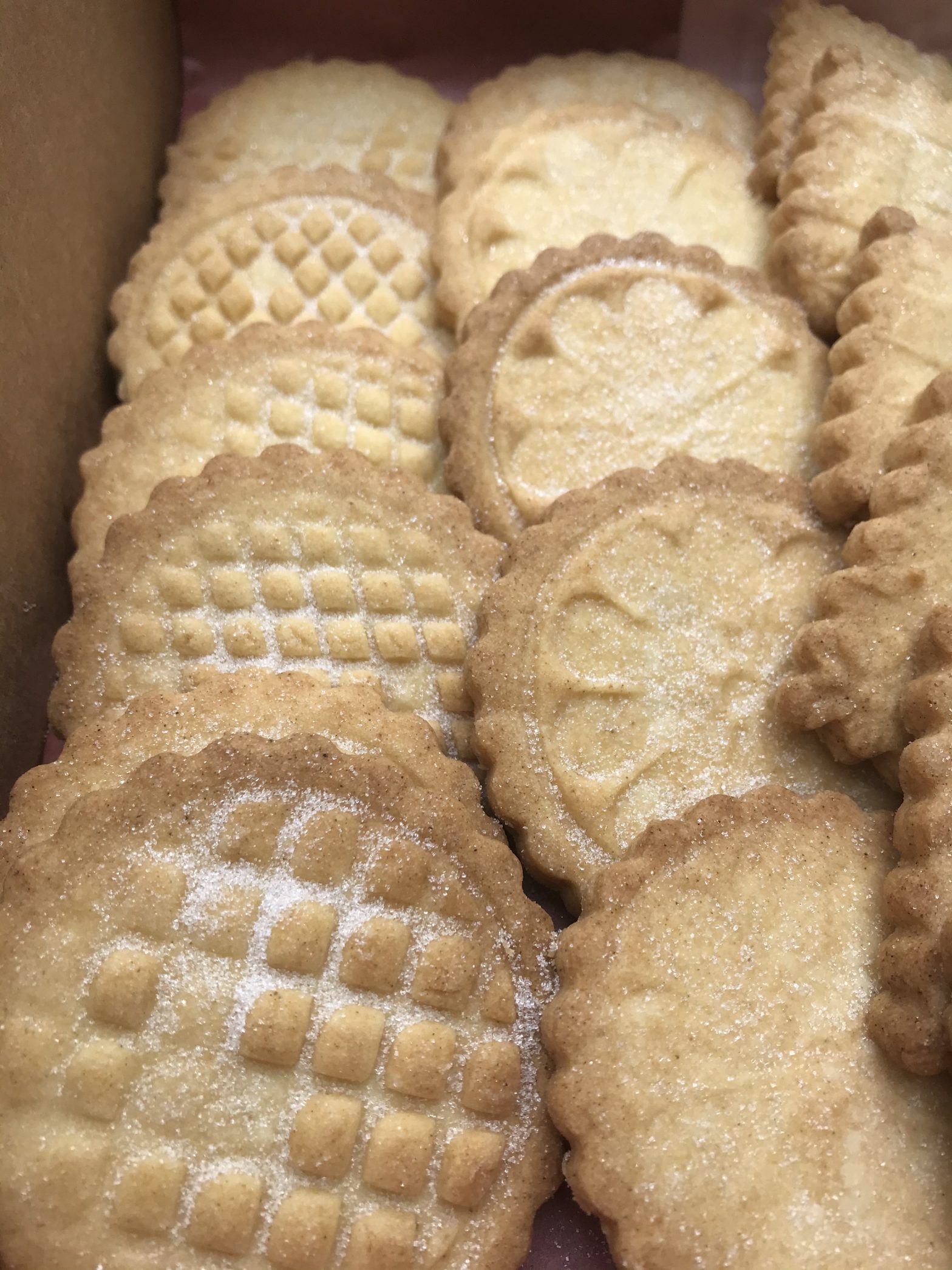 Shortbread is just one of those treats that's hard to resist. The full buttery flavour is just so delicious and feels like a real treat.
I have two great Gluten Free Shortbread recipes already on the website if you want to check it out. This is for Shortbread Chunks: https://www.cozebakes.com/2020/05/22/gluten-free-shortbread-recipe/
and this is for Gluten Free Shortbread Cookies: https://www.cozebakes.com/2020/07/11/edible-flower-lavender-shortbread-cookies-gluten-free/
Just use the search facility on the website here to find a few other options including a Lemon Shortbread. Everyone likes their shortbread their way and that's absolutely perfect!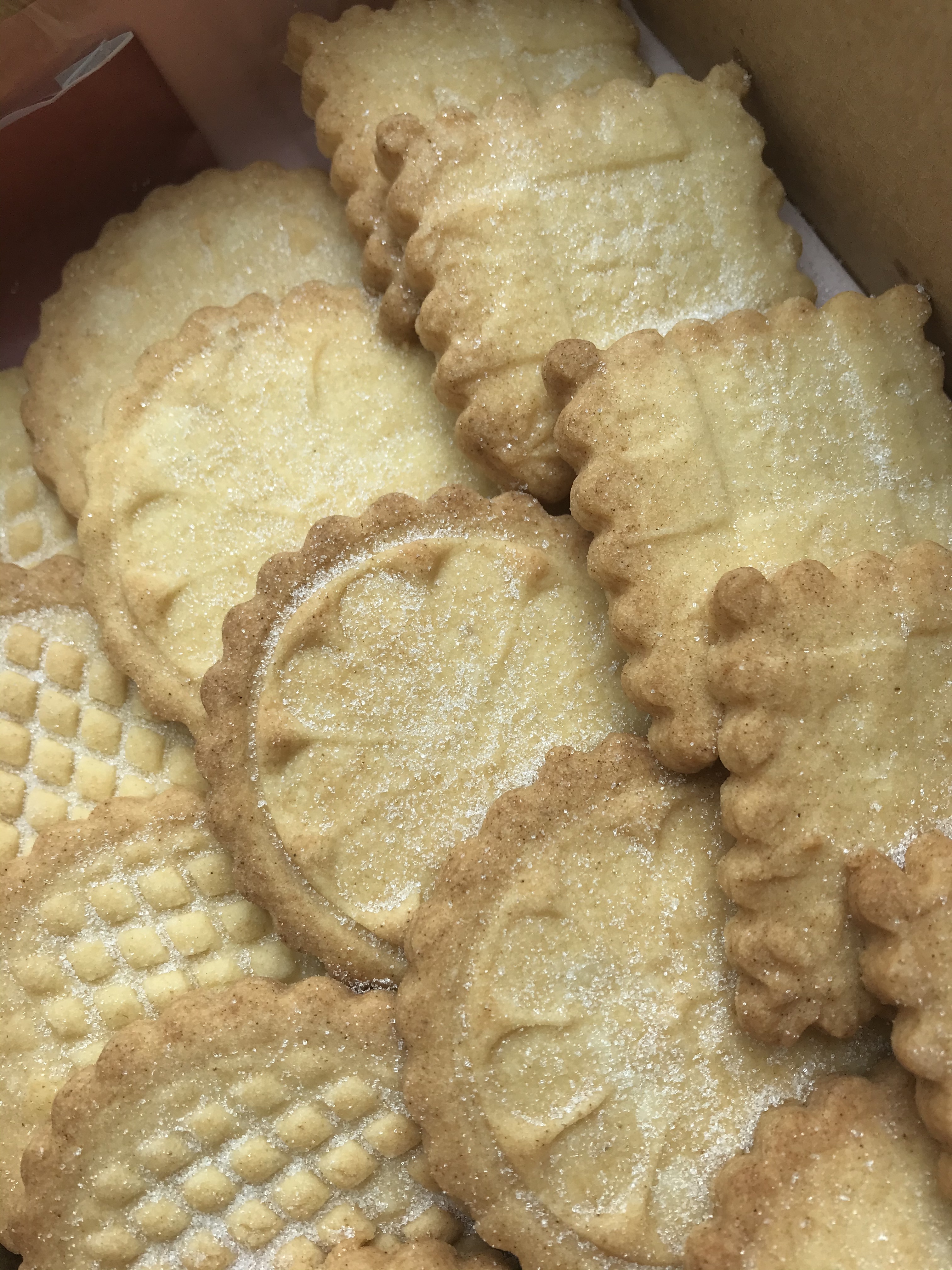 I wanted to gift these shortbread so I used my cookie stamp. I can't remember where I got it from but it was on Amazon so if you search for cookie stamps you will get a good result to choose from. My favourite would be the Birkmann brand. They are great quality!
I also got out my engraved rolling pin for the last few and it also worked really well. I have purchased a few from a company called Pastry Made if you want to check them out.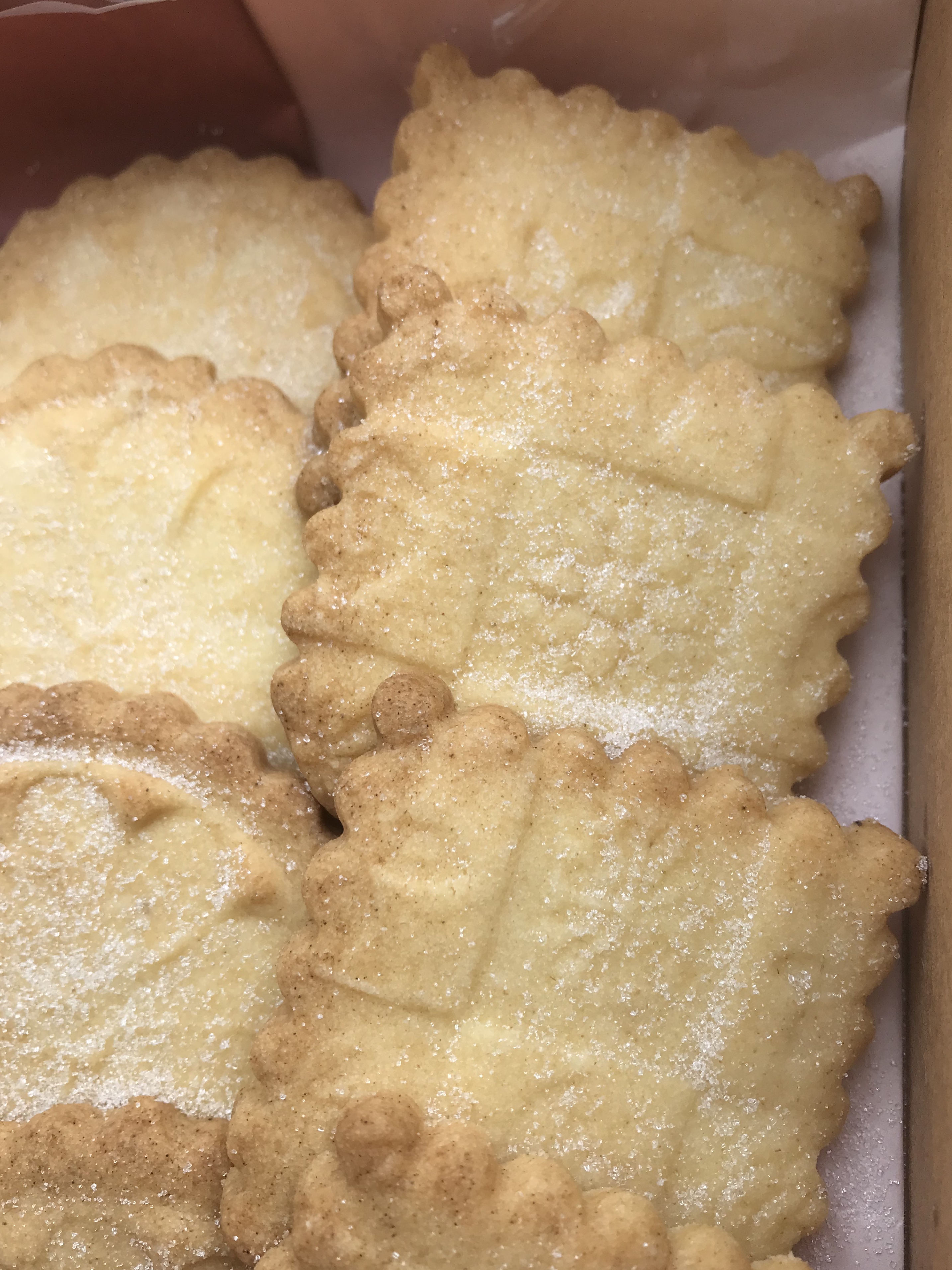 Ingredients:
260g plain flour

35g rice flour
226g

salted butter

(softened)

65g icing sugar
Method:
In a large bowl, cream the butter and icing sugar until it's really light and fluffy. Take a few minutes to do this as it will help with the result.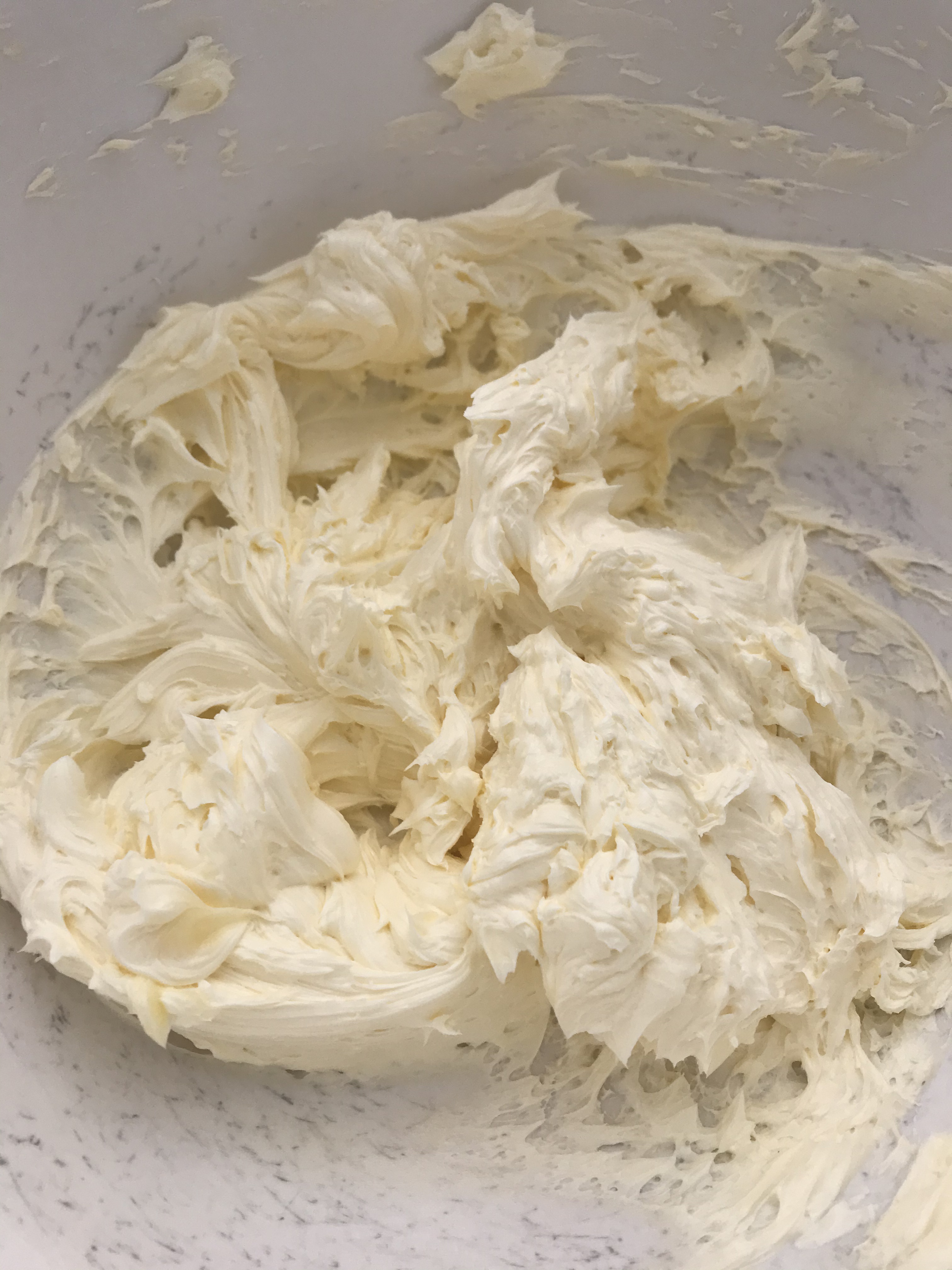 In a small bowl, whisk the plain flour and rice flour together and then sift these two ingredients into the creamed mixture. Using a pastry cutter, blend until it comes together.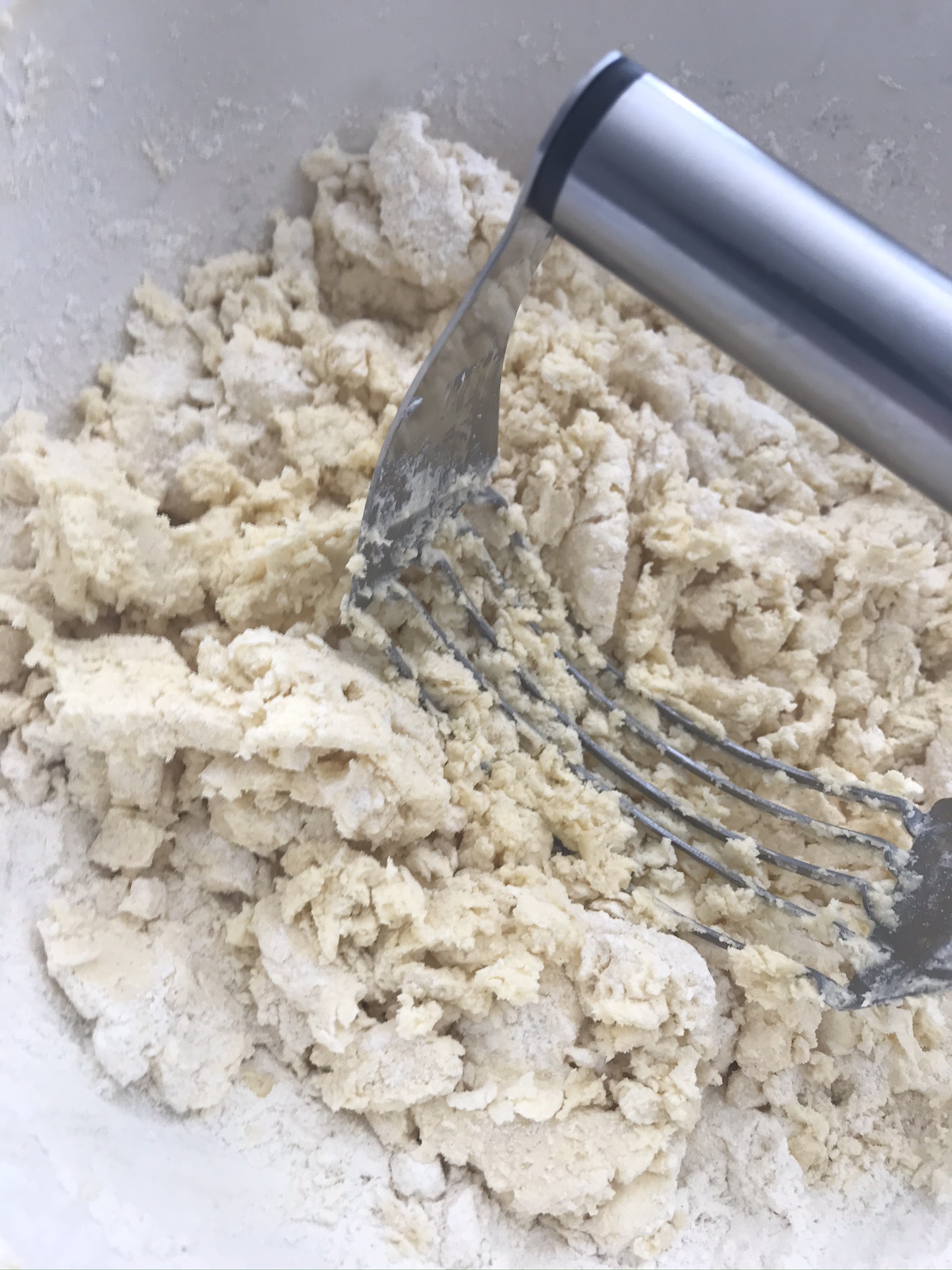 Turn out on a piece of plastic wrap and shape into a circle. Place into fridge for approx 15 minutes.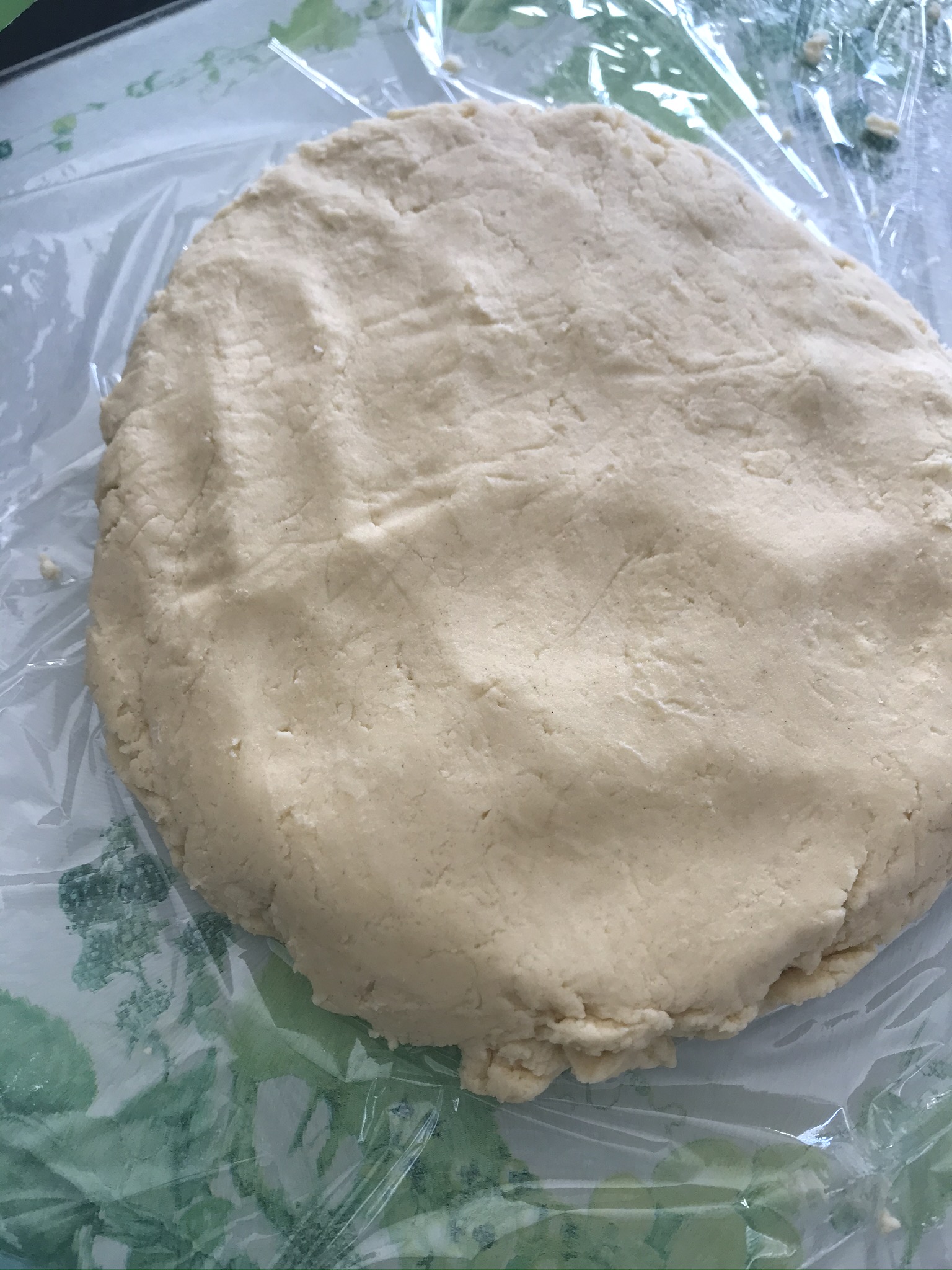 Turn oven to 160C (Fan) and line a baking tray with parchment. Remove the dough from the fridge and lay it on a piece of parchment. You can use a rolling pin to roll out or your hands but try to get about 1/4 inch thick.
Have some flour on a plate next to you and dip your stamp and/or cutter into this before each use. I have a video to show how this is done –
Press with the floured stamp and then cut out with floured cutter. Use a palette knife to move to the baking tray. Keep rerolling and cutting out until you use up all the dough. Remember to keep the dough at 1/4 inch thick for a good pattern.
Bake in the preheated oven for between 15 / 18 minutes depending on the size and thickness. Keep an eye on them and as soon as the edges are going golden brown, then they are ready to be removed from the oven. They will be soft so leave them for about 2/3 minutes and then transfer to a wire rack to cool completely.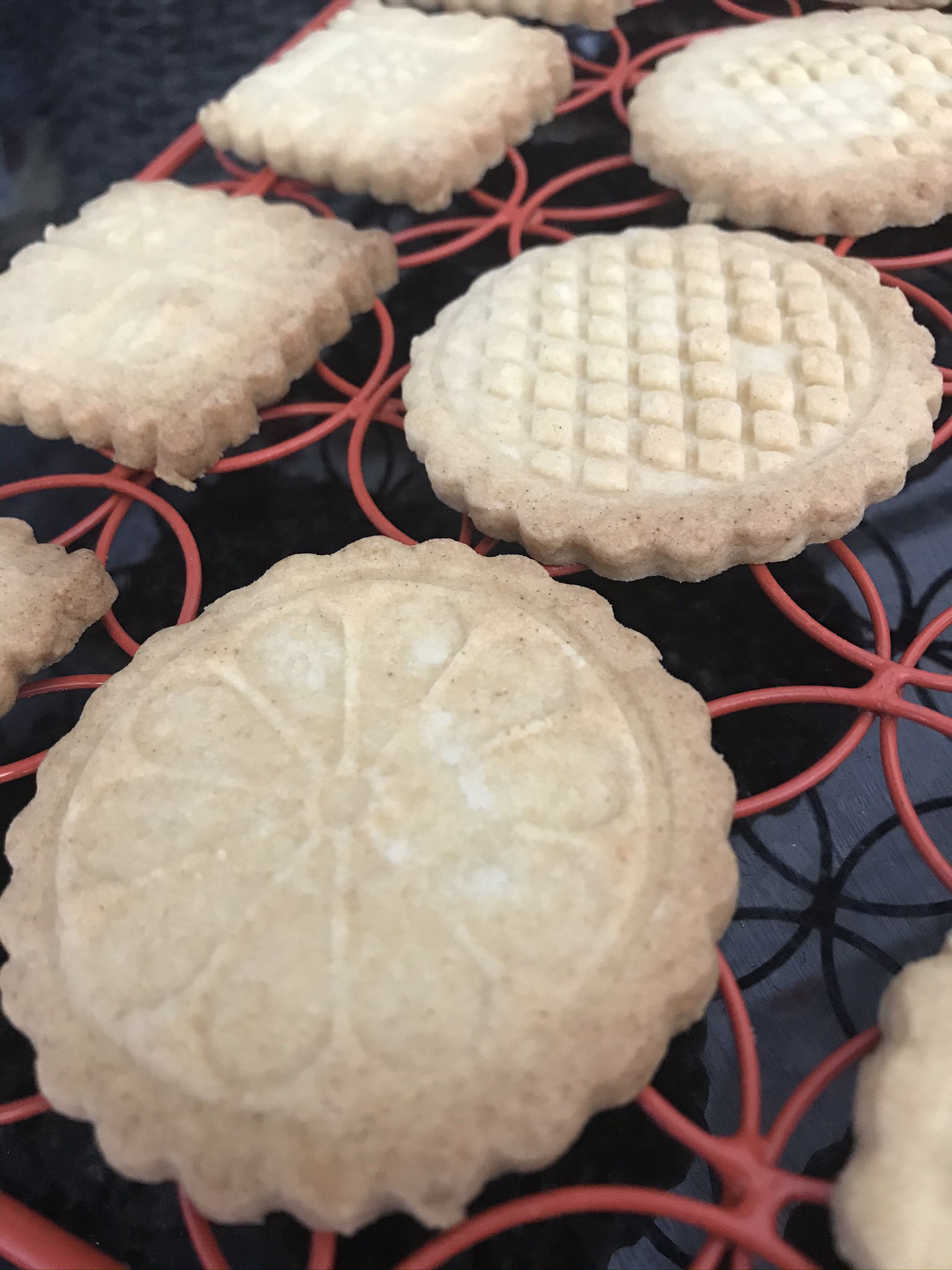 Give as gifts or enjoy on your own for a little bit of self care 🙂
Bake with love
Soraya x