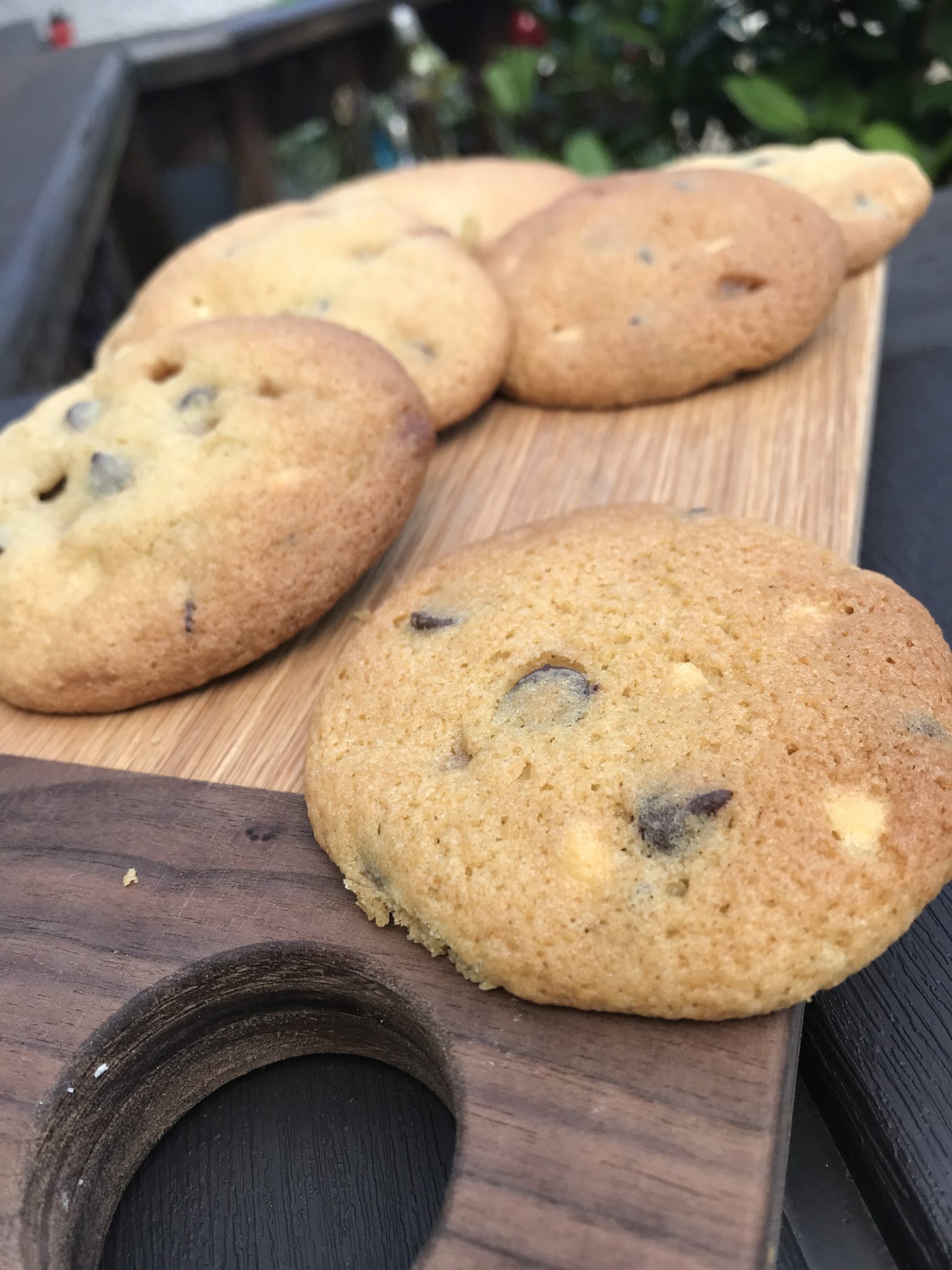 I'm always trying out chocolate cookie recipes to see if I can better the ones I already have listed here. I can't say I find better ones, just different. Different is good and I have very willing testers!
Here are the other recipes for you to try: https://www.cozebakes.com/2016/07/19/soft-chewy-chocolate-chip-cookies/ 
Gluten Free: https://www.cozebakes.com/2018/03/06/gluten-free-chocolate-chip-cookies/
This latest one is a basic cookie dough recipe and you can add any mixture of what rocks your boat to make them special.
I'll list some options in the recipe for you to choose from … or try them all 😊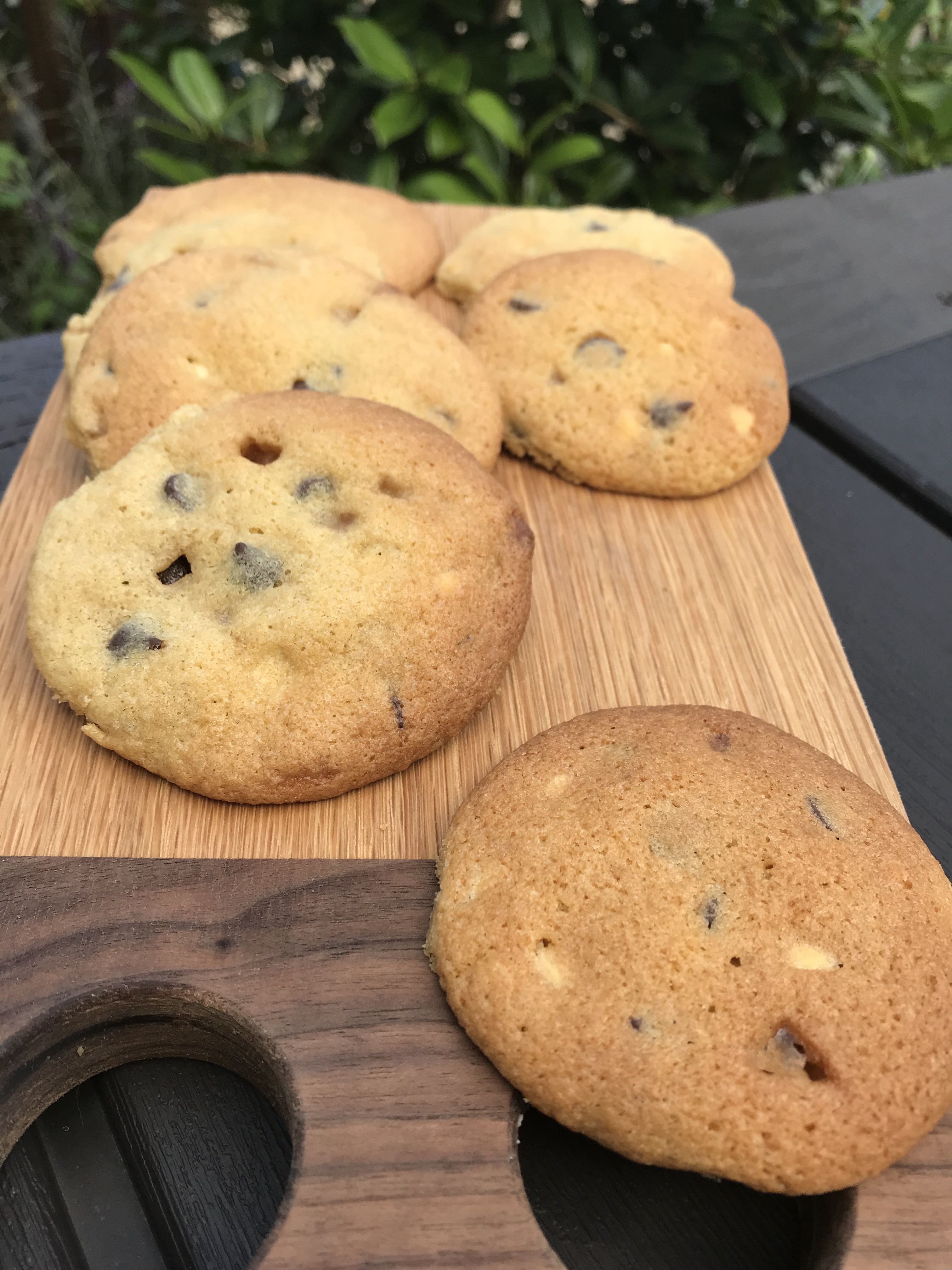 You should get around a dozen from this recipe, depending on the size you make them. The main thing to remember is once you have made the dough, it has to chill in the fridge for at least an hour. It's too difficult to work with otherwise.
So for the cookie dough ..
Ingredients:
110g unsalted butter, softened
100g caster sugar (I used 60g)
60g light muscovado sugar
1 egg
1/2 tsp Vanilla extract
1/4 tsp sea salt
1/2 tsp bicarbonate of soda
190g plain flour
Flavouring options:
** 75g white Chocolate chunks, 75g toasted pistachios, zest of 1/2 lemon
** 75g sultanas, 75g pecans, 1/2 tsp cinnamon
** 50g milk chocolate, 50g white chocolate, 50g dark chocolate – chunks or chips
** 75g toasted hazelnuts, 75g dark chocolate chunks, zest of 1/2 orange
Method:
Using an electric mixer, beat the butter and both sugars till light and creamy. At least 3-4 minutes.
Add the egg and vanilla and beat again.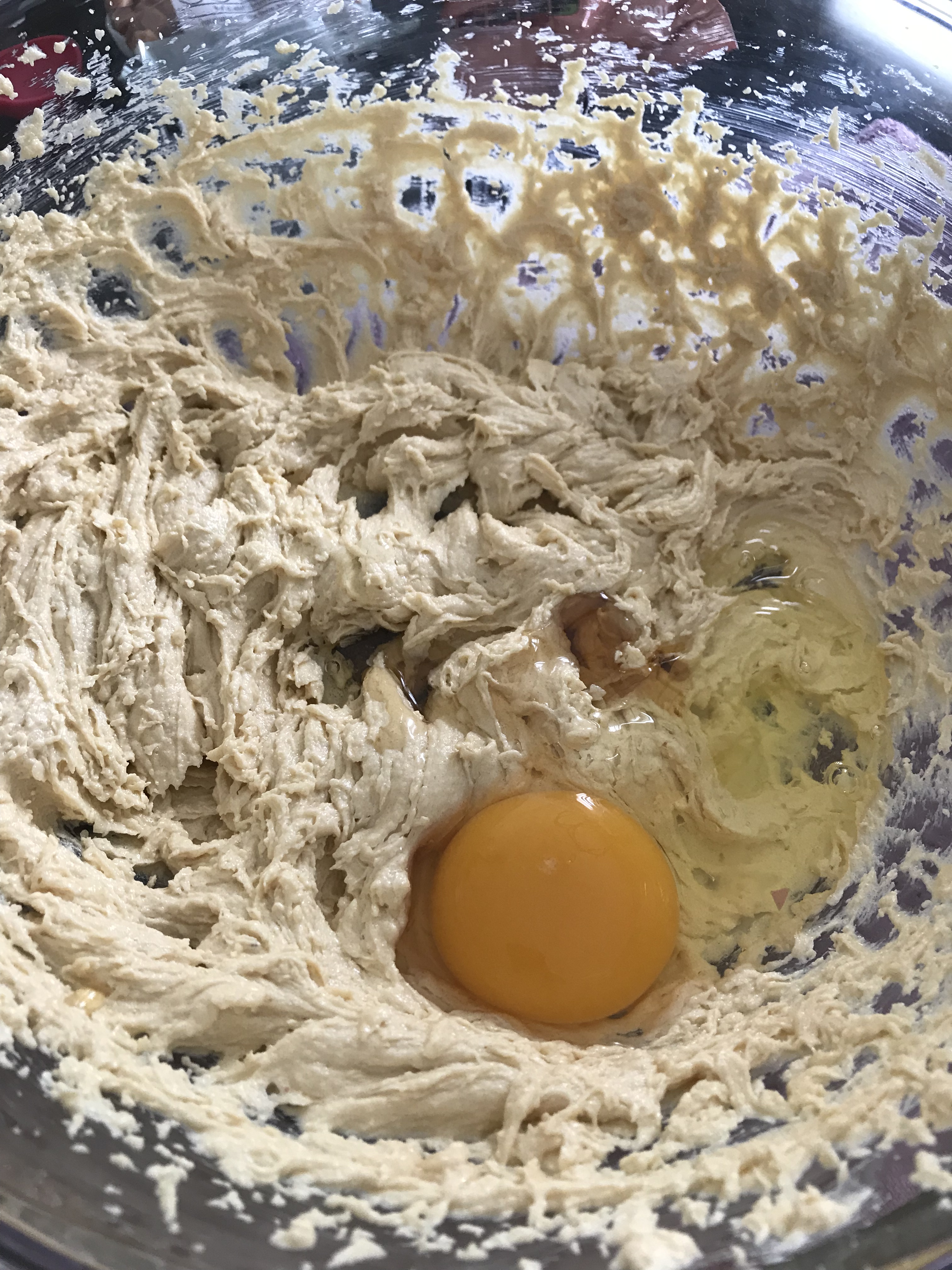 Next add the flour, bicarbonate of soda and salt and bring it all together with a wooden spoon.
Add your chosen flavourings and stir through.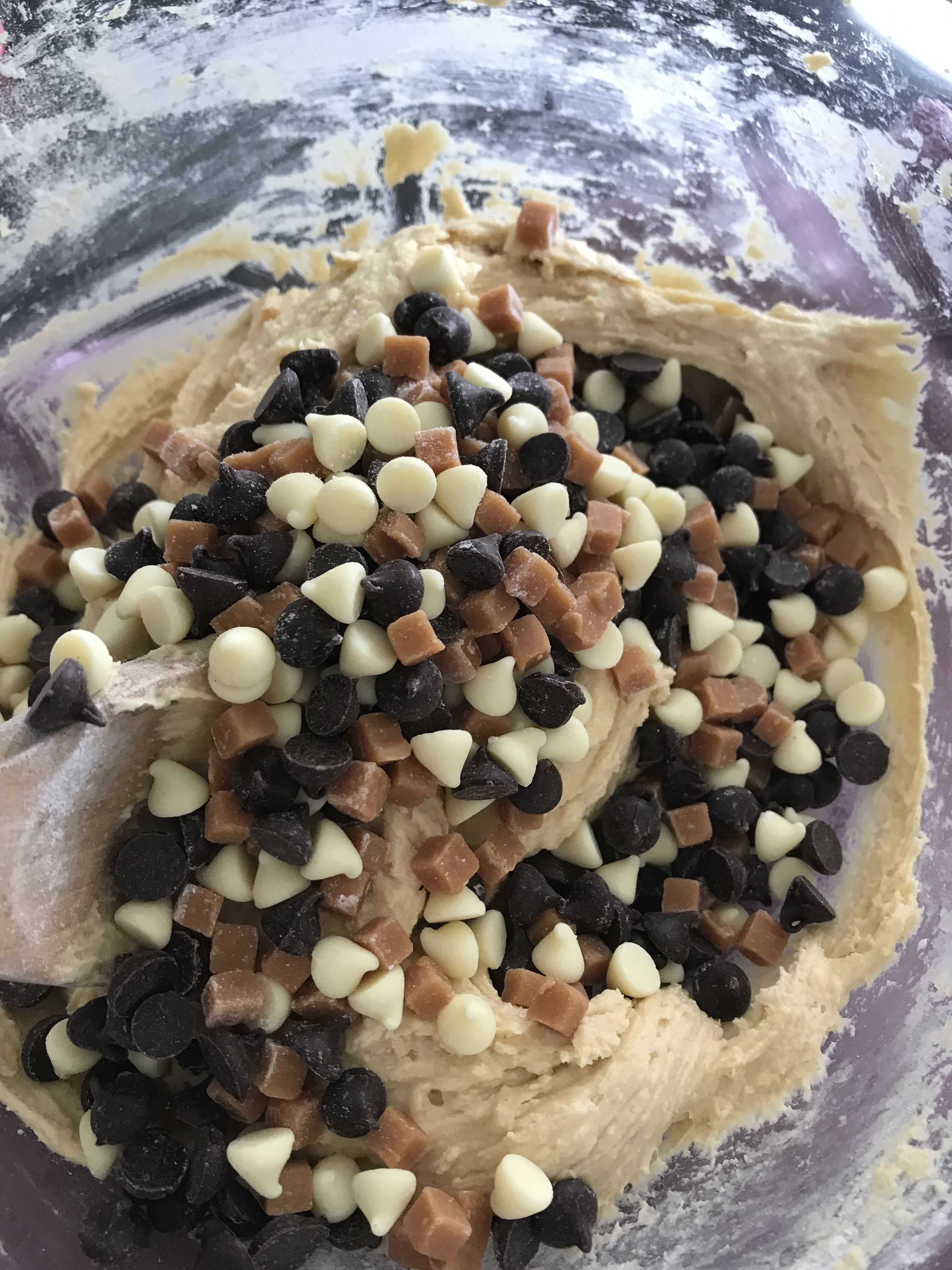 I used a combination of white chocolate, dark chocolate and fudge pieces.
Cover with cling film and chill for at least an hour.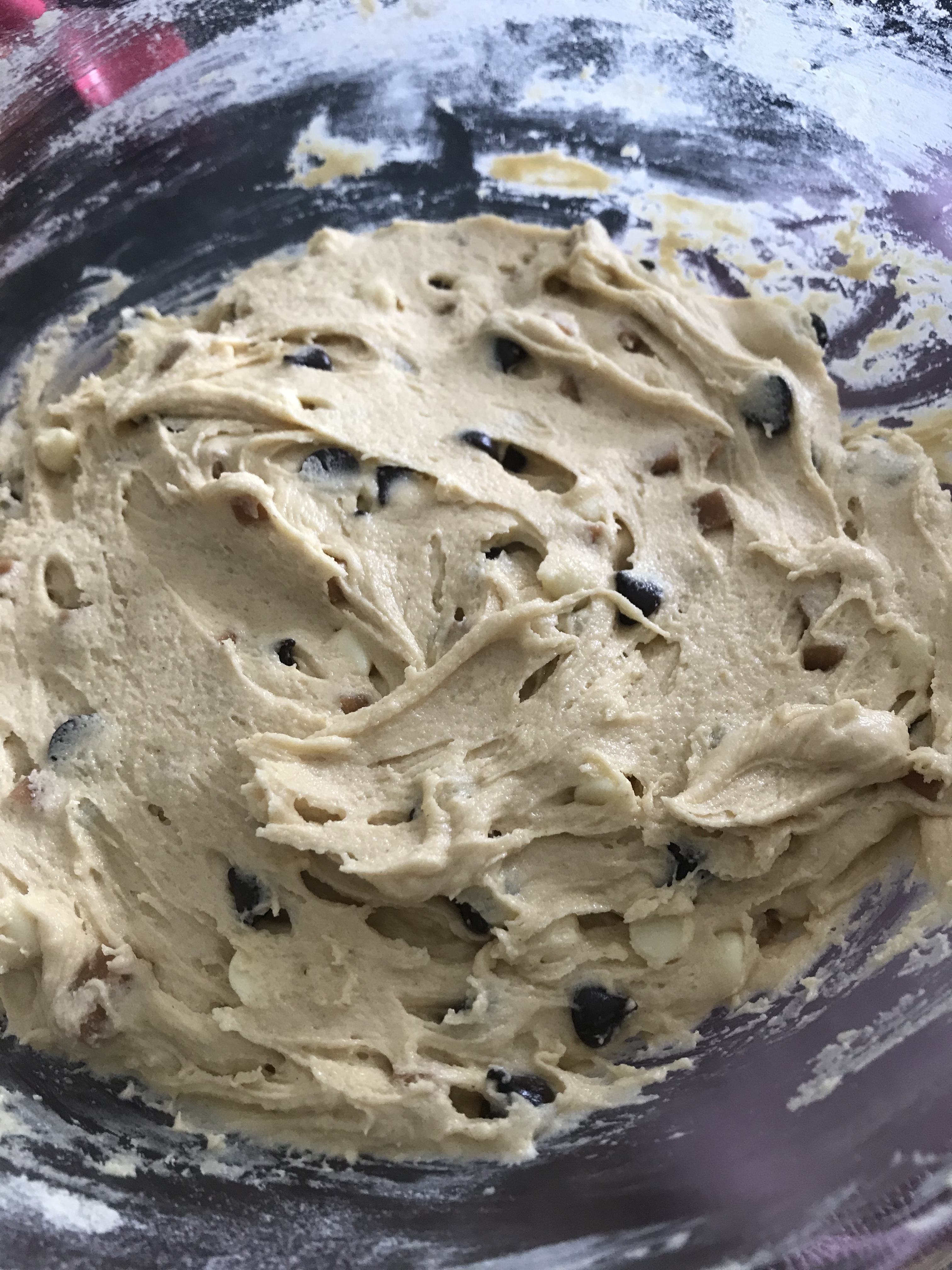 Once you're ready to bake the cookies, preheat oven to 190C (fan) and line two baking trays with non stick parchment.
Roll a desert spoon of dough into a ball with your hands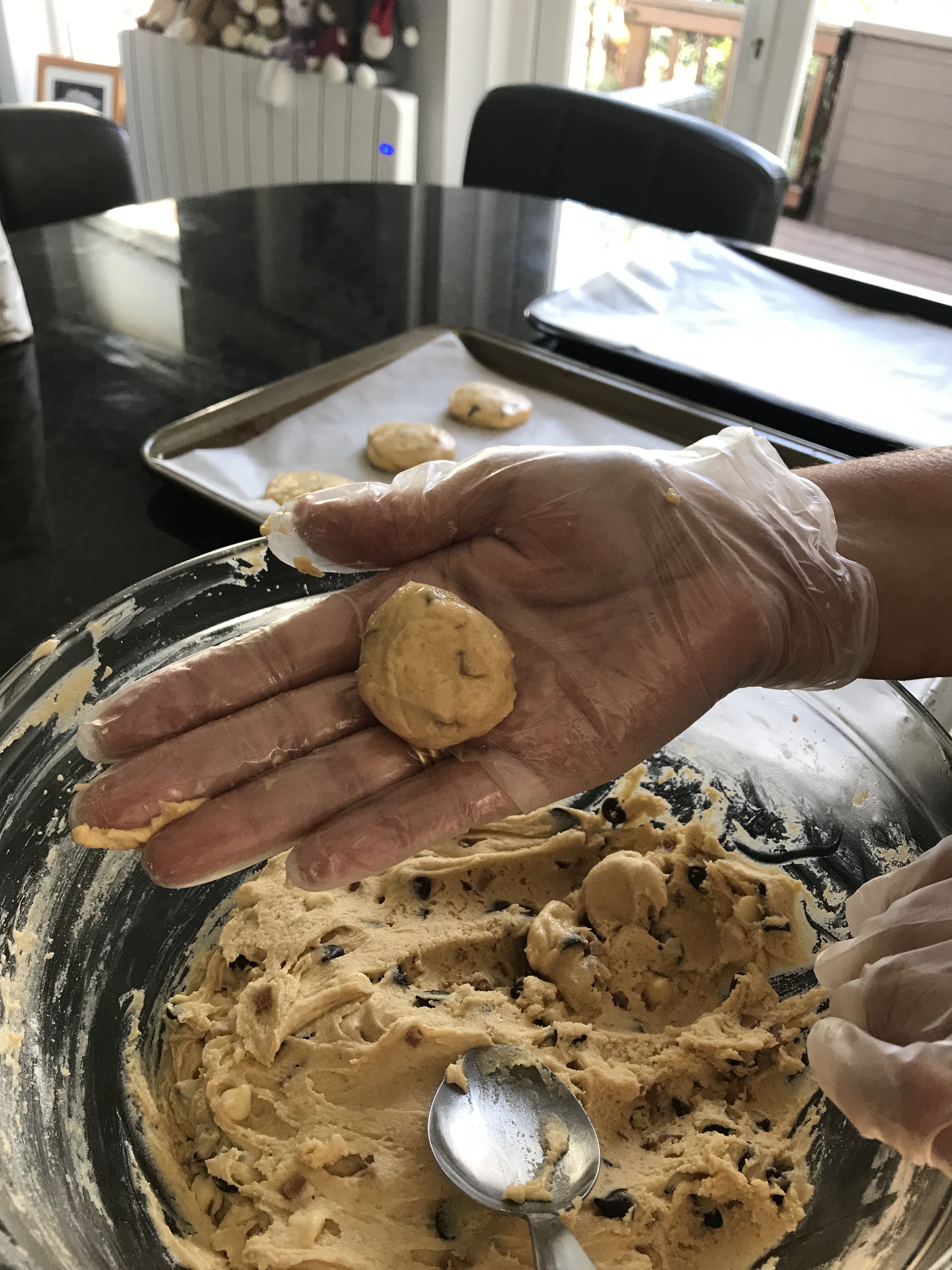 Place the ball of dough on the lined baking tray and flatten gently.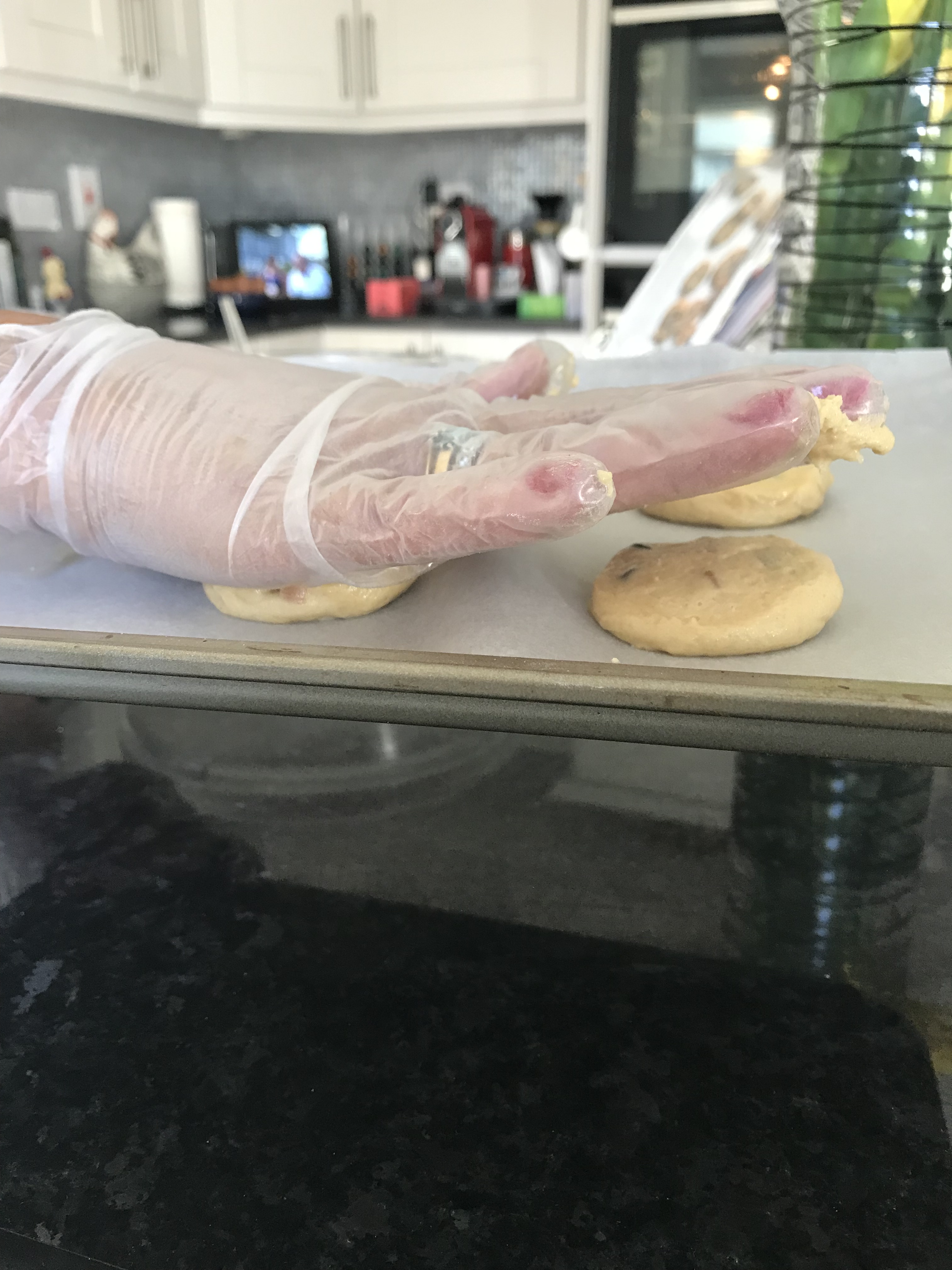 Repeat till all the dough is used but give them a bit more space than I did here! They will spread while baking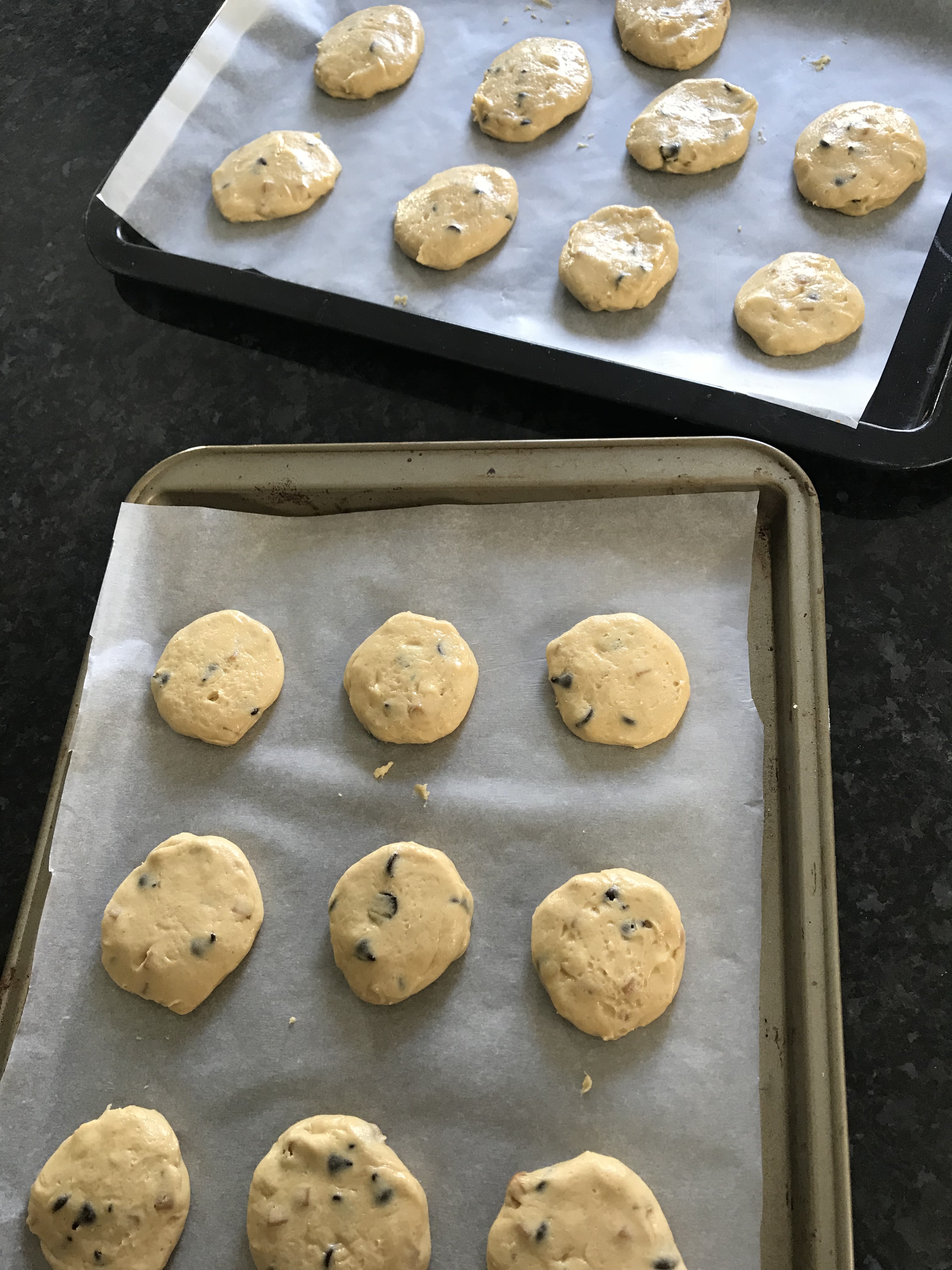 Bake for 10 – 12 minutes until you see the edges just turning golden brown.
Remove from the oven and leave to cool on the tray for at least 5 minutes before transferring to a wire rack to cool completely.
They disappeared very quickly! The fudge chunks gave them a real chewy, caramel finish which was really good!
Bake with love and enjoy!
Soraya x