These scones are so full of comfort, there should be a prescription for them. They are so tasty and I've given you some ideas for adapting them to suit your own personal taste.
This recipe will make 6 good sized scones and they freeze really well too so you can happily double up the recipe. I've also added an idea if you're feeding little people to make them more appealing.
They are quick to put together and make the most delicious snack or serve with some warm soup..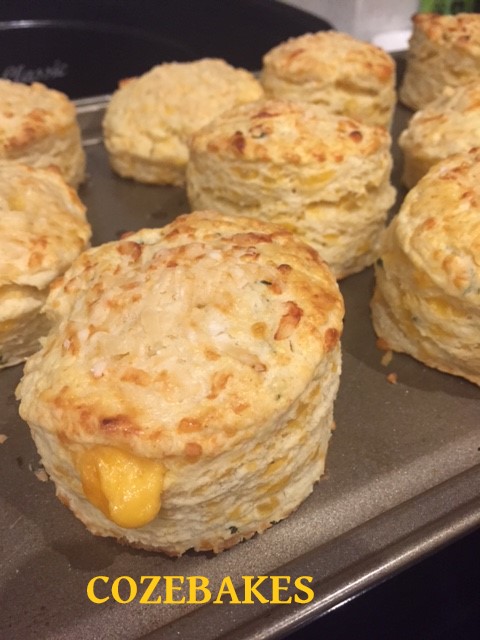 Continue reading →